On June 3rd, 2022; the Manzil Center and Connect Resources joined forces to give back to the community. Connect Resources, a pioneer company in business outsourcing solutions, partnered with The Manzil Center's members to provide them with job opportunities in key areas.
The Manzil Center – an institution dedicated to supporting students with special needs – will be receiving Connect Resources' employment support. This association will enable Connect Resources to give back to the United Arab Emirates society; through the support and encouragement of the inclusion of individuals with disabilities.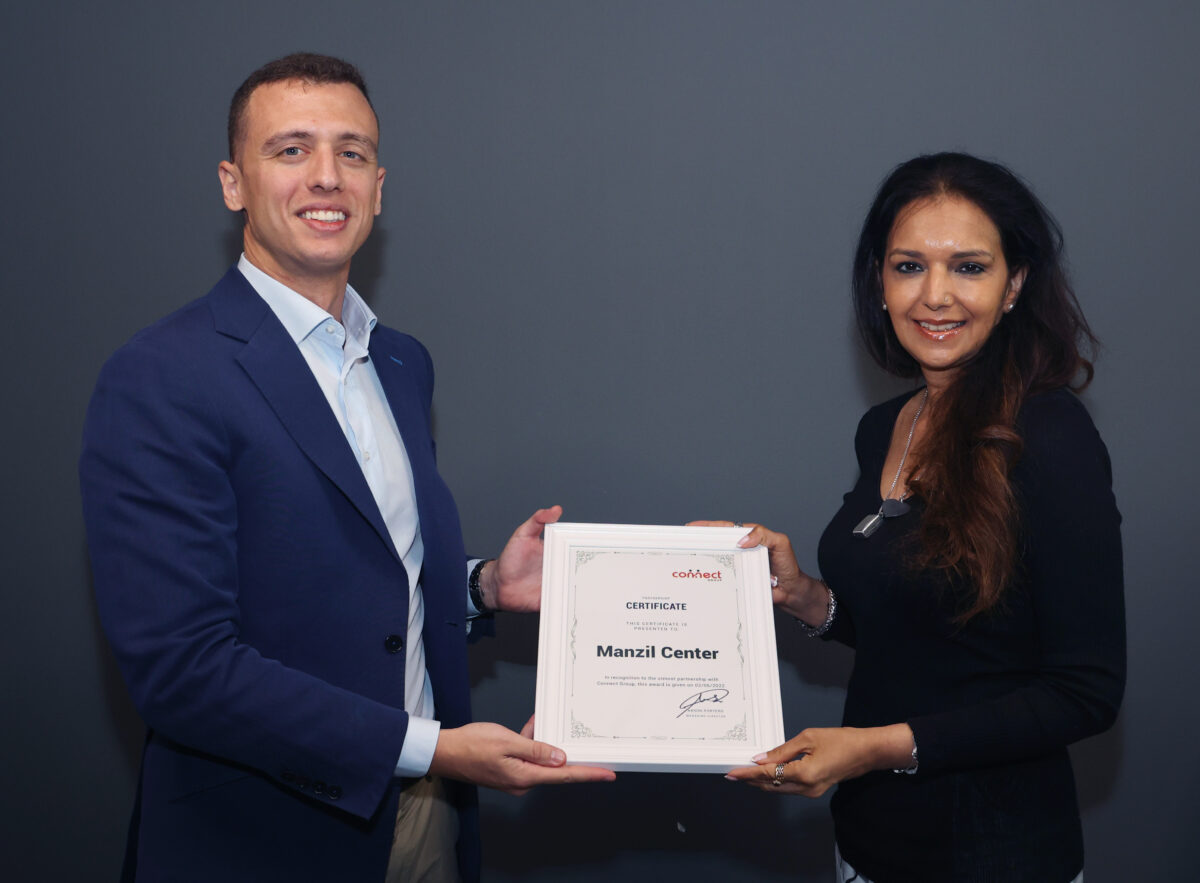 An important partnership
Due to this new alliance, The Manzil Center can now receive the professional support of Connect Resources and obtain suitable employment opportunities for people with disabilities. As a result, this will inspire companies to embrace inclusion. Ultimately, helping Manzil to spread their lifelong message and giving them the necessary support to achieve their goals.
Giving back to the community
The main reason for this partnership is to give back to the UAE by supporting this part of society. Therefore, encouraging practices that promote the inclusion of people with special needs is a great way to do it.
"Our team at Connect Resources is more than happy to be a part of this partnership. Subsequently, helping individuals with disabilities to find fulfilling jobs in the region, we hope that our efforts of providing back to the UAE community will influence other companies to do the same;" comments Aaron Portero, Managing Director of Connect Resources.
Henceforth, both institutions will be working side by side to ensure that other businesses in the United Arab Emirates are accepting the message of inclusion. Consequently, doing their best to provide quality jobs to people with special needs.