Permanent Recruitment Services
Get the best workers for your company with our permanent recruitment service. We help you navigate the entire hiring cycle from scouting to screening, to hiring up to onboarding. With our assistance, you will have nothing to worry about.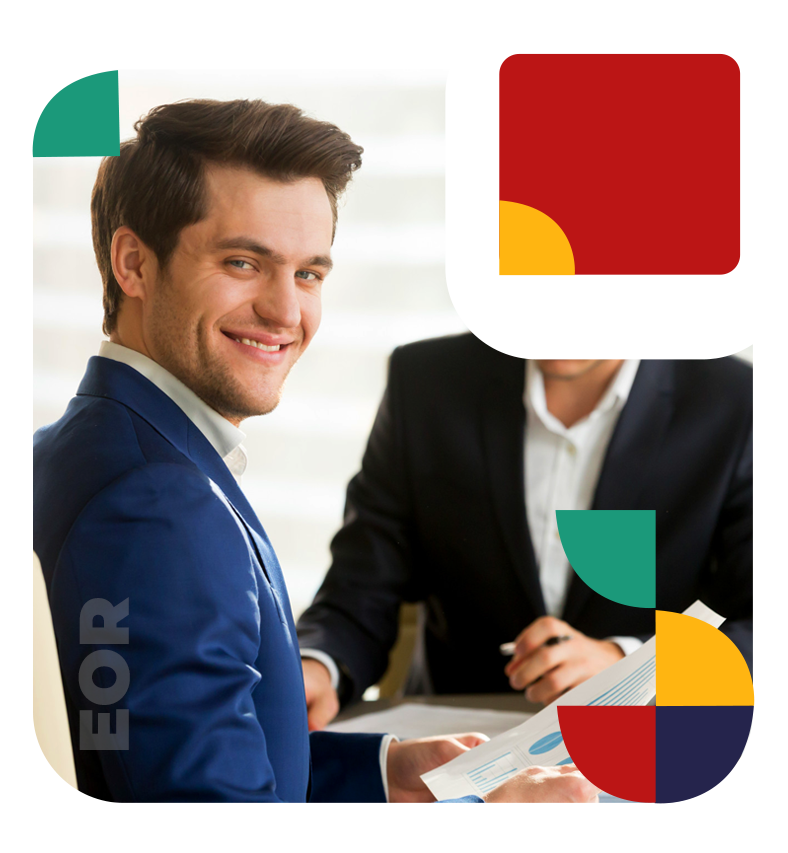 Schedule a Consultation Call with Our Expert
Let Our Experts help you find the Best Solution in Middle East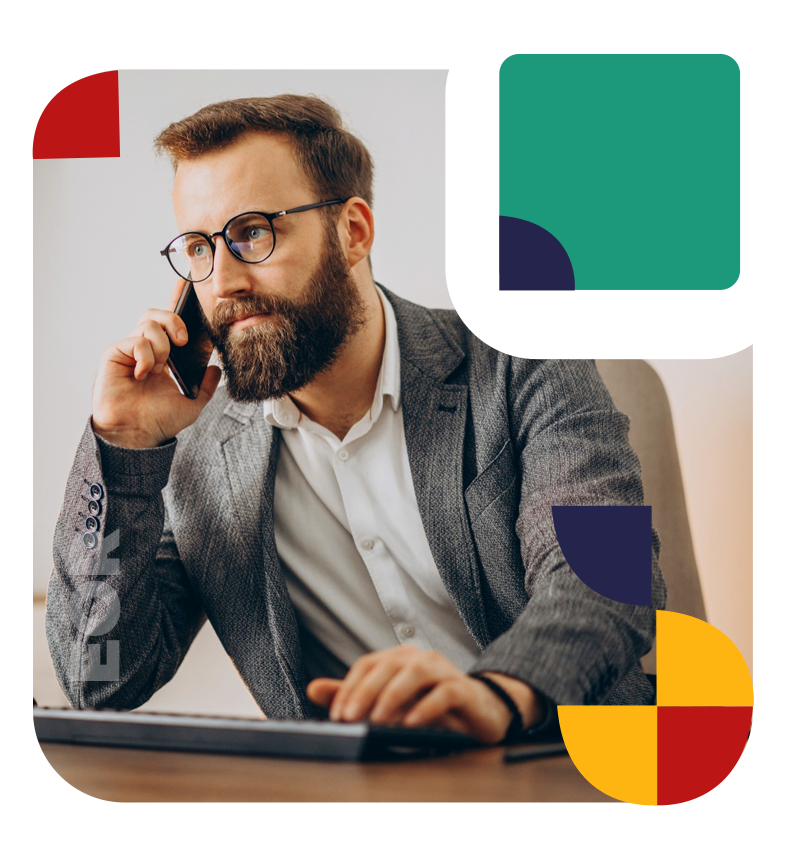 What is permanent recruitment
Here at Connect Resources, we understand how valuable it is to have a solid workforce. This is why with our permanent recruitment UAE you can be sure that you will get only the best. Our team of specialists will hire and retain the top workers your business needs.
Having permanent employees is a must if you want to maintain continuous operations and ensure your business grows. For this reason, with our in-house research capability, you will receive the employees you have been looking for. Your long-term workers will provide outstanding performance and we will fill your vacancies in no time.
Our permanent recruitment service approach has an emphasis on satisfying your demands. For this reason, you approach one of our representatives with your requirements. Our team will evaluate your needs to determine the skills and profile of the best candidate for the position.
We will scout the top talent from our vast database and carry out background screening, interviews, and other legal formalities. Our goal is to ensure the candidate matches the position both technically and culturally. Lastly, we will manage the entire process between you and the chosen candidate.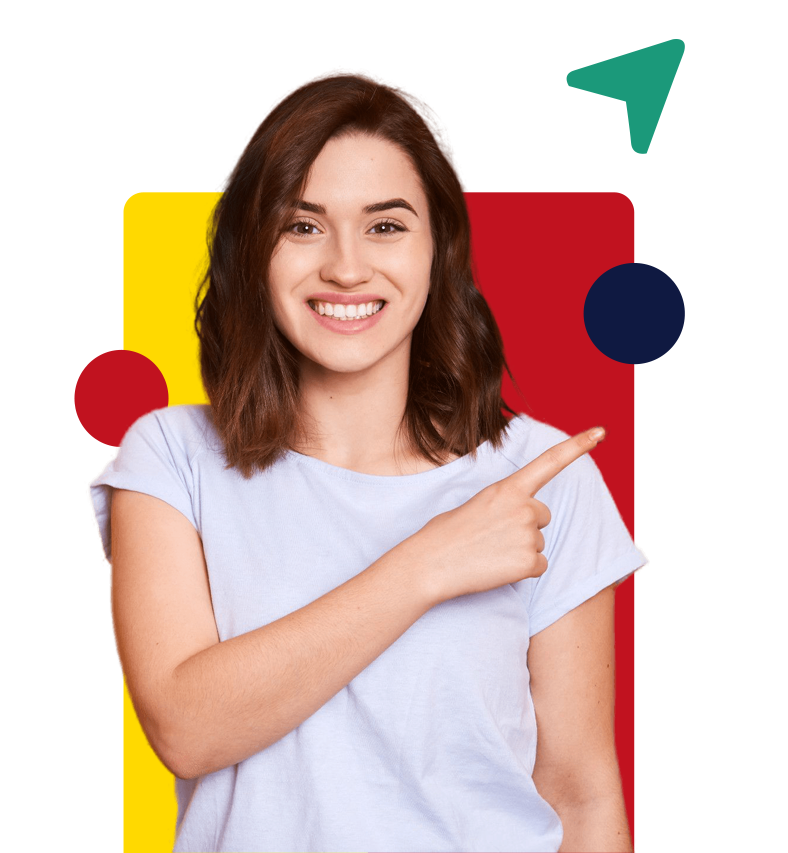 UAE Permanent Recruitment Benefits & Requirements
Benefits of Permanent Recruitment
With our UAE permanent recruitment service you can get the following benefits:
Unmatched assistance for recruitment across all levels
Comprehensive solutions adapted to your requirements
Full-suite recruitment service
Access to local expertise and support
Total compliance with local laws
Requirements
Defined role you want to fill
A brief overview of the position
Detailed discussion about the candidate's requirements and qualifications
Establish the search criteria with us
Set a day for the interview process
Prepare the job offer and contract with us

Permanent Recruitment Process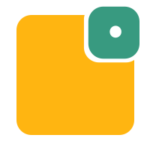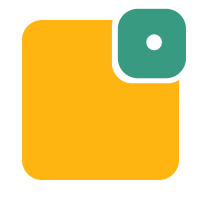 Contact us to receive a tailored solution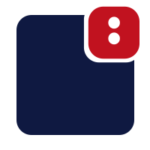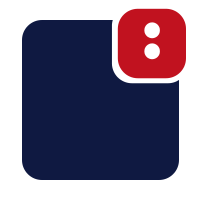 We will carry out the sourcing, screening, and hiring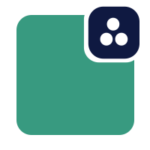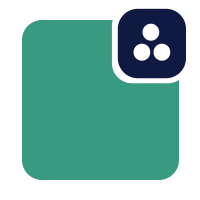 You can interview the candidate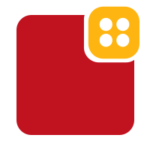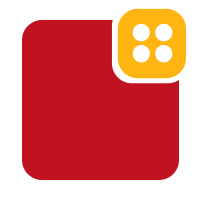 Get the best permanent recruitment UAE
Why Choose Us
Connect Resources is a top-leading provider of permanent recruitment Dubai services. Since we operate in the UAE we have in-depth market intelligence, which allows us to source the best candidates for your company.
We select the employees ensuring they are the right fit for your business, while at the same time we ensure everything remains cost-effective. You can be sure that your permanent employees are going to stay in your company for the long-term thanks to our proven recruitment track record.