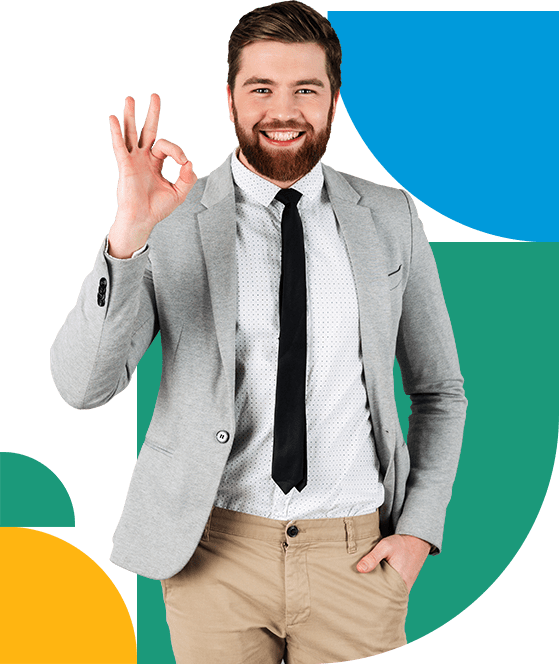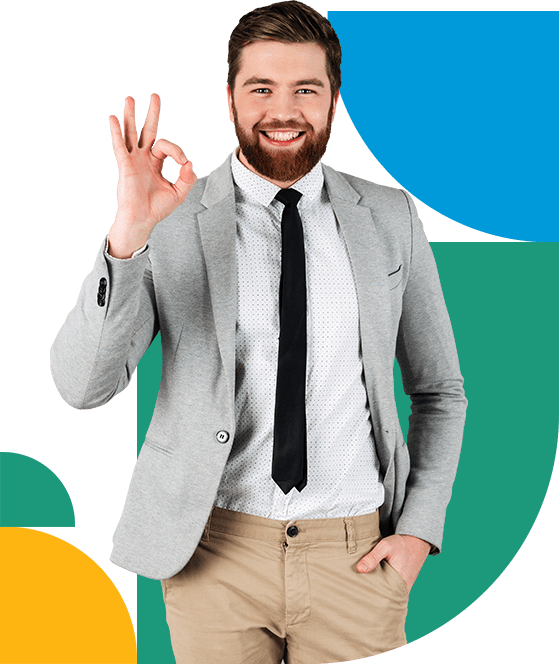 Immigration processes made easy
Ensure your business stays in compliance by getting the required visas and permits for your employees in Jordan. With a Visa agency in Jordan, you can solve all of your problems since you will not have to worry about paperwork, deadlines, legal formalities, and other tasks to obtain documents for your employees.
Therefore, here in Connect Resources, our goal is to help you make your immigration processes easier. As your Visa outsourcing in Jordan, we provide the best local knowledge. Since our team is updated with the latest steps to obtain the visa, we can ensure your employees will receive this crucial document on time and in a hassle-free process.
Efficient visa outsourcing service
After you have incorporated your business in Jordan, you need to hire the people that will support your activities and will improve your results. If you are planning to hire internationally, you need to know that your foreign employees must have a valid visas. In this regard, you must know how to carry out this process to obtain this crucial document for your employees.
You can opt for an outsourcing Visa company to receive assistance in this matter. Since dealing with the laws and regulations about immigration can be complex, particularly for foreign companies, you do not have to worry about this matter because a third party can handle it on your behalf.
Here in Connect Resources, we want to offer an outstanding service so you can obtain the results you expect. Our goal is to help you overcome the challenges that may arise whenever you are planning on hiring foreign individuals to work for you in Jordan.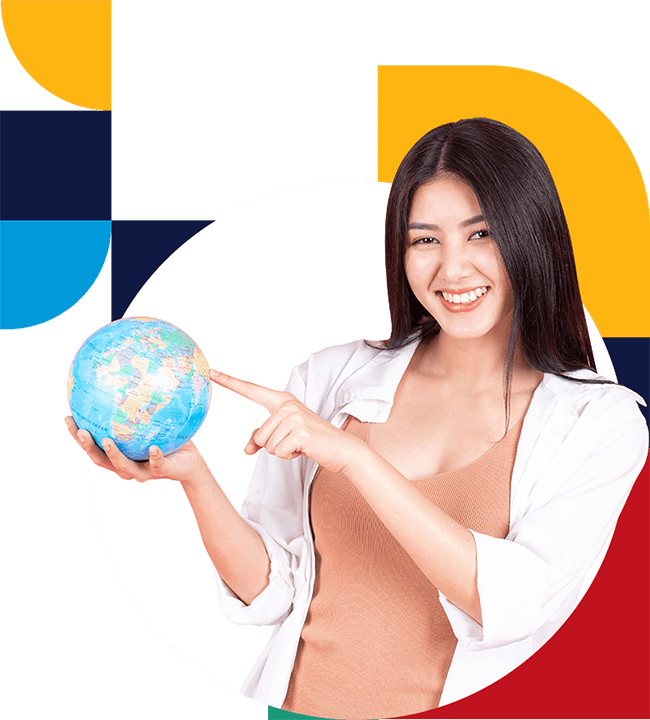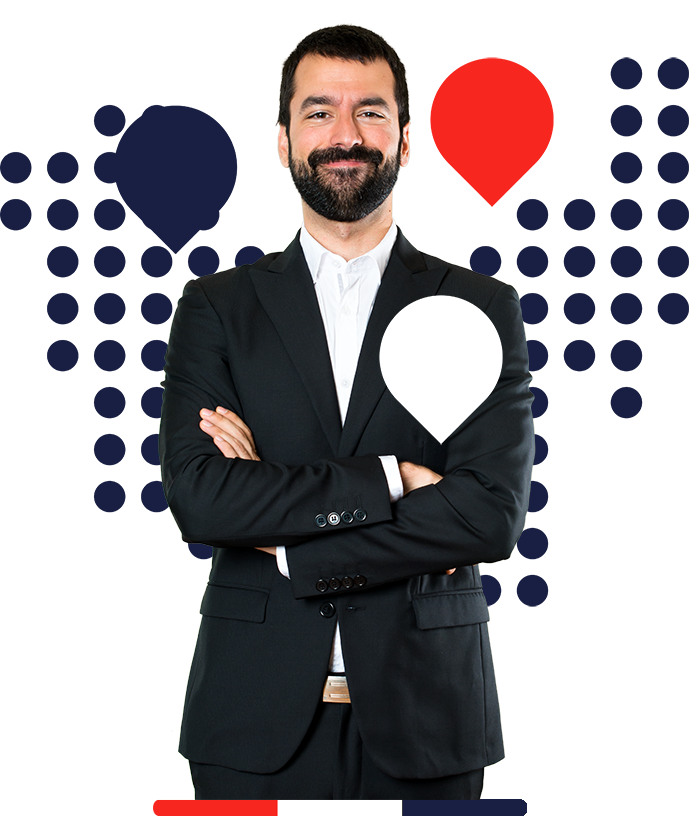 Hands-on approach to your processes
Hiring foreign nationals in Jordan means that they will need to have the necessary visas to work legally for you. If your company decides to relocate a team of professionals as part of your expansion plans, you have to know how to go through immigration processes to secure the needed legal documents for them.
But, if you do not have time to learn about local laws and processes, you can always rely on Connect Resources. We offer comprehensive support and we will guide you on each step you take. What's more, our team of specialists is available 24/7 to help you with anything you need. Since we have in-depth knowledge and years of expertise, we can solve your needs in no time.
Ensure total legal compliance
When you are applying for the visas for your employees, you need to ensure you are staying in compliance. By opting for contract Visa outsourcing we can help you alleviate this burden since you will not have to spend time learning about the country's regulations and laws. Since our team understands perfectly how to get the visas, you can trust in us and continue expanding confidently.
As your partner in Jordan, we can help your employees in the application process. From getting approvals from the Ministry of Interior, up to submitting all the documents, and paying the required fees, we got you covered.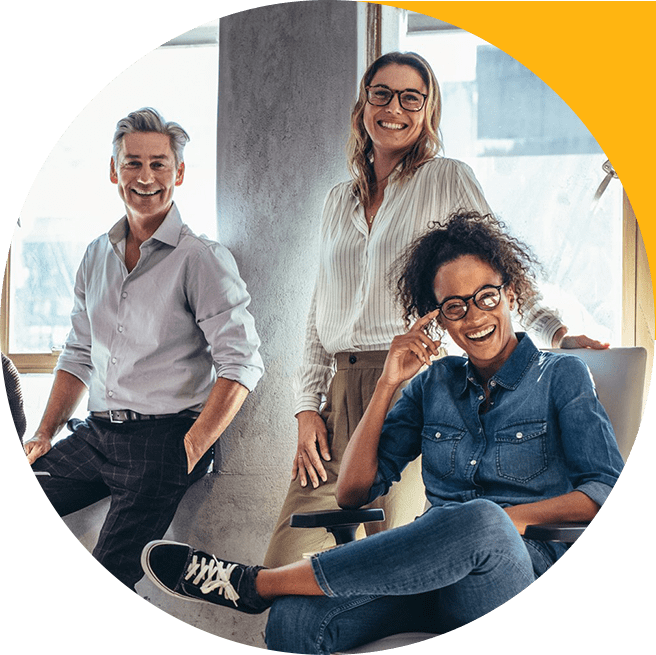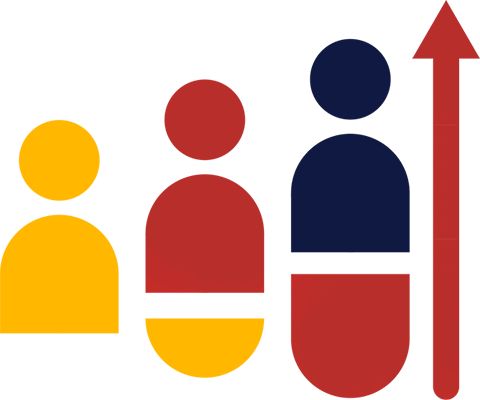 Customized immigration strategies
Obtaining visas for your employees can be simpler with visa outsourcing services in Jordan. Moreover, we can assess and analyze your current immigration needs to offer a service that matches your requirements. Consequently, our team of specialists will provide consultancy and advice to guide your employees on the best path to obtain their visas.
With our service, you can not only obtain visas for your employees, but you can also save costs and maximize your productivity. Since you will not have to dedicate your time to understanding the complexities of immigration processes because our team will handle it, you can focus on other more important tasks.
Benefits of Visa Outsourcing Services with Connect Resources
Here in Connect Resources as your visa outsourcing PEO we can offer the following benefits:
Guidance from start to end in all of your immigration processes
Obtain the visas and work permits for your employees so they can work legally for you
Avoid compliance issues since we work following the latest regulations
Assistance to gather all the paperwork your employees need to obtain their visas and work permits
Ensure your employees stay in compliance with the requirements
Assistance with hiring foreign individuals
Access to our additional suite of services such as payroll, HR outsourcing, and much more.

Improve your immigration processes with Connect Resources
Whether you are looking to relocate a single employee or an entire team, with Connect Resources as your visa outsourcing EOR you can achieve outstanding results. Thus, you do not have to go through immigration processes by yourself since we will be there backing all of your operations.
Moreover, we can help you hire international employees compliantly. Even if you do not have a subsidiary, we can offer you our services as your local entity and start hiring employees on your behalf. Enter the Jordanian market successfully with our support.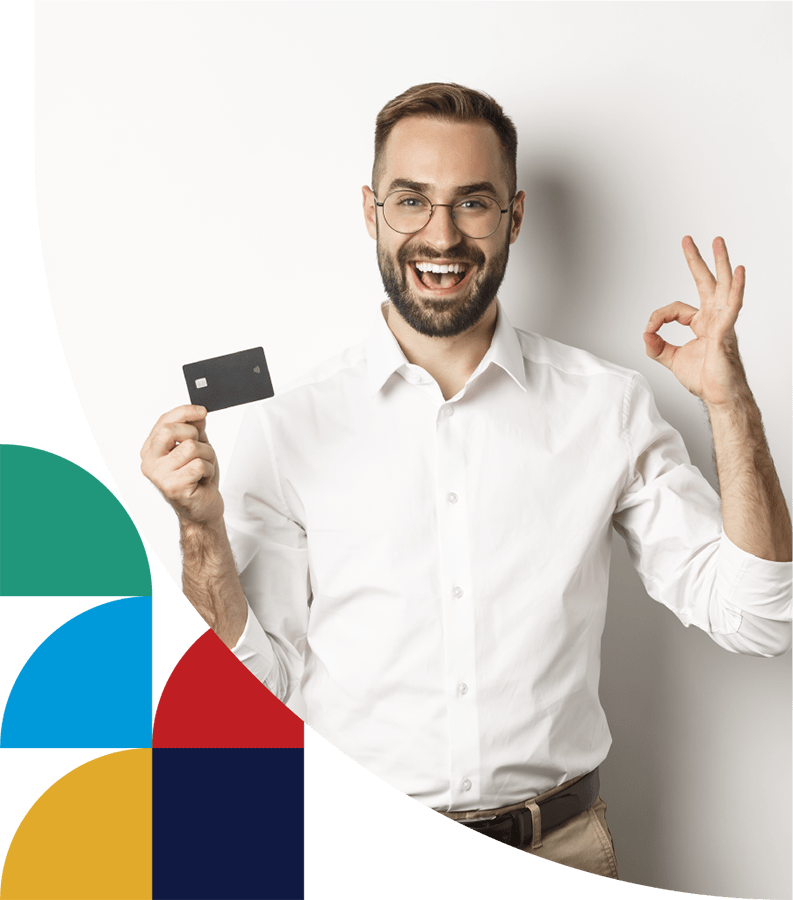 We have achieved great Funfacts.