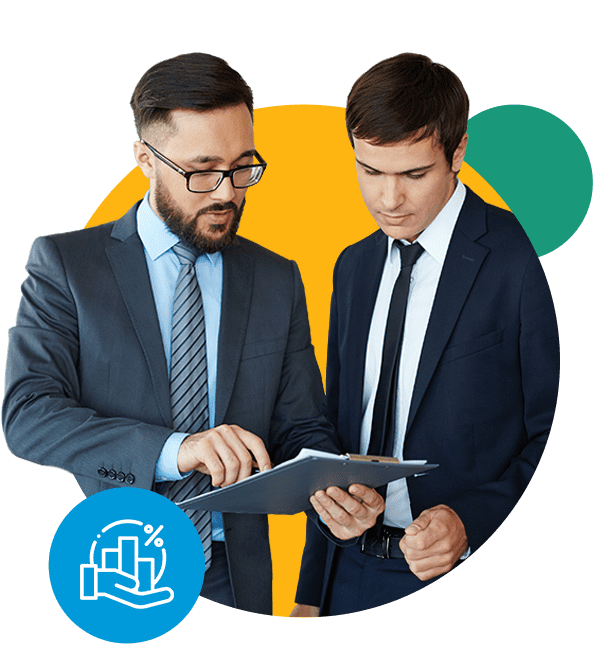 What is Staff Outsourcing in Jordan?
Finding outstanding candidates for your business can be easier with a staffing agency in Jordan. In Connect Resources we can help you overcome the challenges related to hiring and recruitment since we will provide the perfect new hires for your business. You can delegate this essential task to us and we will deliver what you expect.
Thus, you do not have to continue worrying about hiring employees because with staffing outsourcing in Jordan we can handle everything on your behalf. By choosing us as your outsourcing company you can have total confidence that we will help you attract and retain top talent in your business.
Grow your business effectively
Incorporating your company in Jordan is the first step toward achieving a successful international expansion. However, if you want to enhance your results, you need to hire the best people for your company to carry out crucial tasks and boost your revenue. With staff outsourcing services in Jordan, we can help you attract, hire and retain the perfect employees.
Consequently, we offer a suite of solutions so you can hire all kinds of employees for your business. Whether you are looking for full-time employees or contractors for a specific project, we can help you. With our contract staff outsourcing service, you can look for top-notch professionals to complete your particular assignments in Jordan.
Moreover, we also offer our temporary staffing services so you can hire employees for your peak seasons or holidays. Our team will guide you to select the best options that fulfill your needs. Choose us as your HR outsourcing company so we can help you build a solid team in Jordan.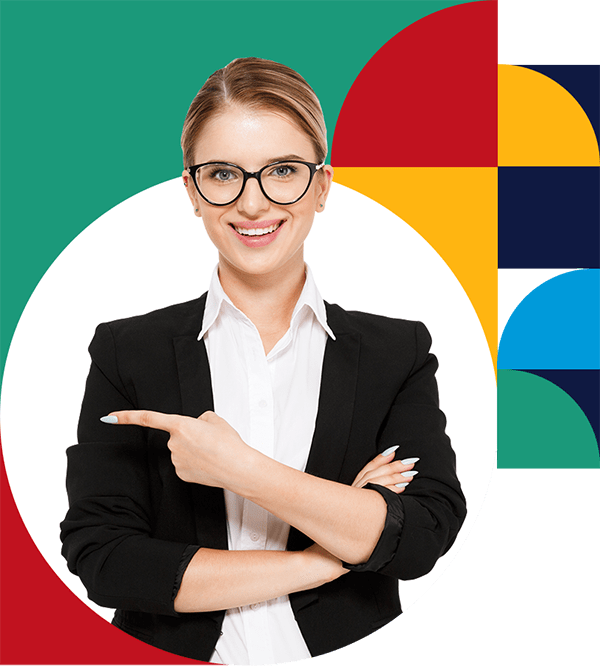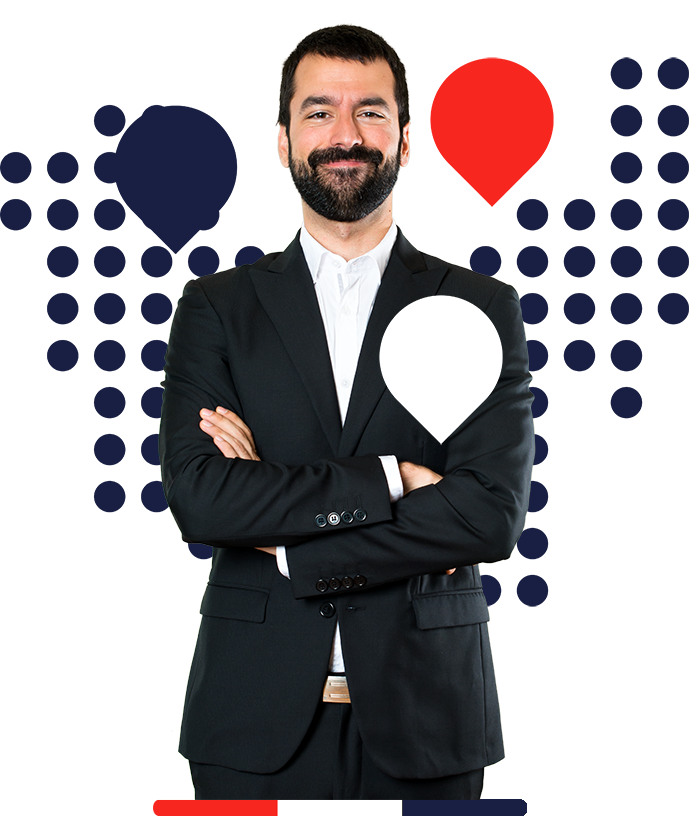 Maximize the performance of your workforce
With our temporary staffing solutions, you can receive the employees you need for a specific period. You can no longer worry about leaves or absences because we can supply the personnel to ensure your business continues working without interruptions. Moreover, with our temporary employment services, you can meet your high demands and offer better customer service.
Connect Resources is one of the top temporary staffing agencies in Jordan, and as such, we can deliver outstanding employees for the time you need them. Whether you need to fill a position for a week or a month, we can supply the talent that best matches the requirements of the position.
Top-quality employees for your company
By opting for contract staffing Jordan you can start improving your workforce and build a flexible team that can support all of your activities. You can choose contractors to finish a particular project, and permanent employees to carry out ongoing tasks for your business. Thus, with staffing services in Jordan, you can improve your business.
Moreover, with our HR outsourcing, you can receive only top employees. We have a vast talent pool from where we select the high-quality candidates you need. Thus, you can evaluate them and select the hires that better fit the position and your company's culture. Our advisors can help you make the best decisions.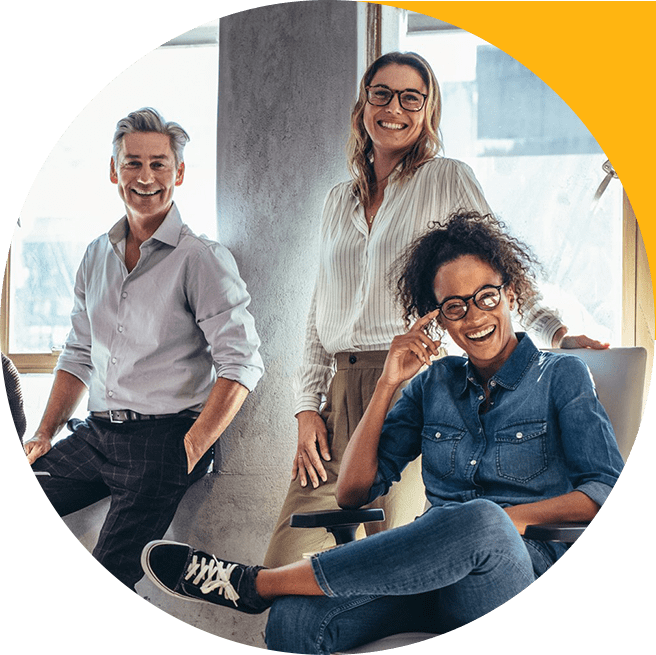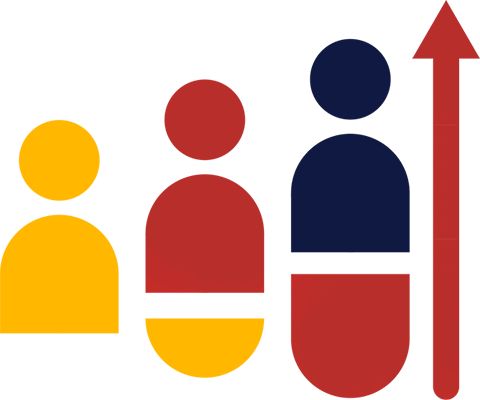 Manpower outsourcing service
Obtaining the best employees for your business does not have to be a complex task. With manpower outsourcing, you can start receiving the best talent for your company without wasting time, effort, and money since we will handle everything on your behalf. As your trustworthy partner, we will ensure you receive the best result.
Therefore, our goal is to follow the HR outsourcing law so your business can stay in compliance with local regulations. Since we follow the best practices we ensure an excellent process from start to end. You can receive the right candidate for your open positions so you can start boosting your operations.
Benefits of Staff Outsourcing Services with Connect Resources
With the recruitment services of Connect Resources you can receive the following benefits:
Improve your staff management by delegating some of the most difficult tasks
Receive better quality candidates to fill your open positions
Ensure faster hiring to guarantee operational continuity
Enjoy workforce flexibility since you can hire all kinds of employees: full-time, temporary, part-time, contractors, and more.
Decrease the costs related to staffing and save money since you will not have to spend it on recruitment
Decrease the risk of a bad hire thus decreasing your turnover rate
Ensure a faster and seamless onboarding for your new hires

Excellence and expertise with Connect Resources 
In Connect Resources we offer our outsourcing services recruitment so you can hire top employees for your company. Since your workforce is a vital part of your business, we will ensure you build a strong team that can take your business to a whole level.
We follow the Jordan staff outsourcing law so you can expand confidently while we provide the staff for your business. Moreover, we ensure total compliance with local regulations thanks to our team of experts well-versed in employment law.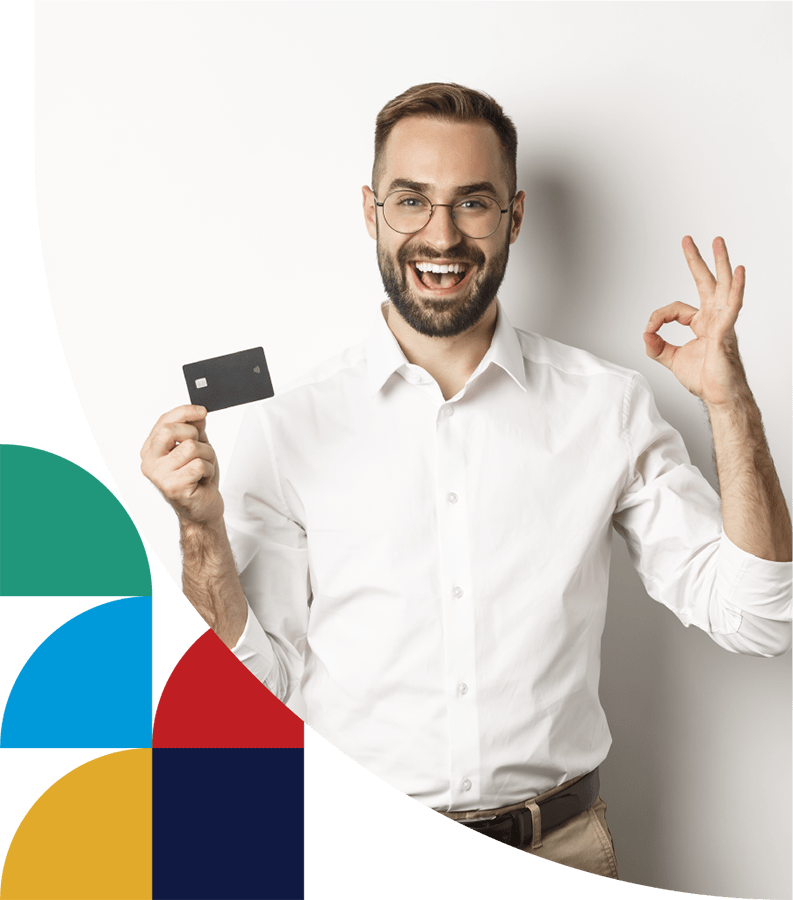 We have achieved great Funfacts.