Jordan Payroll Outsourcing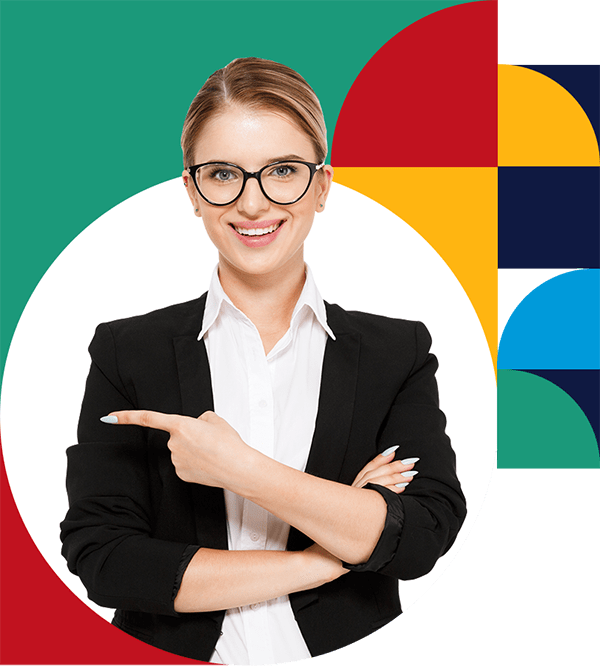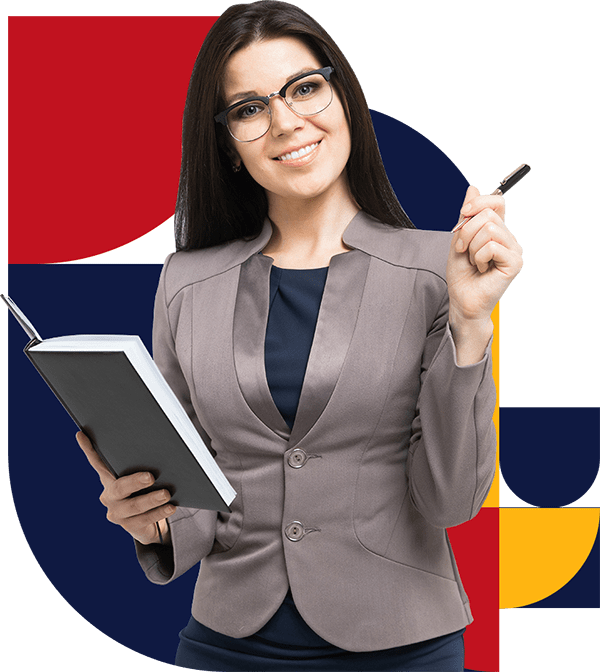 Complete payroll service in Jordan
Your payroll is one of the most important components of your business. Thus, you must know how to run it effectively to ensure timely and error-free payments. Partnering with one of the payroll outsourcing companies in Jordan can be the perfect solution for achieving a seamless payroll.
In Connect Resources we offer our payroll outsourcing in Jordan to help you navigate the complexity of making local payments, calculating taxes, determining wages, and more. With our Jordan payroll outsourcing service, you can take your business on the road to success and continue planning your expansion while we handle this task on your behalf.
Error-free and compliant payroll
Build your best team in Jordan confidently while we handle your payroll. With our payroll outsourcing service, you can delegate some of the most challenging tasks to ensure you make no mistakes with your payments and taxes. Thus, our goal is to provide a tailored solution to solve your issues.
We can offer support to run your payroll efficiently so you decrease the risks of errors and your employees receive their payments on time. Here in Connect Resources, we offer our payroll outsourcing services in Jordan so you can comply with Jordanian Labor Law. We understand how complex can be to manage the several aspects of running payroll in Jordan, thus we can help you.
As one of the best payroll outsourcing companies in Jordan, we can offer guidance in several areas such as providing payslips, preparing payroll reports, calculating paid leaves, and dealing with other difficult matters such as maternity and paternity leaves, termination, and severance pay.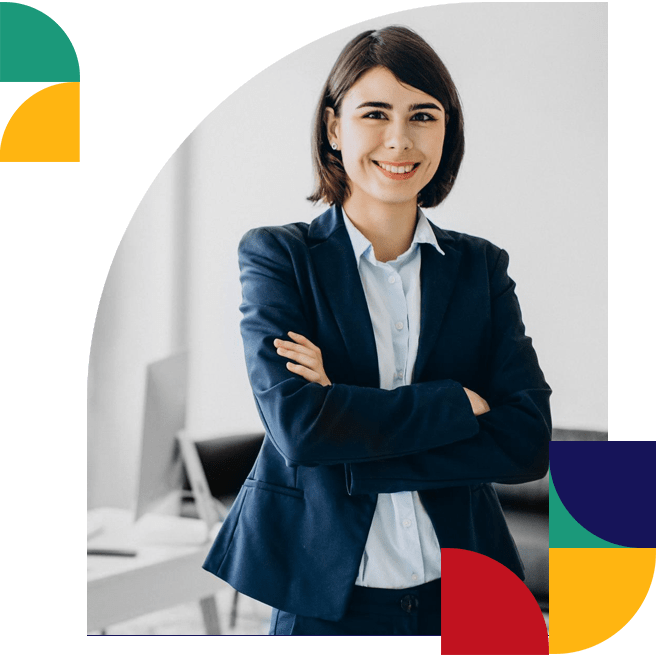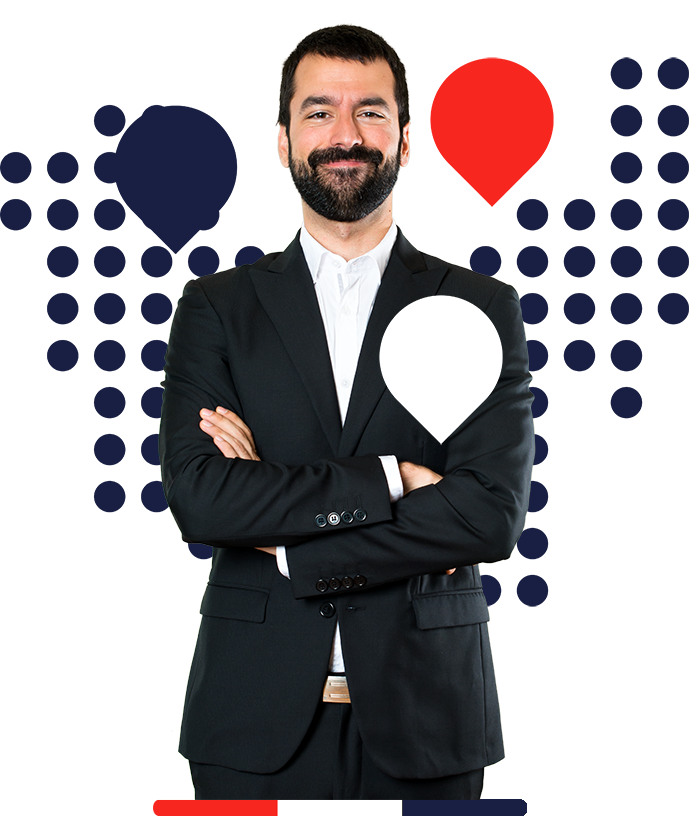 Reliable payroll outsourcing service
Once you have established your new company or subsidiary in Jordan, you need to know how to run your payroll effectively. By choosing a payroll outsourcing company as your partner you can ensure better management of this area of your business. But, it is important to look for a trustworthy ally that can offer an outstanding service.
Opting for payroll outsourcing services can be the best way to relieve this burden on your team. You can also take advantage of all the benefits it can give you such as saving time, and resources and cutting expenses since the payroll outsourcing cost is cheaper than setting up an in-house team.
We will run your payroll with confidence
If you are looking for the top payroll outsourcing in Jordan, you have come to the right place. We have been working with a variety of companies across several sectors and we have offered our assistance to run an efficient payroll. For this reason, we are the best payroll outsourcing in Jordan.
Therefore, we can assess your business and determine your needs to offer a suitable solution. As the best payroll outsourcing Jordan in Jordan we can provide our in-depth expertise and local knowledge to do your business to stay in compliance.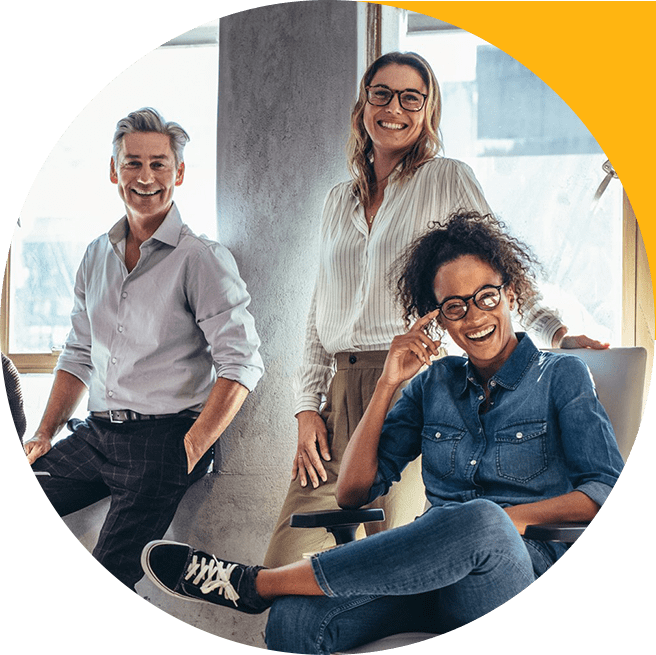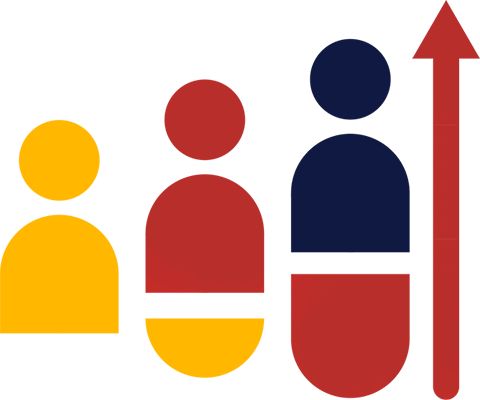 Payroll options in Jordan
Running your payroll in Jordan can be easy with our support. Although there are many options for making payments to your workforce, the legal payroll outsourcing in Jordan surpasses them. Whether you are a subsidiary or a new company in Jordan, it is best to opt for professional payroll outsourcing Jordan services.
If you do not have enough resources to run your payroll internally, or if you prefer to receive assistance from specialists, we can offer you our top payroll outsourcing Jordan services. By choosing us you can forget about stressing about your payroll. Since we have specialists that can manage your payroll you can outsource everything to us.
Benefits of Payroll Services with Connect Resources
In Connect Resources we offer the following benefits as your payroll outsourcing Jordan agency:
Assistance with local law to provide the proper wage to your employees
Total compliance with every aspect of your Jordan payroll
Decrease your risk of receiving fines and penalties for making mistakes with your payments or salaries
Access to a team of legal specialists updated with the latest amendments to Jordanian Labor Law
We ensure your business follows the guidelines regarding taxes and calculations
You can forget about making errors with overtime payments
We help you decrease the likelihood of employee complaints since we ensure all payments are correct and free of mistakes.

Connect Resources ensures a reliable payroll 
Here in Connect Resources, we offer the best payroll outsourcing team for your business. You get a customized service based on your particular requirements. Moreover, we offer our payroll outsourcing solutions to ensure your business stays in compliance.
We can also offer support in other areas of your business since we have a team of specialists well-versed in local law. Take your business further with our payroll and HR service so you can increase your results and achieve a successful expansion to Jordan.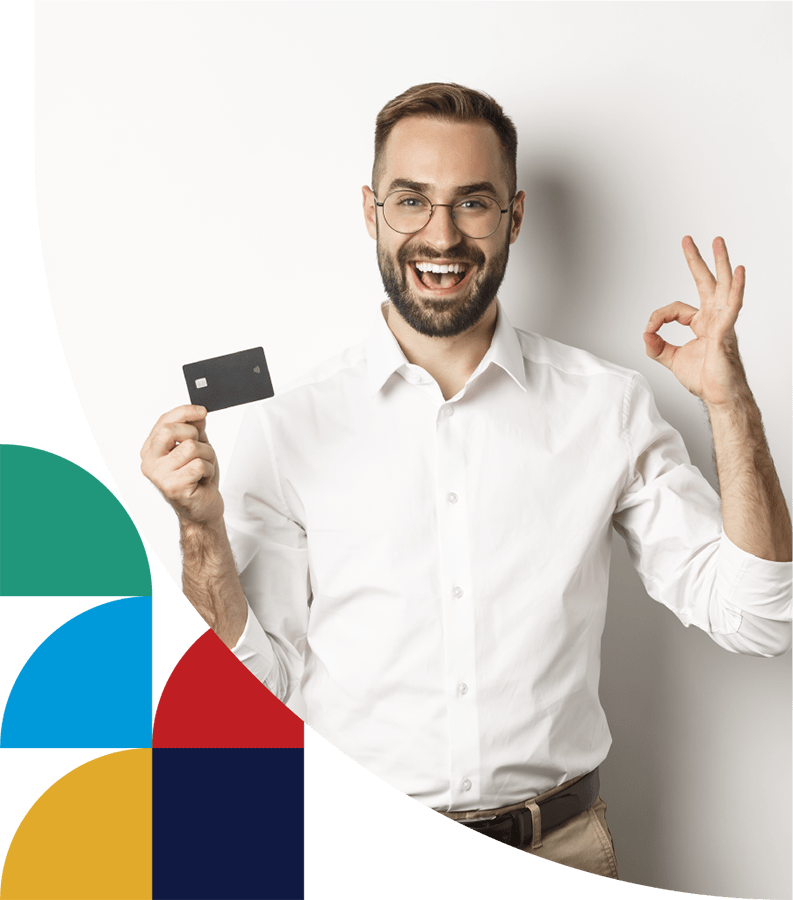 We have achieved great Funfacts.