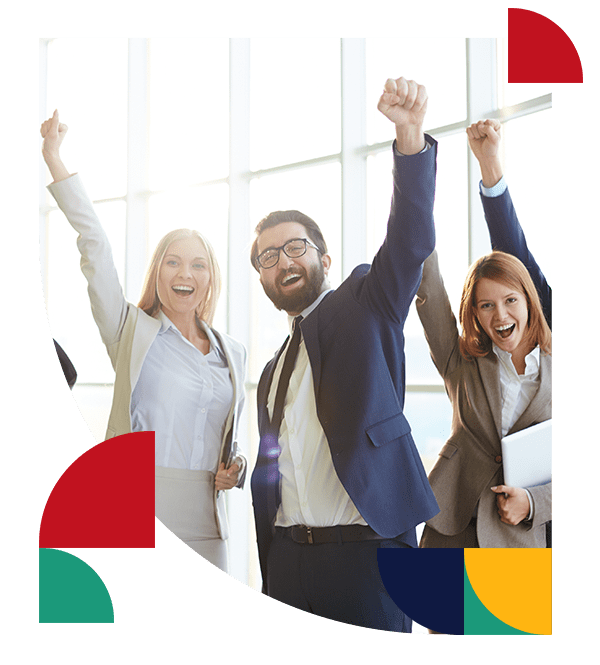 Contract Staffing Services in Dubai, UAE
Let us help you Hire & Recruit Fast for Medium & Long term Contracts
Schedule a Consultation Call with Our Expert
Let Our Experts help you find the Best Solution in Middle East









Counting with a wide range of hiring arrangements is beneficial for every business in order to achieve a flexible workforce. With our contract staffing service, you can hire employees based on the specific terms you want to set out in the contract.
Connect Resources is a leading contract staffing company in Dubai , UAE where our specialists and recruitment team can help you hire project-based or fixed-term contractors that can boost your business and ensure smooth operations. Start taking your business on the road to success with our assistance and the best professionals we can deliver for your projects.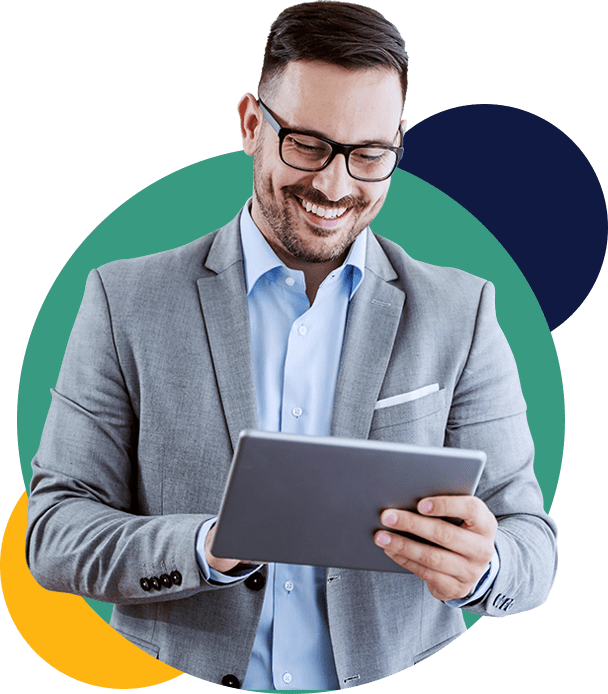 Why Us for Contract Staffing Services?
We have been assisting companies & firms from a variety of industries for the past two decades
Our HR recruitment specialists are up-to-date with the latest employment regulations and UAE Labor Law
We have a vast talent pool with contractors ready to work
We can solve your particular needs regarding contract staffing, whether you're a small or large corporation
Our team of recruiters can help you find the perfect match for the position to reduce the risk of a bad hire
Do You Require Recruitment Support ?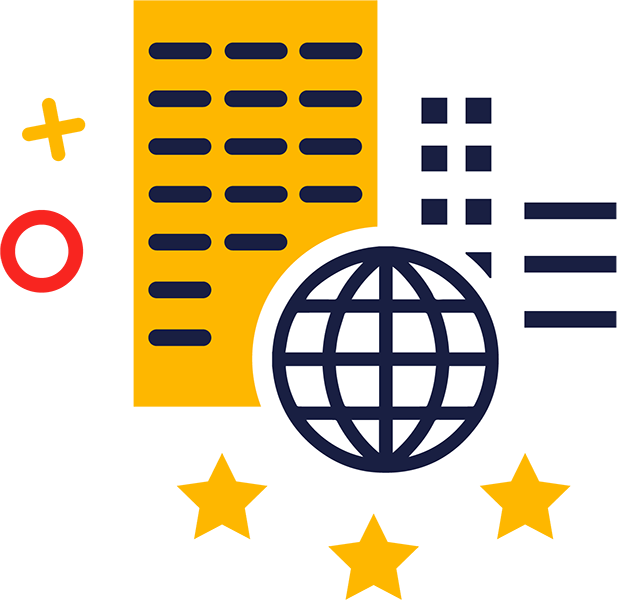 Why should your company have an efficient contract staffing process?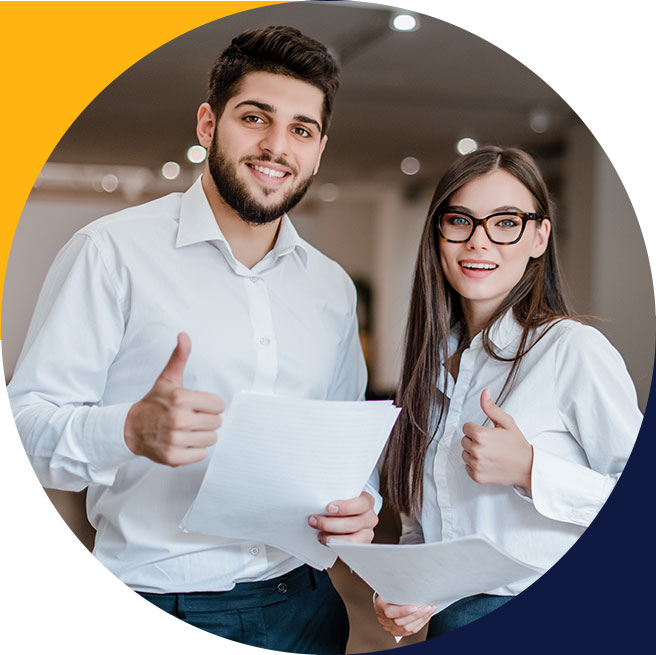 Having a strong workforce is one of the best assets for your company. Perhaps you wonder why you need to add contract staffing to your business, but it's actually a great solution and a perfect approach for having a solid team.
With Connect Resources you can receive an outstanding contract staffing services so you can start taking advantage of this type of employment model.
By opting for contract staffing you can get workers as soon as possible to fill your open positions, which can accelerate your business growth. In addition, when you need non-permanent hiring, contract staffing can be a great choice because it's a cost-effective solution. You can also evaluate the contracted staff and then determine if you'd like to hire them permanently based on the performance and attitude.
Achieving an efficient contract staffing process isn't easy, for this reason, you should trust a reputable firm like Connect Resources to help you find the talent you need. We can help you achieve a seamless hiring process and deliver the contractors your business requires.
What are the reasons to have Connect Resources on your side and how can it impact your business?
Seamless hiring process

Assistance with employment contracts

Fast and efficient hiring

Fill your open positions with skilled staff

Ongoing support and assistance from a dedicated account manager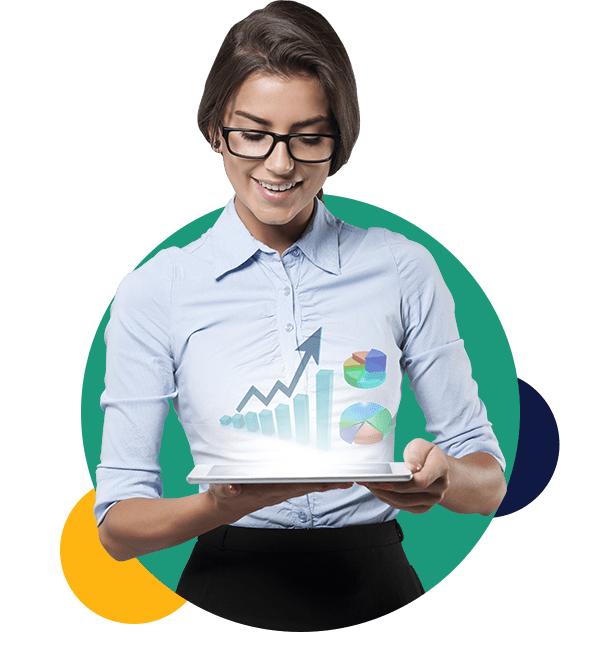 What is our Contract Staffing approach?
With Connect Resources you can be sure that you're going to receive the best talent your business deserves. Our hiring practices ensure you get high-quality contractors that give their best performance.
Assessment

The first step is to assess your particular needs regarding the staff you require for your business. We can also analyze your company's culture to provide the perfect match.

In-depth search

Once we understand your requirements, we start searching for the best candidates to fill the role based on your specifications. Whether you need fixed-term or project-based hires we got you covered.

Interview

After carrying out an exhaustive search, we interview the prospects to identify which one matches the skills and qualifications. We make the necessary questions to determine the perfect match for your open position.

Onboarding

Lastly, once you have approved the candidates, we start with the onboarding process. We take care of drafting the compliant employment contract and ensure your staff understands the roles and responsibilities.

With Connect Resources you can start building your flexible workforce by adding top contractors thanks to our consultative approach.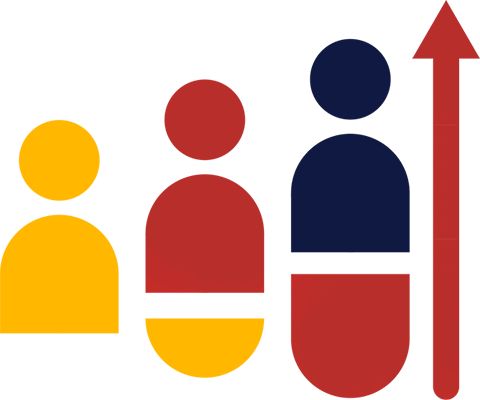 Top-notch talent: thanks to our wide network and vast talent pool, we can deliver the perfect match by selecting the right candidate depending on your business needs and the company's culture. We carry out an in-depth search and background screening to ensure you get the talent that matches your needs.
Assistance with onboarding and payroll: our specialists can ensure a smooth onboarding process for your candidates so they can know what to expect. In addition, we handle the payroll and taxes so you can relieve your administrative burden and start focusing on your crucial tasks.
What are our services in Contract Staffing?
The hiring and recruitment process is highly important for every business that wants to have a solid workforce that can deliver its best performance towards the company's goals.
By having the proper staff that works for you based on your requirements regarding time or projects, you can start taking advantage of the contract employment model.
What can we offer you in Contract Staffing? Let's observe:
Compliance: Ensuring compliance with contracted staff can be challenging. With the assistance of our HR, legal and payroll specialists you have nothing to worry about because we will take care of these crucial aspects.
If you don't have enough resources or time to search for contracted staff, we can handle this task on your behalf. Here in Connect Resources, we offer a tailored contract staffing  services and a hands-on approach so we can offer the solution you expect. You can focus on your core activities while we handle your hiring needs.