Learning about how to do the MOI Qatar ID check is essential if you are a foreigner living in Qatar.
Anyone traveling to Qatar should find it useful information. To prevent any future issues, they must be conscious of the validity and expiration of their Qatar ID. Similarly, you must periodically verify the status of your Qatar visa. You will not be able to use many of the services available in Qatar if your Qatar ID is no longer valid. Now that we know Qatar ID check, let's look at the step that follows below.
We are aware of how difficult it can be to remember when your ID card expires. Because of this, you can use a few straightforward procedures to perform a Qatar ID check web by passport number, allowing you to determine when it is appropriate to renew your document. Your QID serves as both a confirmation of identification and of residency, so it is crucial that it be current.
How to check Qatar ID?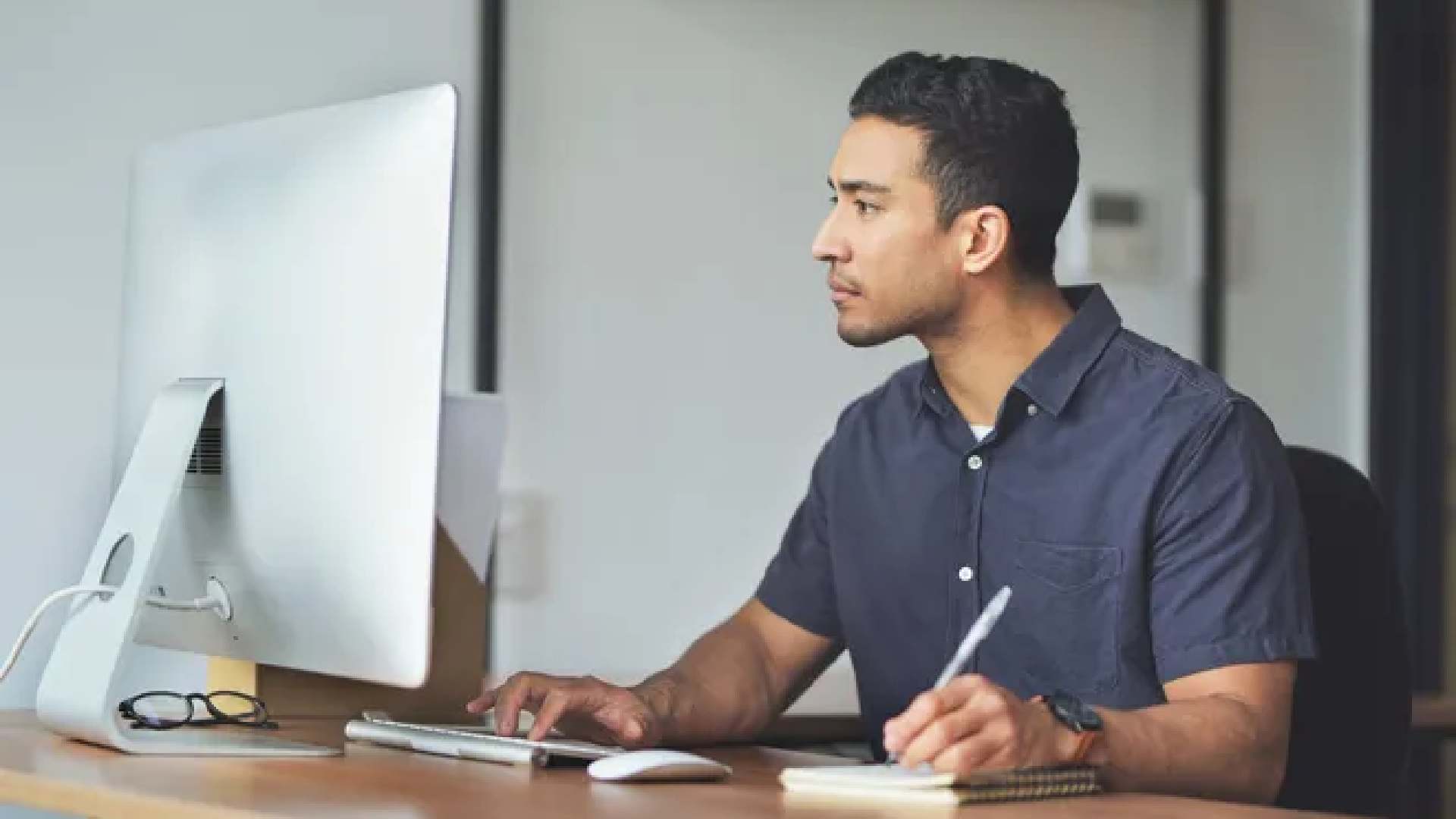 Open www.moi.gov.qa id enquiry.
Select "other inquiries."
Choose "official documents."
Enter your details.
Hit "search."
See your status.
How to obtain a company Qatar ID inquiry?
Enter moi.gov.qatar ID check.
Select "inquiries."
Hit "other inquiries."
Select "company ID particulars."
See the details.
MOI Qatar ID validity check on phone
Here is how to do your MOI Qatar ID check on your phone:
Open the website.
Select "inquiries."
Choose "other inquiries."
Hit "official documents."
Enter QID number.
Enter the CAPTCHA.
See your details.
Is it necessary to pay traffic tickets in Qatar?
Yes, you always have to pay the penalty for breaking the driving laws in Qatar. In Qatar, there is a fine and a penalty for breaking the law by not paying the fine on time. As a result, you must constantly be aware of the traffic laws and make an effort to abide by them as much as possible.
The importance of Qatar ID
The Qatar Id has significance for all visits to the country, yes. This makes it easier for authorities to keep tabs on visitor numbers and personal information. Additionally, when using the ID to access any services or advantages in Qatar, tourists can utilize it for a variety of objectives.
Every foreign national in Qatar who requests a resident visa also receives a Qatar ID throughout the application process. Verify that the identification card is valid and has not, for any reason, expired or been suspended. It needs to have its status checked on occasion. The image of the cardholder and some other crucial personal information are on these plastic electronic cards. Therefore, having one is required.
It is a very significant card because it is required to open a bank account, apply for a license, and carry out other official duties. The Ministry of Interior frequently takes measures to enhance the quality of life for both nationals and visitors. As a result, one of these acts is MOI Qatar ID tracking.
Every country demands identification from its citizens. This one possesses the Iqama, a Qatari identification card. A QID card is required for everybody older than 15, which is crucial. To open a bank account, get a driver's license, apply for a loan, rent a car, or carry out any other official operation, you must have a QID card.
You obtain your card once you successfully finish and complete the medical examination. Through a process of fingerprint verification, you obtain your QID. You should always have it with you when you are in Qatar.
The QID has:
Photograph.
Name.
QID number.
Nationality.
Date of birth.
Signature.
Sponsor details.
Additionally, as an expat, you should be aware that the validity of your Qatar ID is finite. This means that in order to comply with local laws once it expires, you must renew it.
Qatar ID number
You could think the ID number is random, but this is not the case. To be clear, your age, country of origin, and country are inferred from your QID number. If someone has the right information, they may quickly determine your year of birth from the QID.
Other cards in Qatar
Qatar does really offer health cards. The Qatari health card must be renewed when it is due, therefore make sure to check its status. Upon renewal, you might need to make time to schedule a routine checkup. But the process is not taxing.
When visiting a strange country, you must exercise caution. All of your documentation should be ready, and you should be aware of their purpose, condition, expiration dates, and renewal procedures.
Extra information about Qatar ID check online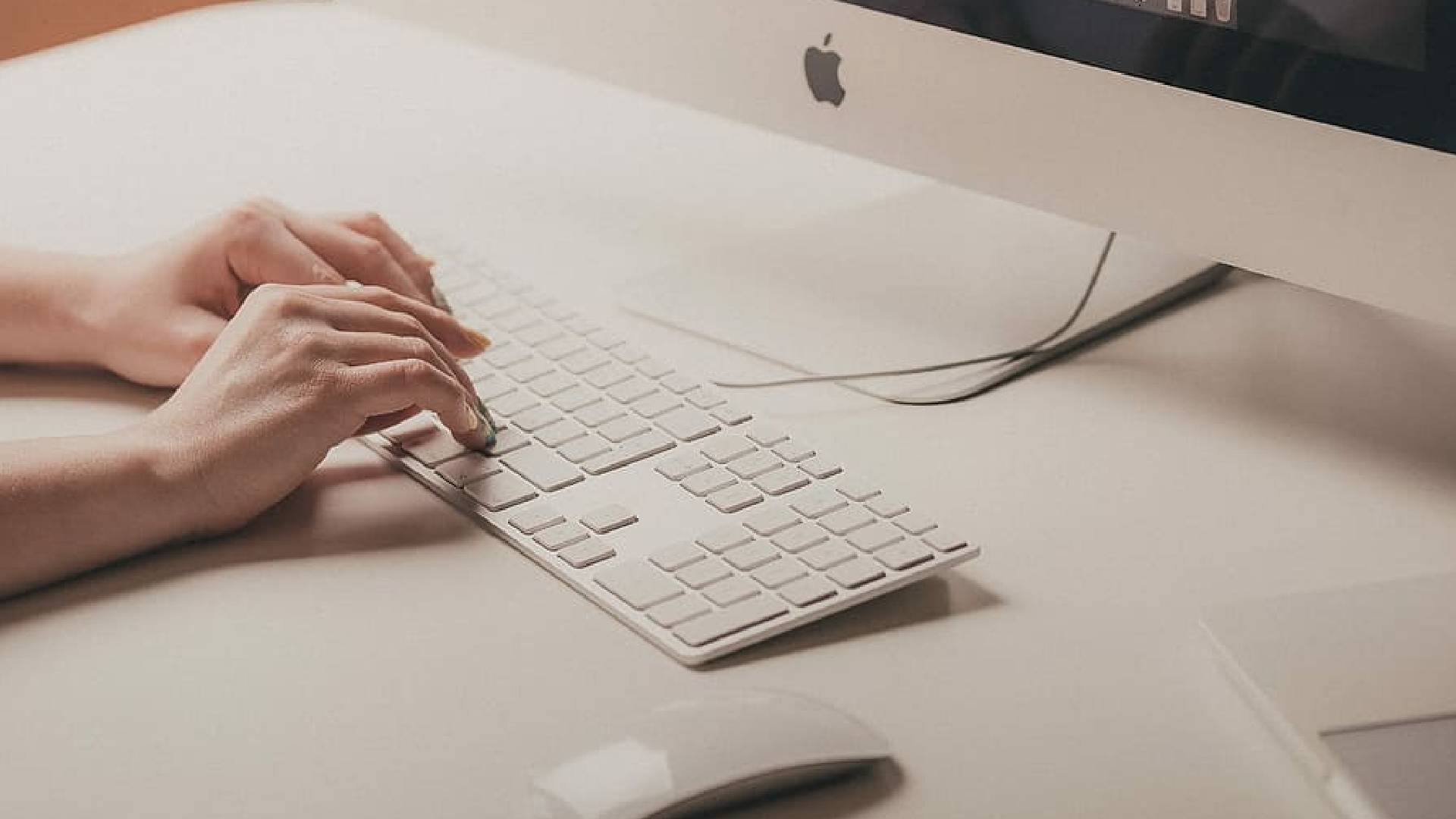 Both the QID Number and the Passport Number can be used to see the ID check Qatar. It is not necessary for them to enter simultaneously. Any of the numbers can be used to do the Qatar ID checking.
The nationality is not necessary to be entered while using QID. Using this QID, a direct search is possible. As a result, to check Qatar ID using a passport number, the user must also provide their nationality.
The MOI Qatar ID check will not move forward without both pieces of information. Therefore, bear in mind to always have one of the two numbers on hand anytime you need to do ID check online Qatar. Simply enter the necessary information now and select "Search." Thus, your Qatar ID's full details will appear after clicking.
Renew your QID
By visiting the MOI site and taking the subsequent actions, you can easily renew it:
Enter the website.
Select "e-Services."
Click "residency services."
Hit "renew residency."
Select renewal period.
Pay the fees.
After a week, your QID will be new again. However, you can visit any of the Expatriates Relations Departments if you would rather renew it offline. So, bring your application form, filled out completely, along with a copy of your supporting papers.
Why choose us?

Obtain the support you need to deal with governmental processes with our PRO services. With Connect Resources, you can forget about dealing directly with governmental procedures and obtain the support of professionals to do so. As a result, we have the necessary experience to deal with your QID renewal and more!