The minimum wage in Bahrain is often on par with or higher than those earned in western nations. However, because there is no personal income tax in the area, net income is typically substantially higher. Consequently, this Bahrain salary is one of the main benefits of working in the region.
In the past, compensation packages split into a number of components, including a base income, a car or housing allowance, health insurance, child care, and air travel for house calls. Today, however, most employers only pay a minimum wage Bahrain. This pays for all of these costs, though there may occasionally be performance or additional incentives. It is important to note that the Bahrain new Labour Law 2022 does not state a Bahrain minimum wage.
Minimum wage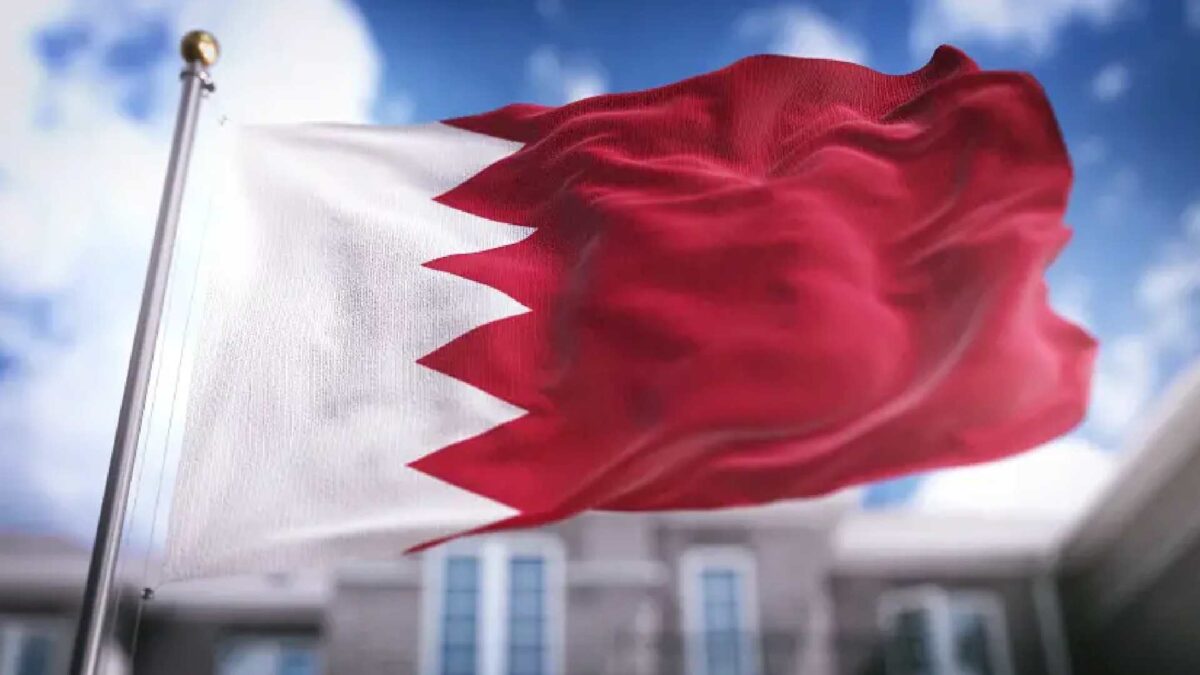 Currently, Bahraini citizens with high school degrees have the right to a minimum income of BHD 300 per month under the National Employment and Training Scheme.
Bahraini citizens with diplomas have the right to a monthly minimum pay of BHD 380.
Bahraini citizens with university degrees are eligible for a monthly minimum income of BHD 450.
It is important to remember that there is no Bahrain Labour Law basic salary.
Bahrain Labour Law 2022 indemnity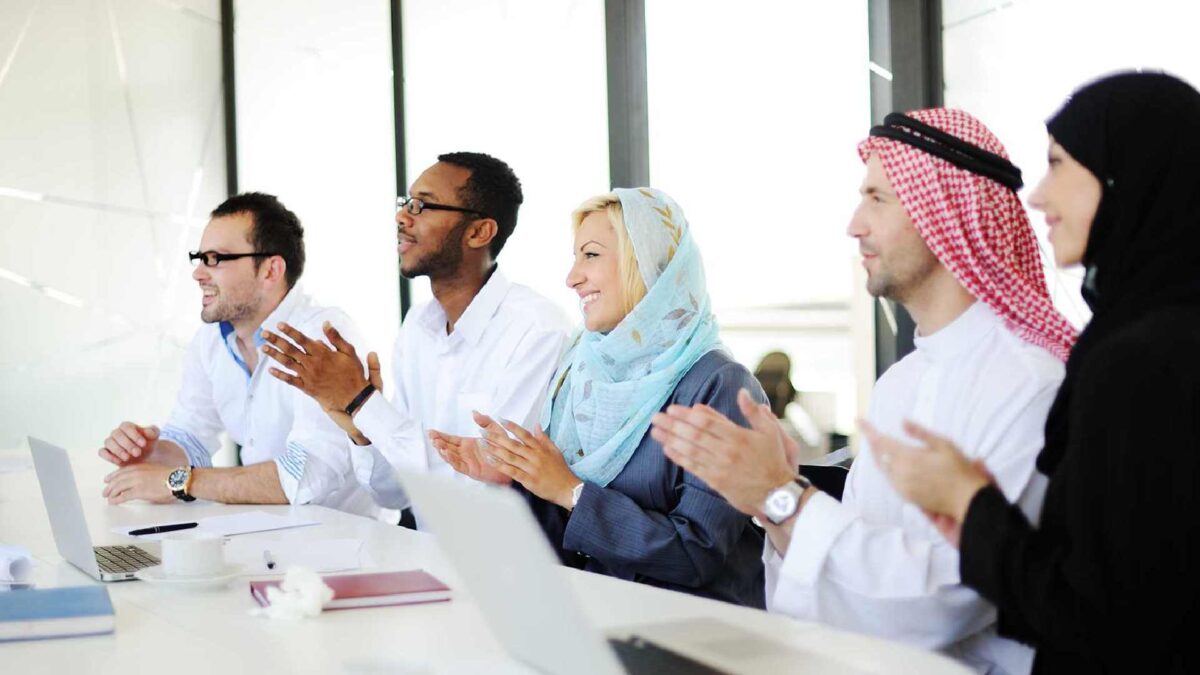 Contract employees receive a 'indemnity' at the conclusion of the contract term in addition to their salary in Bahrain. Typically, the indemnification is calculated using the base pay alone, without any incentives. If you have been working in Bahrain for a while, the indemnity can be a sizeable sum of money. Also, people in Bahrain government jobs 2022 or other careers either manage to build up a respectable financial buffer.
The indemnification is a contractual end-of-contract bonus that is required by the Bahrain labour law 2022 to be given to foreign employees as a way of saying "thank you" for their assistance to the state.
For the first three years of employment, indemnity scales typically equal 15 (in some circumstances 20) days of basic pay per year. Consequently, beyond that, one month's average salary in Bahrain per year of service.
Why choose us?

If you are looking to provide payments for your staff in Bahrain, Connect Resources is your best alternative. With us, you can provide a proper payroll to every employee. Thanks to our team you can match the Bahrain Labour Law salary 2022 and also abide by other requirements of the law. We have a team of experts ready to give you the support you need as soon as possible!