Understanding the terms and conditions of your labor employment contract Bahrain is crucial for expats working in Bahrain. The Labour Contract is an arrangement in which the employee works for the employer for a set amount of time while also doing certain activities in exchange for payment.
In a recent international study, the Kingdom of Bahrain was praised as the top choice for expats. People choose to relocate here because it provides a wealth of employment opportunities, cutting-edge medical treatment, incredible attractions, and an enjoyable way of life.
It is advisable to familiarize yourself with your Bahrain employment contract as a foreign worker in this nation so you are aware of both your rights and restrictions. Making decisions will be easier if you are aware of the law. This also protects you from being threatened by your superiors (in problematic circumstances) who could take advantage of your ignorance. Here is a guide to assist you and provide you with some information about the contract in accordance with Bahraini labour law.
All you need to know about Bahrain labor law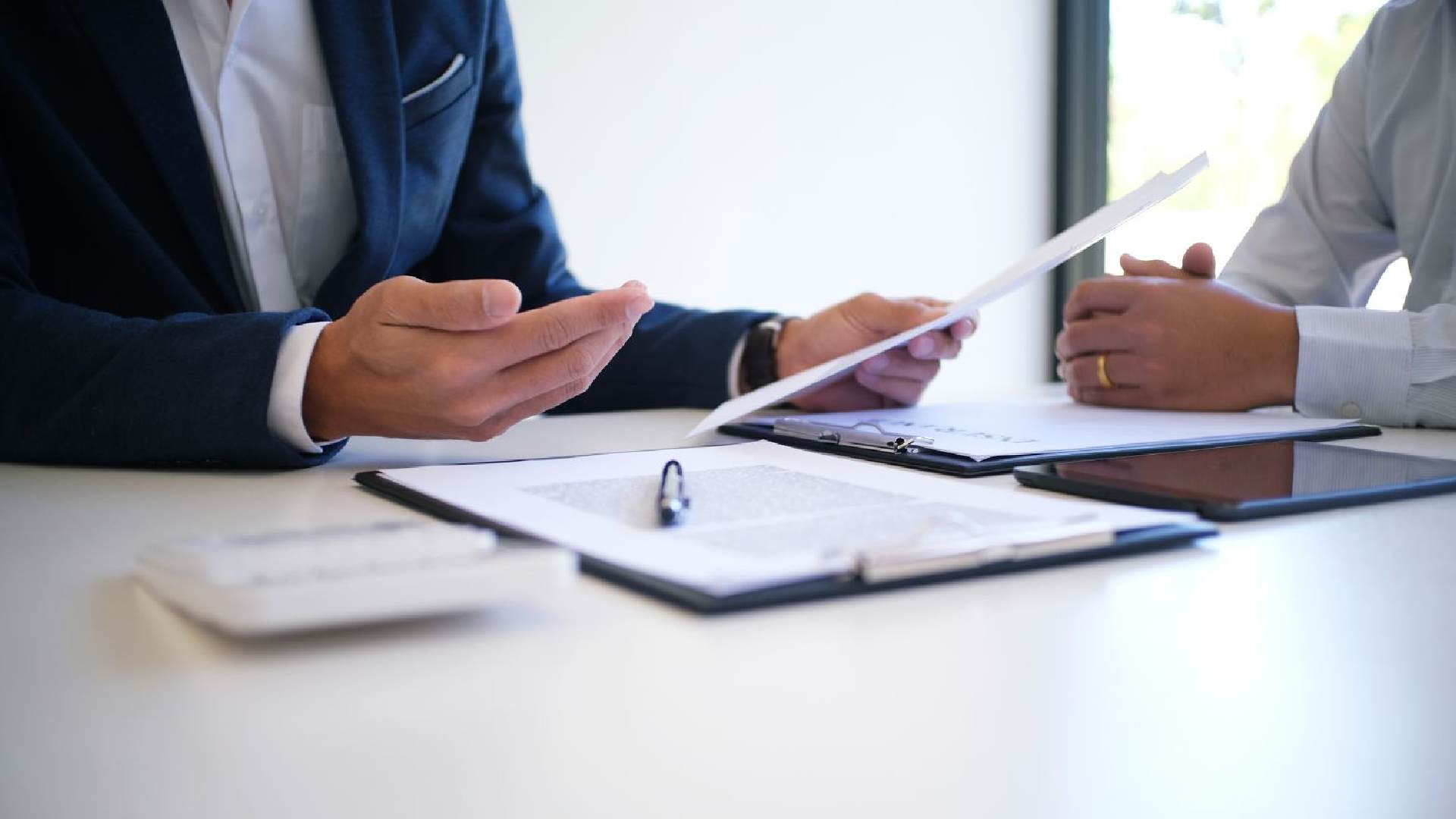 A crucial component of residing and working in Bahrain is the employment contract Bahrain. It is essential for requesting vital documents like a work visa, residency permit, and others. The King of Bahrain issued the latest Bahrain Labour Law in 2012, which governs employment contracts.
It is critical to understand the Individual Labour Contract before signing any contracts. According to Bahrain labour law for expatriates, there are a few things that any prospective worker should be aware of in order to comprehend it better:
Employment contract Bahrain
Bahrain does not demand the signature of a government contract, in contrast to certain other GCC nations. However, in order to receive the worker's work permit and residency visa, the contract between the company and the worker must be filed with the LMRA. The contract must be in Arabic according to the Labor Law, however in practice, if the contract is written in another language, an Arabic translation may be in place to meet this need.
Language and format
The Bahrain labour law for expatriates termination covers this in article 19:
There should be two copies of the labor agreement, one for each side, and it must be written in Arabic.
A translated version (in Arabic) of the contract, if it was written in a different language, must be in place.
By-laws that appear in the employment contract Bahrain, it should be included and approved by both parties.
Necessary information
The following details should be part of the employment contract Bahrain:
Employer name.
Company address.
Trade registration number.
Employee name.
Date of birth.
Nationality.
Occupation.
Qualifications.
Residential address.
Personal identification number.
Nature of work.
Type of employment contract Bahrain.
Length of contract.
Wage of employee.
Mode of payment.
Type of payment.
Employee benefits.
Extra relevant information.
Wages and benefits
Currently, Bahraini citizens with high school degrees have a right to a minimum income of BHD 300 per month under the National Employment and Training Scheme. Bahraini citizens with diplomas have the right to a monthly minimum pay of BHD 380, whereas Bahraini citizens with college degrees are eligible for a monthly minimum income of BHD 450.
When an individual has been working for at least a year and has accrued 2.5 days of vacation per month in that time, they have a right to 30 days of vacation. A fractional amount of leave turns out if an employee has been at work for less than a year.
Employees must establish their ailment with a certificate from a doctor the employer has approved before they are eligible for statutory sick leave. This must happen after they have been working for three months. Following the first 55 days, employees have the right to 55 days of sick leave every year of employment. A worker's right to full- or half-pay sick leave may accrue for a total of no more than 240 days.
60 days of paid maternity leave. A female worker may take an additional 15 unpaid days, either consecutive or not. An employee who is a man has the right to one day of paid paternity leave for the birth of his kid.
Employees have the right to paid or unpaid time off for reasons like bereavement, child care, caring for a dependent who is ill and emergencies.
Probation period
The worker may be employed for a trial period of up to 3 months, if stipulated in the employment contract. If it is necessary by the Ministry of Labor, this time frame may expand by up to six months. Only if the probationary condition appears specifically in the contract it can stay.
According to the Bahrain labor law for expatriates termination, a labor contract can be over by either the employer or the employee during the trial period. In either scenario, the party in question must provide the other party notice at least one day in advance of the termination date.
A probationary employee should not have employment in the same company more than once.
Work conditions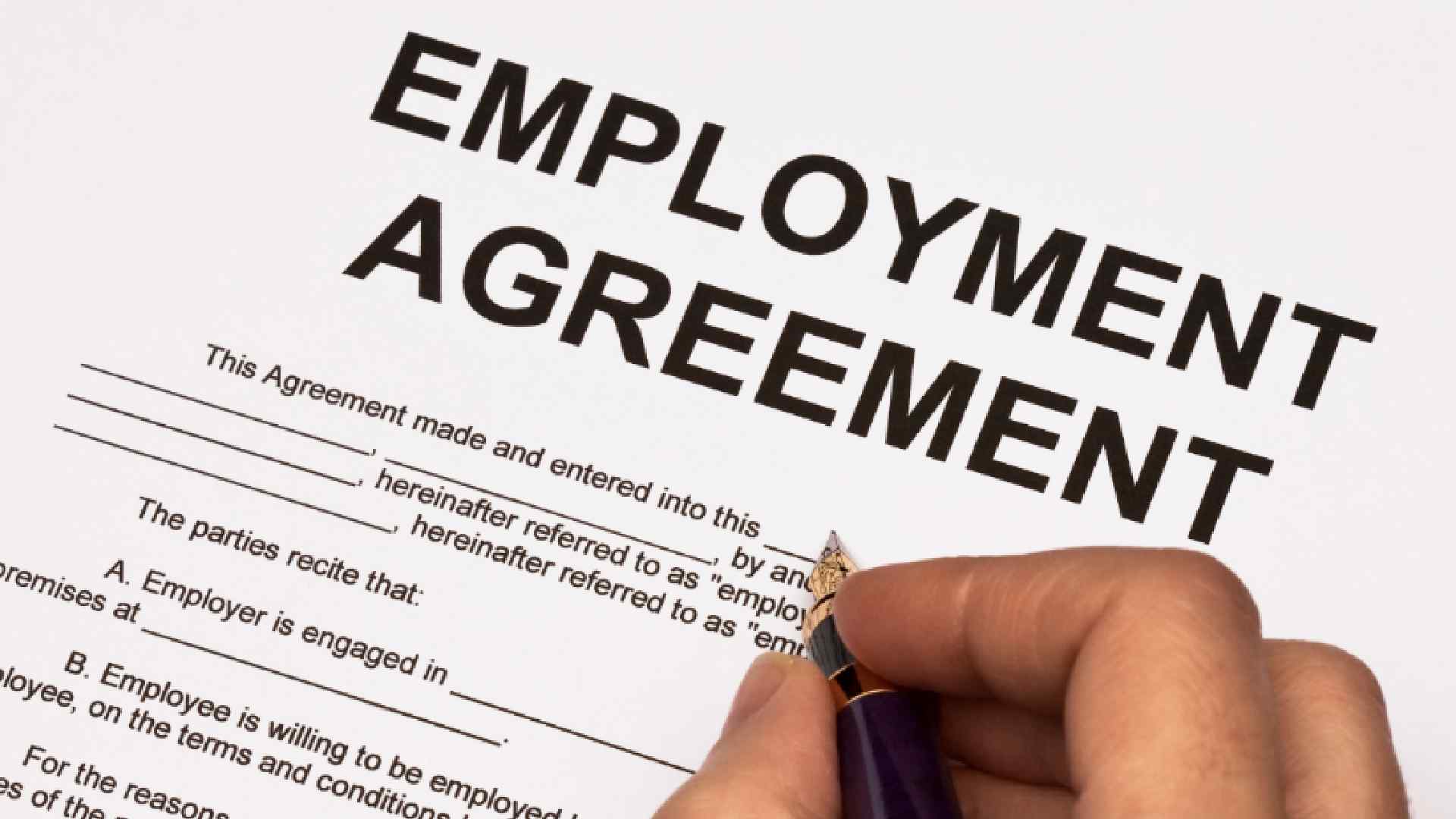 The employer must not change the terms that appear in the employment contract Bahrain. This according to the labor law Bahrain.
Unless absolutely necessary, the company should not provide the employee work that was not discussed beforehand. As in the event of an unforeseen occurrence or to stop any accidents from happening.
If it is not fundamentally different from the employee's initial task and does not damage his rights, the employer may assign the employee to work that was not discussed in advance.
As long as it is consistent with the company's technical growth and the relevant Ministry and trade union know about it, the employer may teach the worker to perform duties that differs from the one agreed upon.
Employee policies
On the first day of work, employees should receive any applicable staff handbooks as well as, if applicable, the employer's policies. According to the Labor Law, employees must have access to corporate policies and internal rules.
Why choose us?

With Connect Resources you can draft a strong employment contract Bahrain for your staff. Consequently, you do not have to worry about not complying with the local laws. We have the necessary experience to create contracts that go according to the guidelines. In this way, you do not have to worry about incurring penalties. Let us manage this step for you and make the most out of your Bahraini expansion.