Expand your business in Dubai – without an entity
EOR – Employer Of Record Dubai , UAE
If you're looking for a EOR Solution, our services as an Employer of Record in Dubai, Abu Dhabi and all over UAE can support your organization to achieve its expansion goals.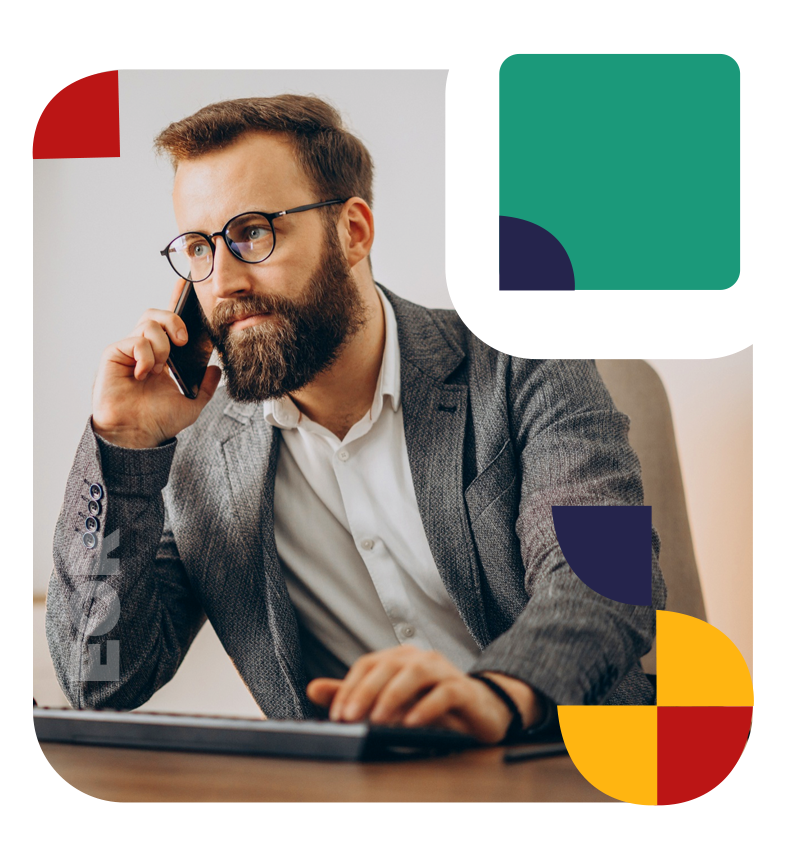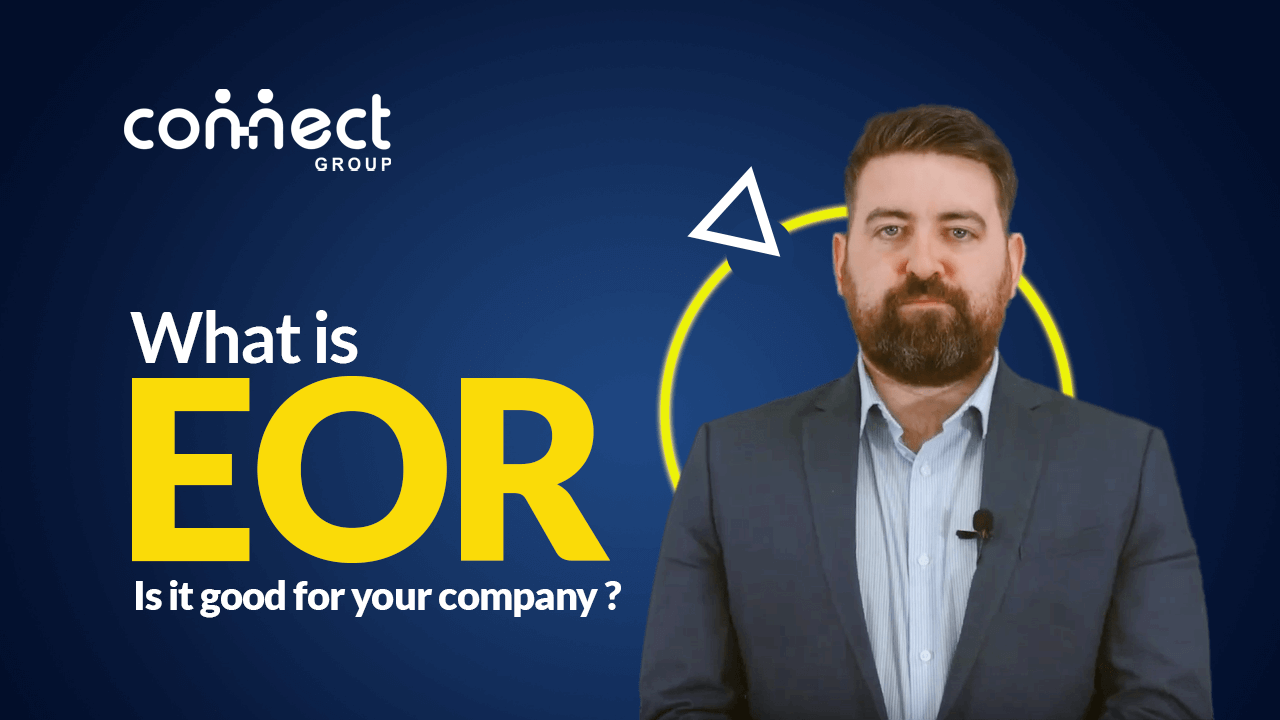 Employer Of Record Services
If you are seeking for an EOR Solution, our services as an Employer of Record in throughout the UAE can help your firm reach its growth objectives.
We provide a complete solution to assist you in employing personnel in the UAE and entering the new market, allowing you to achieve fantastic results with your projects.
As an United Arab Emirates Employer of Record, we want to give you the opportunity to enter this new market successfully. For this reason, we can handle all of your HR needs while you focus on your strategic goals.
Employment Liabilities
Partnering with us helps your business to have peace of mind since we absorb all local employment liabilities.
We employ the workers you need for entering the market in the UAE, and you won't have to worry about anything. This takes a burden from you, and gives you freedom to focus on your core business activities.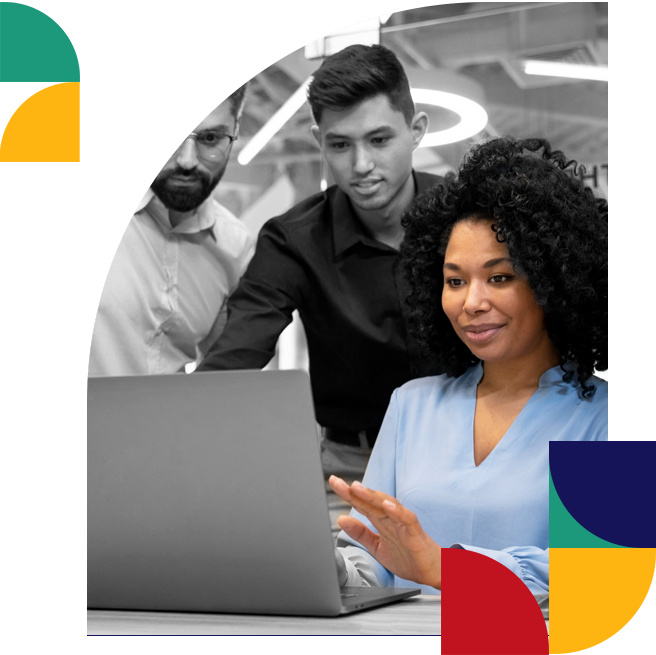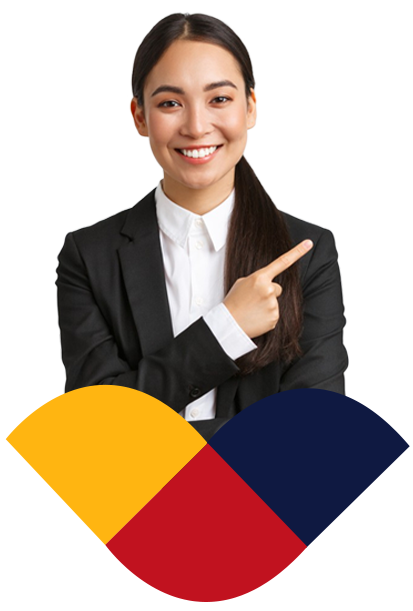 Benefits Of Our EOR Services
Having the help of an EOR in Dubai, Abu Dhabi and UAE gives many benefits to your business because we'll be your guidance to help your organization enter in this new market and navigate it effectively.
●We help you achieve a quick market entry to expand globally faster and begin your operations immediately
●We ensure your international workforce stays in compliance with local regulations
●We are your best solution if you want to test new markets easily
●We provide outsourcing solution and ongoing HR management
●We offer ongoing support and a dedicated specialist
●We provide a comprehensive solution to help you reduce your global expansion cost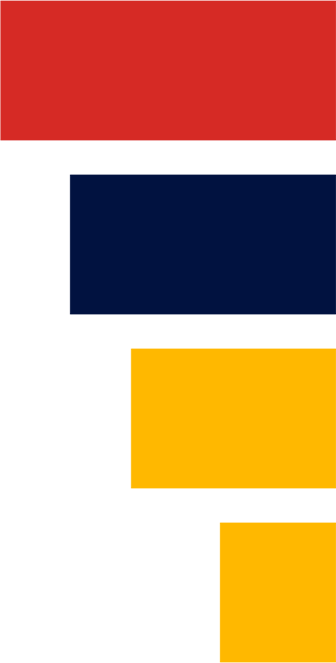 Expand Your Business Without Establishing An Entity
Do you want to enter the UAE market? Our EOR United Arab Emirates services can help you meet your expansion goals by offering you an outstanding solution.
Forget about spending time and resources in establishing an entity in the UAE because we can employ the workers you require and offer you a fast market entry.
We can hire and onboard top-quality professionals for your organization. The best part is that you won't have to set-up a legal entity since we can offer you a trustworthy employment solution.
Payroll Processing And Administration
With our services of EOR Abu Dhabi and EOR Dubai we can help you have an outstanding management of your international payroll.
●We ensure total compliance with local regulations
●We will manage payroll, taxes, HR and admin for you
●We guarantee a reliable delivery and ensure all payments on time
●We process the necessary documentation and reports
●We offer experts with proven knowledge and capability to handle your payroll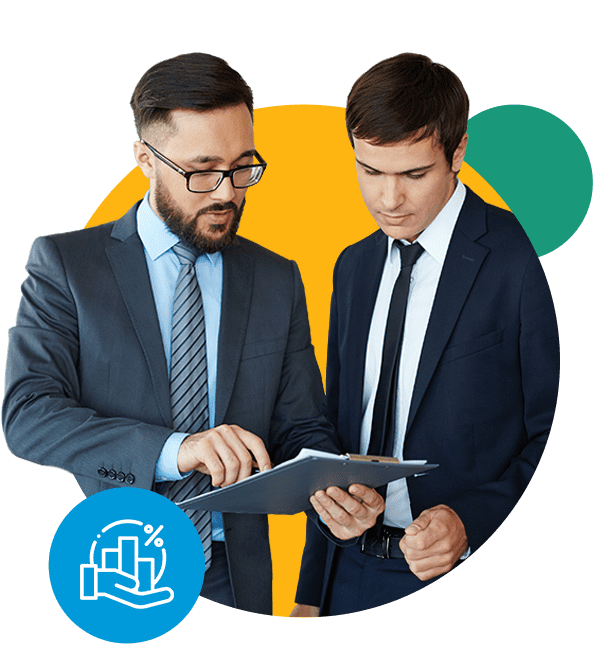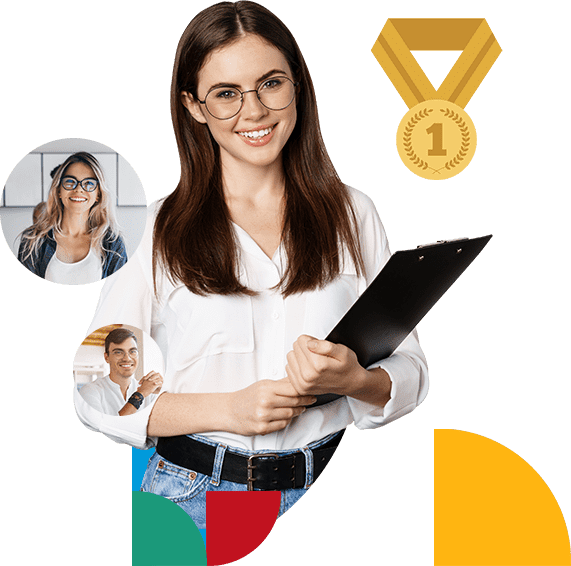 Why Choose Us?
Choosing the right EOR UAE is a crucial decision for obtaining an excellent global employment solution.
We want to help your business in its goal of entering the UAE market, and for this reason we assist you with sourcing, hiring, recruitment, payroll, benefits, expenses, taxes and many more, so you can focus solely on your expansion strategy and how to boost your company's productivity.
If you're looking for a fast market entry while you stay compliant, you can trust in our vast range of services to support you.