Freelance visa in Dubai, Abu Dhabi, and all over UAE
For freelance visa Dubai Connect Resources is the top-leading agency that helps to issue visas for freelancers and helps to connect qualified freelancers with employers to fulfill their business needs and providing them freelance visas in Dubai.
Whether you're looking to be a freelancer or to hire freelancers to do a project for your company, or you're a professional or looking for a freelance visa Dubai that is looking to find the right project to work in Connect Resources, we can assist you and support you in each stage of this process.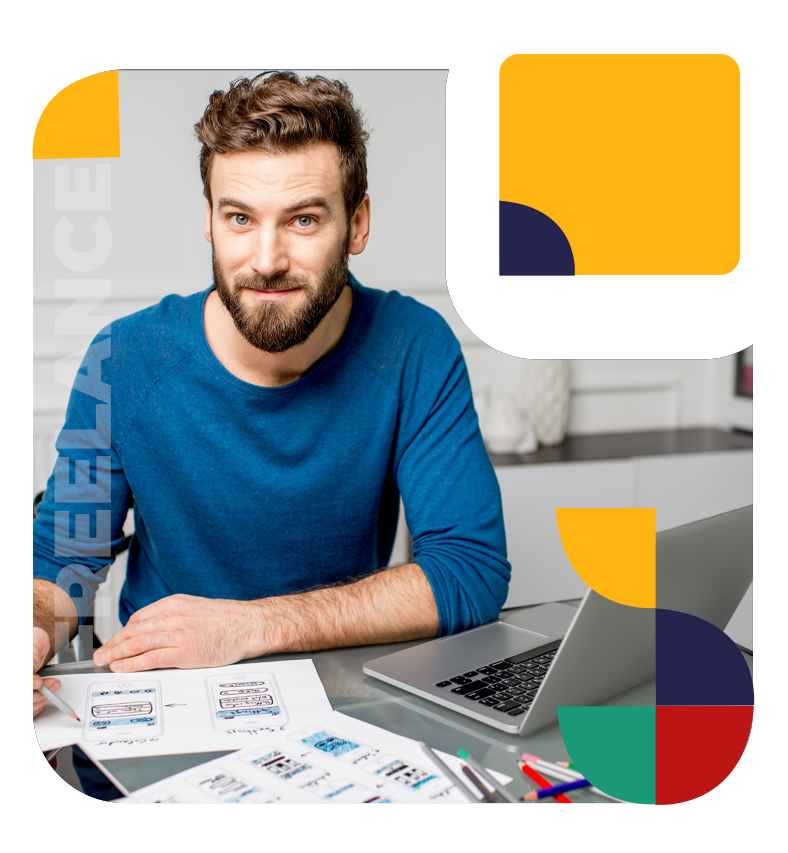 Schedule a Consultation Call with Our Expert
Let Our Experts help you find the Best Solution in Middle East









Freelance Visa for Employers Vs Freelancers in Dubai
FOR EMPLOYERS
Our freelancers' database is filled with professionals from many fields that can offer you an outstanding solution based on your requirements.
Connect Resources has a team of experts that can help you save time and effort so you can get the best freelancers since we focus on delivering experts for companies that work in a variety of industries.
FOR FREELANCERS
If you're planning to be a freelancer and need a freelancer visa or you need to hire freelancers to work for your business, but you don't know how to find the perfect match, you've come to the right place. With our help, you can contact and hire the best service provider for the specific project that you have in mind. We have a vast pool of talent where you'll find the top freelancers in the UAE.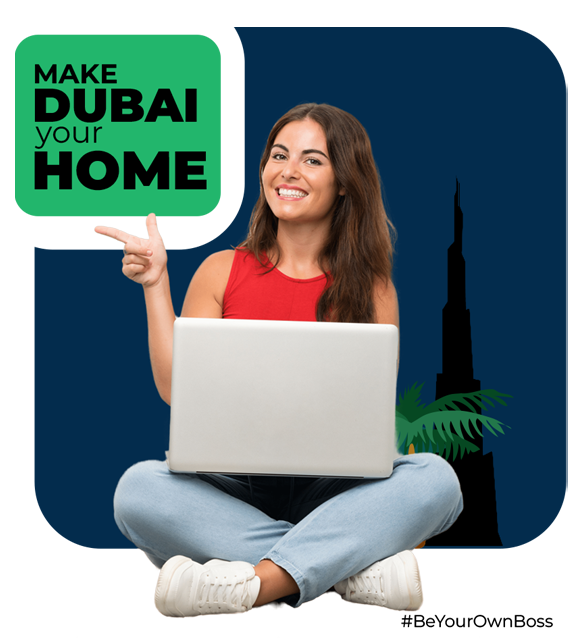 Why is Dubai so popular among
freelancers?
Growing Opportunities
Highly diversified economy
Entrepreneurial environment
Business-friendly administration
Gateway to Middle-East, Africa, Central Asia and Subcontinent
Meeting point for professionals, entrepreneurs and investors from around the world
High-end lifestyle
One of the most lavish & luxurious metropolitan cities in the world
Filled with parks, greens, lakes and ponds being the green oasis in the desert
Amazing sports infrastructure allowing to keep the shape and enjoy sports events
Eye-popping architecture
Astounding seaside and beaches
Nightlife full of glamour
Tax free Income
No personal & capital gains tax
Earn from your skills, business and investments and keep it all
#BeFreelance
Working as a freelancer can provide significant benefits for you since you'll be able to work on several projects that are going to give you the expertise that you need to continue expanding your professional knowledge.
If you've been having a rough time finding projects to work on as a freelancer, then you need to apply to be a freelancer with Connect Resources, or freelance visa Dubai or get your dubai freelance visa and your work permit and start working from Dubai as a freelancer.
With Connect Resources, you can have the independent future that you've been dreaming of by having a freelance visa in Dubai, and you'll receive exclusive opportunities to shine and to grow your network as a freelancer.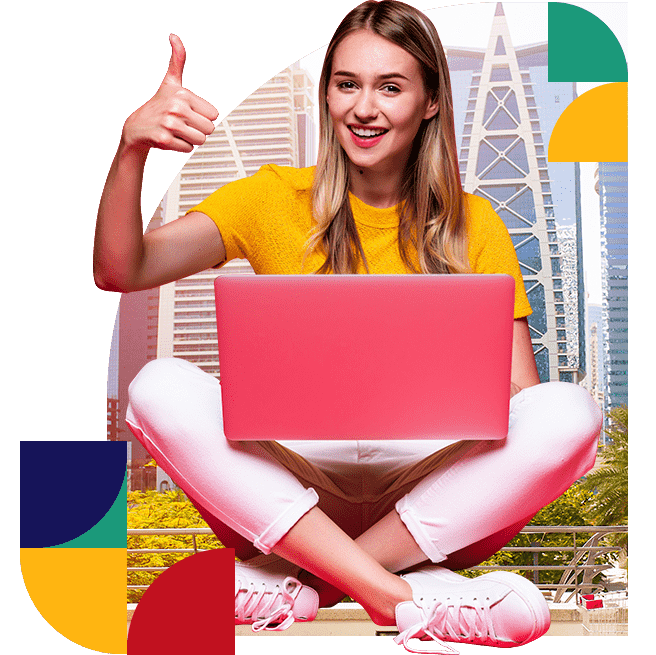 How can you become a freelancer?
If you'd like to share your talent with the world, and you're looking for new jobs and projects, you have come to the right place.
You can apply to become and to have a freelance visa in UAE and become a Connect' freelancer and be part of our talent pool and get a freelance visa Dubai, and our team of specialists will help you find the best job efficiently, so you can continue growing in your professional career.
Freelancing is becoming one of the most common working methods in the UAE because it's providing many benefits for both employers and professionals so you must have a freelance visa in Dubai.
Benefits of becoming a Freelancer
As many young workers are starting to arrive in the UAE to find a better quality of life, the freelancer option is becoming one of the preferred ones and freelance visa dubai can give you an option to live your Dreams since they would like to have more flexible work hours as they work in what they love.
In Connect Resources, we understand the importance of freelancing services and freelance visa dubai, and if you'd like to receive all the benefits that it can provide you, contact us and talk to one of our specialists that is readily available to help you.

Benefits of Getting Our Freelance Visa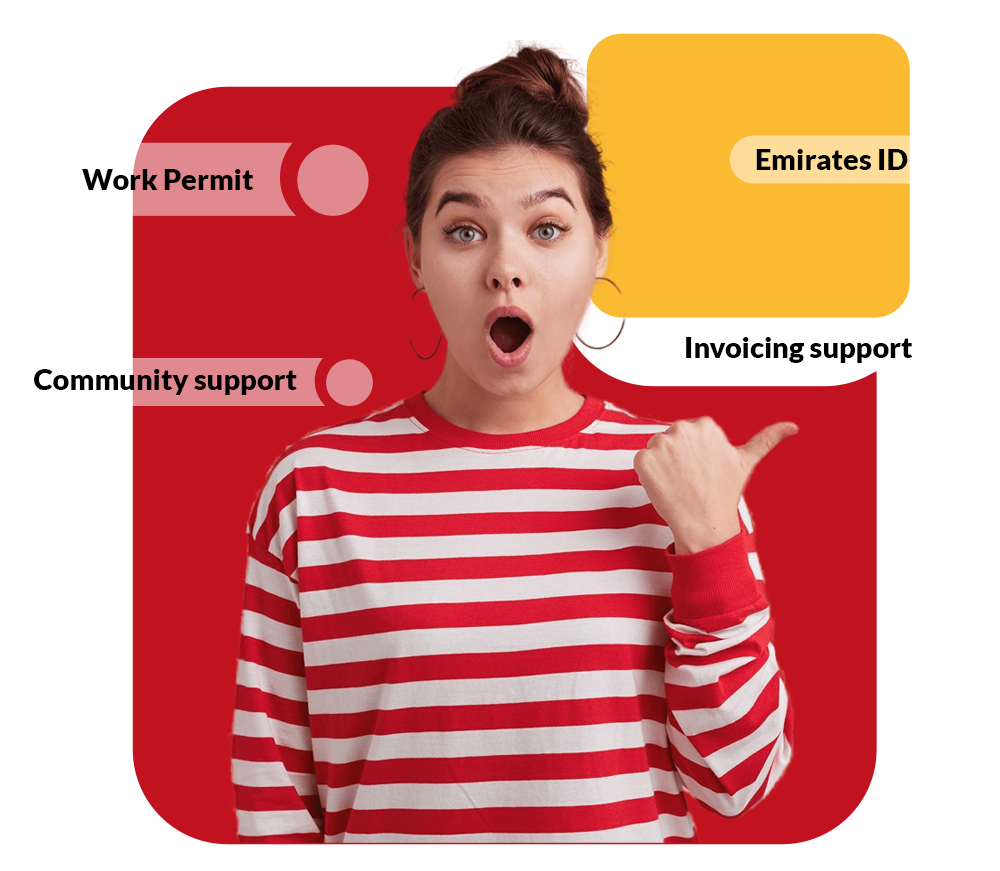 Residence Visa


Emirates ID


  Support to open the Bank Account


Invoicing Support


 Work Permit


UAE Medical Insurance


Unlimited NOC's


Salary Certificate
What are the benefits of freelancer services for your business?
Are you considering hiring freelancers to work for you in a specific project and giving them freelance visa dubai? Let's observe why it could be a great decision:
Hiring freelancers represents low hiring cost in comparison when hiring permanent employees
There are many candidates and options available so you can find the best match for your business
You have the freedom to hire the experts that you need without paying high amounts of money
You can hire contractor from all over the world since it's a remote work
You don't have to invest in office supplies or resources
You can get the top-professionals that you want in no time, thanks to Connect Resources


What are the benefits of Having a Freelance visa in Dubai and working as a freelancer?
Whether you're a young professional or an experienced worker, you can offer your freelance services to companies that are looking to hire people with your skills. Let's observe some of the benefits that you can get as a freelancer:
You'll have a better work-life balance since you won't have to work in a 9-to-5 schedule
You'll have the flexibility to work anytime from everywhere
You'll have the opportunity to work for companies that are located in another country
You can work in a simultaneous project, as long as you can deliver the best service
You don't need to go to an office to work or to receive a salary
You can start building your network and your brand as a professional
You'll gain self-sufficiency, and freelance visa Dubai can help you start your own business
How to be a Freelancer in Dubai?
In Just 4 easy Steps Apply for Freelance Visa
and Become a Freelancer in Dubai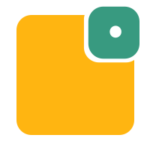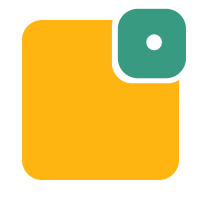 Schedule a call with our experts and learn more about the information you will need to apply for a freelance visa.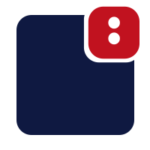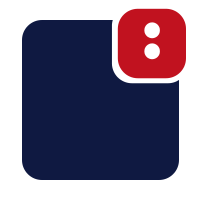 Submit Application
Send us the required documents and fill out the form so we can submit your application.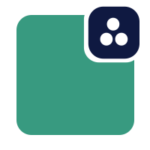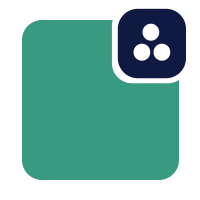 Receive your freelance visa and work permit in no time thanks to the support of our professional team.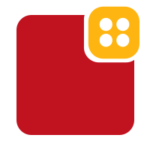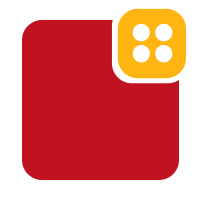 After you receive your visa, you can start freelancing and receive job offers as soon as possible.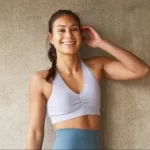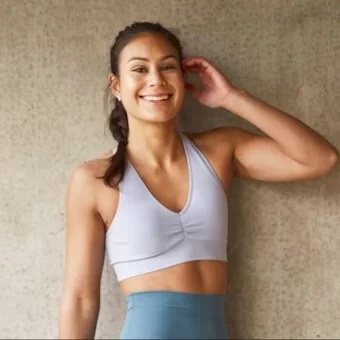 I had a very smooth experience with my freelance visa. The service is professional organized flexible and they are always willing to help with anything I have needed whether it be visa, setting up my business in Dubai. I am so glad I chose to go with Connect Resources.
Laura S.
Personal Trainer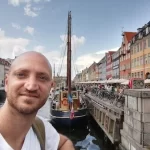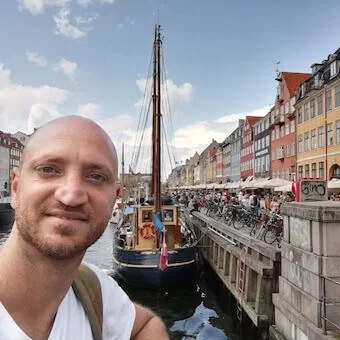 Thanks to connect resources in a very short time I could start running my business they defined me a schedule for the process and they sticked on it. Juvie supports me permanently, gives me quick and accurate answers. They are a key partner for me.
Fernando Martin
Global Engineer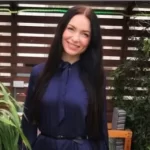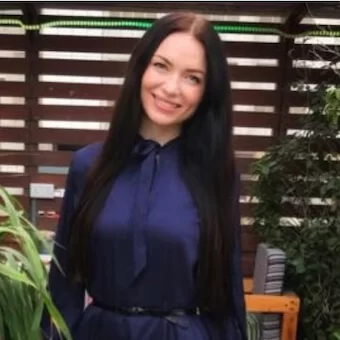 I had a wonderful experience having my visa in connect resources! My experience with connect resources was about Juvie. She is just amazing! She was helping me to get all the necessary documents all way long and was very supportive and kind.
Yuliya B
Music Instructor






Freelance Activities
100+ activities to choose from​