Manpower outsourcing Services – Dubai, UAE
Get in touch with us for your Manpower needs
Obtain the support of professionals to suffice your manpower needs in the UAE. Find experts in your area and hire top-notch individuals with our assistance. We provide and manage technical, unskilled, skilled, and other types of personnel at all levels. Therefore, with us, you will not have to worry about understaffing.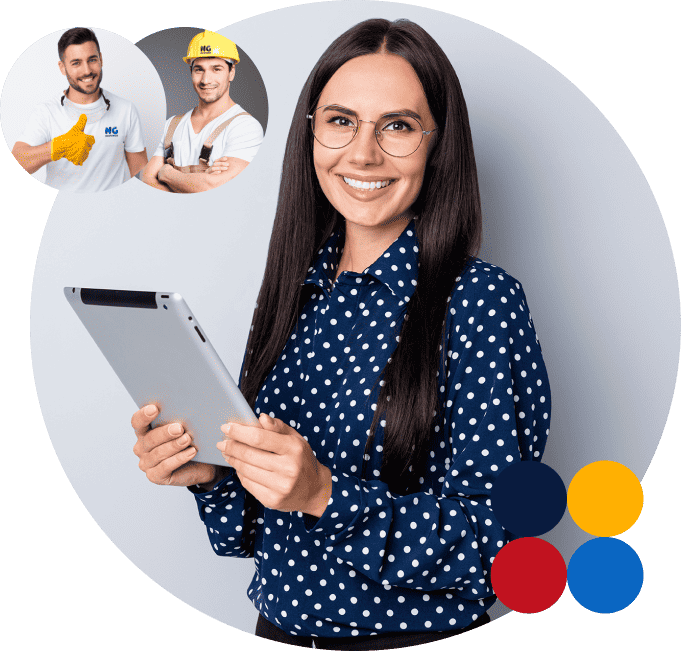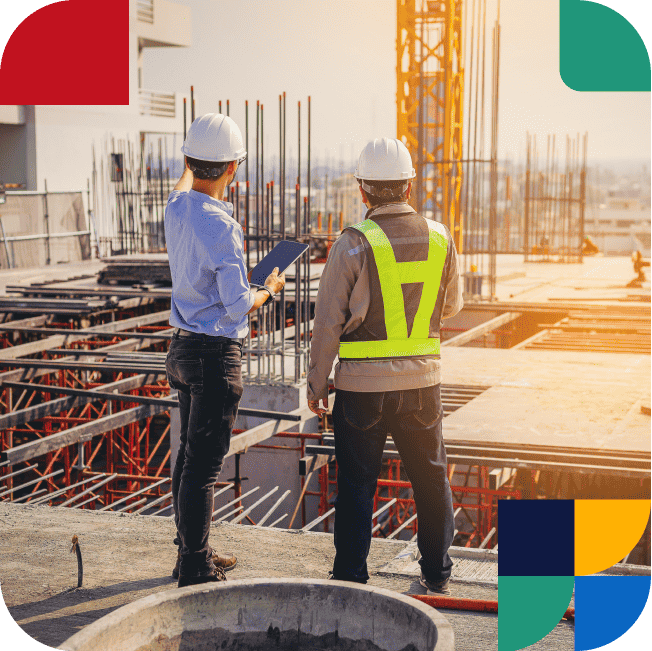 What is Manpower Outsourcing?
The process of hiring workers from an outside organization to work on an assignment or at an event is known as manpower outsourcing. This frequently happens when a business lacks the personnel or time to handle a job, or when hiring new staff would be too expensive. Businesses can acquire the assistance they need without spending money on hiring and training new employees by using the services of an external manpower outsourcing organization.
What do we offer?
We provide our clients with top-notch manpower outsourcing solutions, so they can suffice their needs. With our support, employers will not have to worry about HR management, because we will also be able to take care of that for them. Therefore, when you hire us, you will obtain an all-around service that will increase your business productivity and more!
Staff management
Revolutionize your organization's productivity and unleash the full potential of your workforce with our innovative staff management solutions. Seamlessly coordinate and optimize your team's performance through our cutting-edge tools and techniques. Take control of your staff management and embark on a journey towards unprecedented productivity and growth.
Visa assistance:
Our experts stay updated with the latest immigration regulations, making sure that you have the right information and supporting documents for a successful visa process. With our personalized guidance and attention to detail, we aim to maximize your chances of obtaining the visa you need for work, study, or travel.
Payroll support:
Trust us to handle complex payroll calculations, compliance with regulations, and timely disbursement of payments, leaving you free to focus on your core business activities. Experience peace of mind knowing that your payroll is in capable hands, allowing you to prioritize your employees' well-being and drive overall organizational success.
Licensing:
We stay up-to-date with the latest regulations, ensuring that your business remains in full compliance. With our professional assistance, you can focus on your core business activities, knowing that your licensing needs are in capable hands. Streamline your licensing process, minimize risks, and pave the way for growth and prosperity.
Let Our Experts help you find the Best Solution in Middle East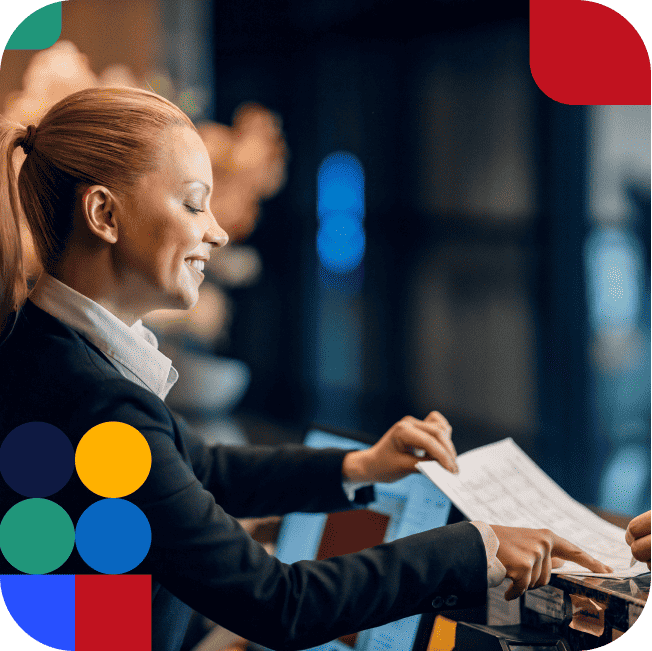 Does your business need skilled or semi-skilled workers?
The type of worker you need depends on the projects you will be assigning them. The majority of semi-skilled laborers has a high school diploma, possibly a few college credits. As well as one or more earned training certificates in the area in which they intend to specialize. Most of the employment available to semi-skilled individuals do not call for specialized training or advanced degrees. On the other hand, before skilled workers are prepared to start a new profession in the skilled labor force, they must complete specific training and education. A university diploma and/or a specialty degree is frequently necessary for skilled laborers, as their assignments need certain type of knowledge.
Why is it needed?
Manpower outsourcing for businesses is not only a cost-cutting strategy, but it is also a tactical choice. It enables organizations to concentrate on their core strengths while outsourcing non-essential functions to external firms who can deliver better results at a lesser cost. With the support of manpower outsourcing services in Dubai, you can obtain the type of workers you need to complete your workforce.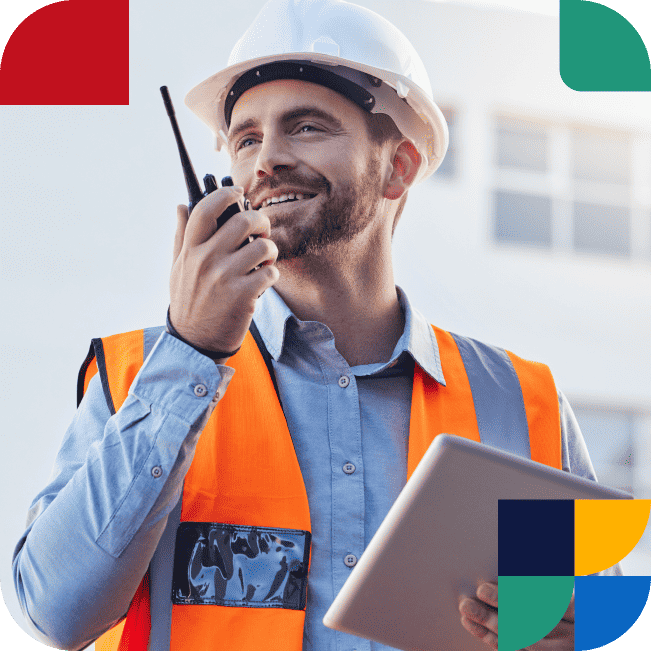 What does the manpower outsourcing company do?
Manpower outsourcing refers to hiring an external company to perform certain company operations for you. Some of the services that these companies offer include temporary staffing, contract staffing, payroll outsourcing, and more. With a manpower company, you can:
Reduce costs:
It is expensive to recruit people, and it is even more costly to fire them if they are not performing effectively. However, you can cut prices and maintain a tight budget by outsourcing your personnel. Paying hourly wages might also help you save money. If you have the choice to acquire outstanding workers on an hourly rate, you can save money.
Top-notch talent:
Working with labor outsourcing companies is beneficial since you may recruit the best staff. To make them more productive, you can hire employees who are specialists in their industry and then assign them all the duties they excel at accomplishing. Additionally, you will be able to locate individuals who are more aware about the market than the staff members of your business.
Increase efficiency:
In order to boost productivity, it is a good idea to outsource the jobs that are essential but not central to the operation of your organization. Outsourcing is a great option to acquire the help you require without adding more costs to your bottom line if you lack the workforce to handle specific activities or are unwilling to recruit additional individuals.
No training costs:
When it involves employing staff, training them is one of the most expensive expenses. Paying them as they undergo training can help you ensure that they have the skills necessary to do their duties. This can be expensive if you need to teach several staff at once, which is why it is preferable to use manpower outsourcing solutions and hire more skilled workers.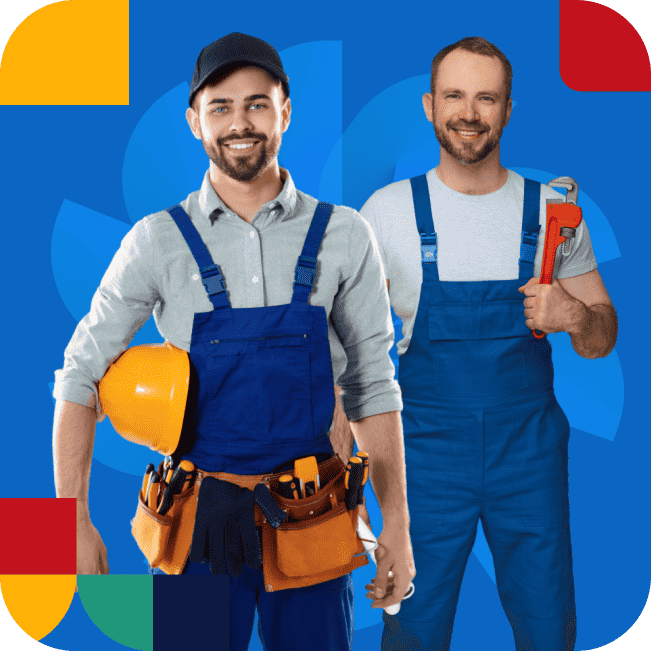 Man power outsourcing Process in Dubai
A third party will be involved in the manpower outsourcing process, as well as the leadership and growth of specific personnel categories under a contract. Many industries and businesses have successfully attained their objectives as a result of this valuable service. If you want to engage with a manpower outsourcing firm, you must be aware of their responsibilities and obligations. These include hiring and managing your personnel in accordance with the terms of the contract.
A manpower outsourcing company will evaluate the open positions within the business and find the ideal candidates for it. Consequently, they will advertise the position and filter the candidates for you. The manpower outsourcing business will hire the ideal talent for the vacancy and manage them dutifully. In conclusion, while collaborating with you, we will be in charge of hiring, choosing, and managing the staff for your business.
What are Company benefits?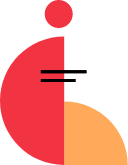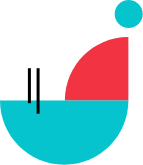 Skilled and unskilled employees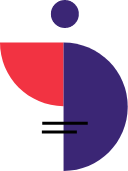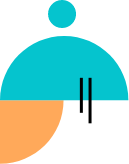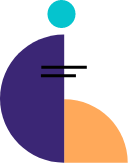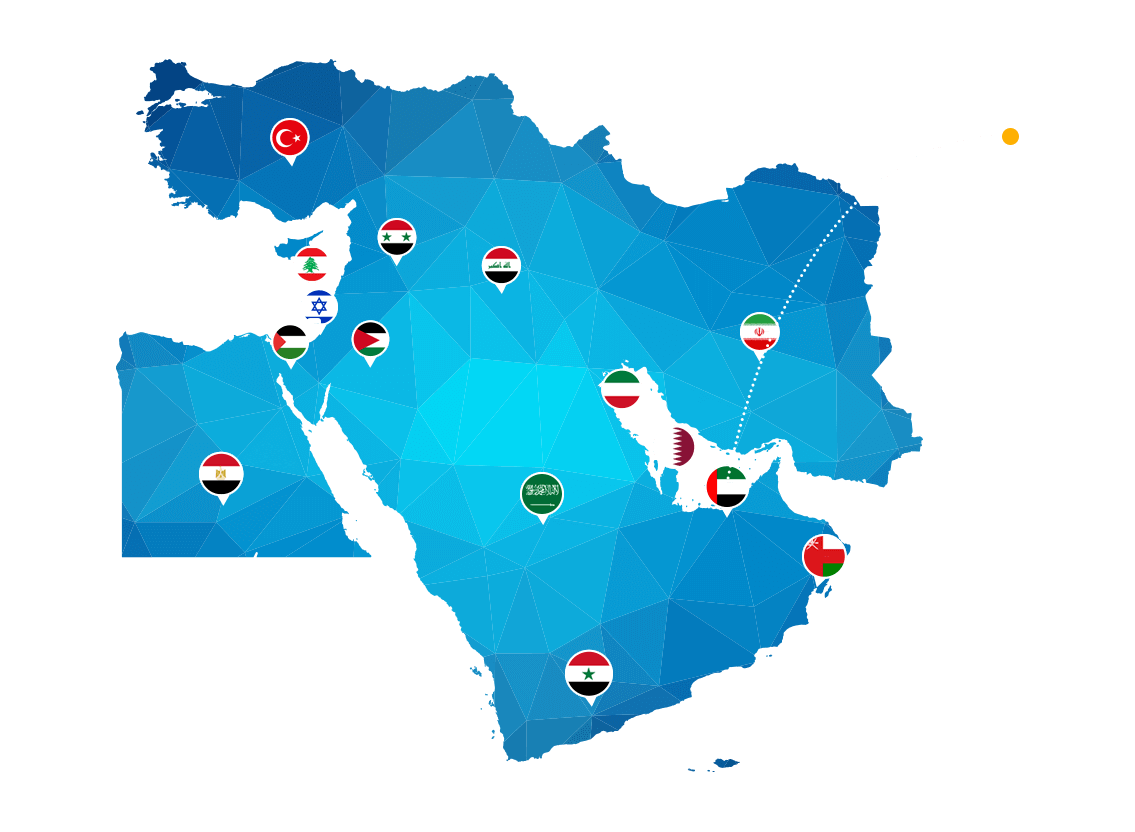 Why do manpower outsource with Connect Resources
If you want a professional agency to outsource your manpower, Connect Resources is here for you. With us, you will receive the experience you deserve when hiring and managing employees in the UAE. We will help your business grow while you enjoy the advantages of working with our team. Outsource your manpower needs with Connect Resources now!