We are transforming the world of payroll and workforce management, and our passionate team of HR, compliance, legal, and technology specialists is leading the way.
Aaron is the Managing Director of Connect Resources and Connect Group. He is also a qualified Spanish lawyer and a locally registered legal consultant in Dubai, UAE. If we could describe Aaron in three words it would be quick-witted, humorous and fast.
His passion for business was evident as early as 2014 when he started a company, "Run & Fit", with his friend and partner in Spain. He grew this business from the ground up; however, always eager for new challenges, after it became a success he sold his share to his partner. However, his heart remained in business even during this time, where he continued to also develop his commercial awareness. After starting out in Connect Resources as their Strategic Partnership Manager, his corporate savviness and astute interpersonal skills were soon noticed and enabled him to quickly take the position of Managing Director, where he has since propelled Connect Resources and Connect Group to new heights of success. On top of that he is the companies' youngest Managing Director to date.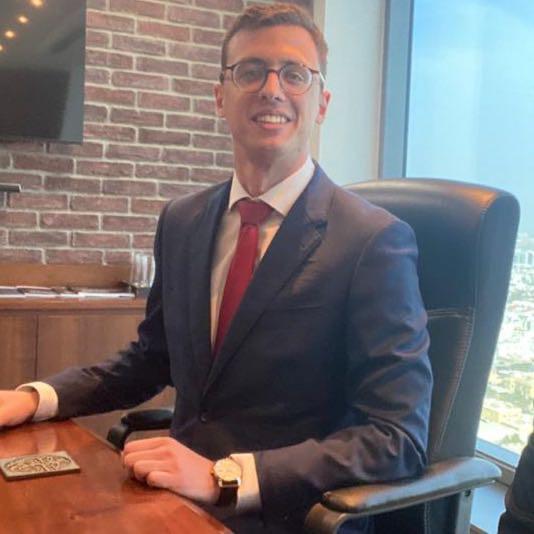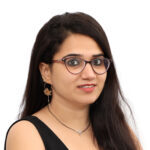 Finance head
Sahiba Maini is the Finance Head in Connect Resources who specializes in Managing finance functions involving determining financial objectives along with designing & implementing systems, policies & procedures, preparing financial reports to facilitate internal financial control. She is capable of Monitoring receivables through a team to ensure credit terms are properly authorized. She is in charge of overseeing the payroll department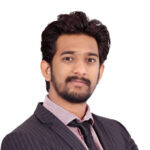 Aamir Peerzada

Regional Sales Director
Aamir is working as a Regional Sales Director for Connect Resources. A Sales focused with a proven track record of influencing business growth, large-scale project implementation Inspiring team members to adept at motivating Sales & Business Development and Account Management Team to reach established goals. With over 9+ years of enriching experience Aamir has worked across a variety of domains, including Staffing, Outsourcing, Recruitment and many more.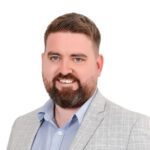 Liam Doherty

Enterprise Director
Liam is the Head of our International Business at Connect Resources. Liam is experienced in partnerships with EOR alliances and handles all international Business Development in the EOR space. Liam has been in Recruitment and HR related roles for 8 years, with 5 of them years in the UAE.