Become a Freelance Web Developer in Dubai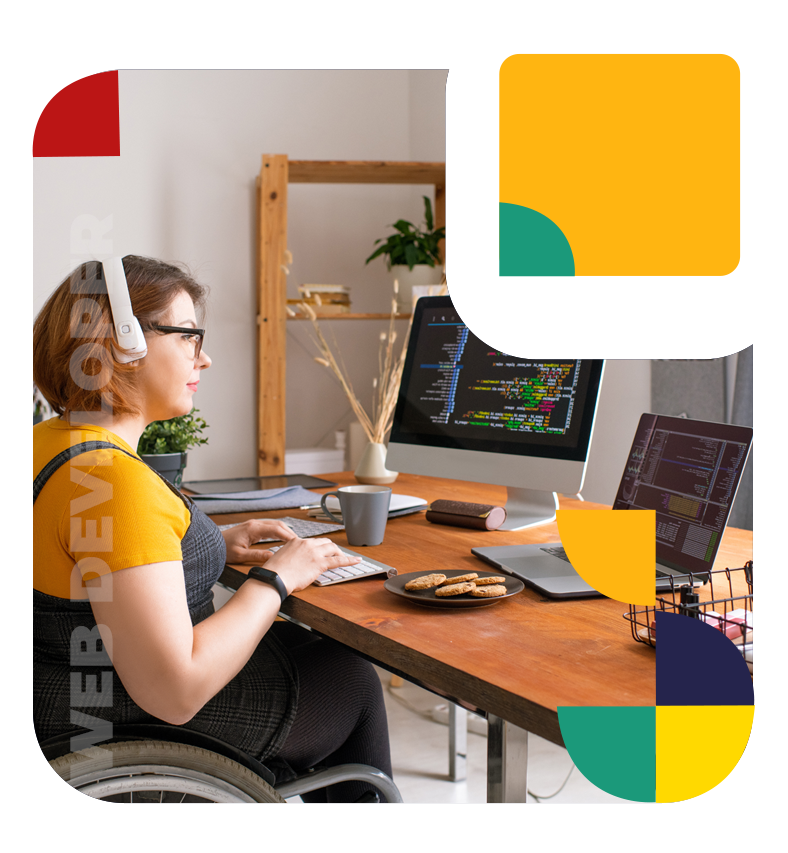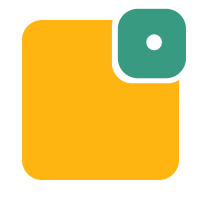 Web Developer Freelance Visa
If you have chosen the UAE to freelance as a web creator, you will need a web developer freelance visa UAE. To apply for one, you can hire our services so you do not have to go through this overwhelming process by yourself.Once you provide us with the necessary documents, we can send the application and you will have your web developer freelance visa Dubai as soon as possible.
Know Your Freelance Activity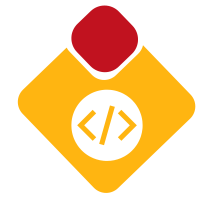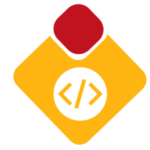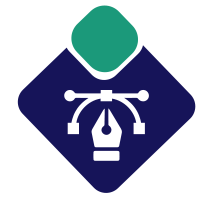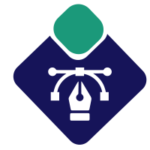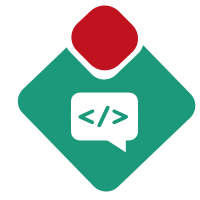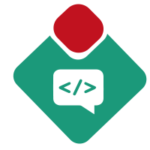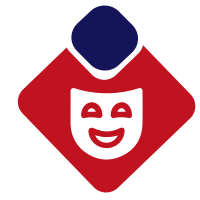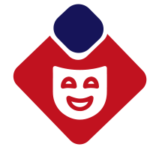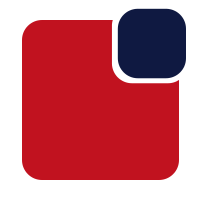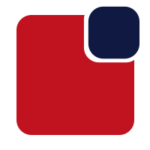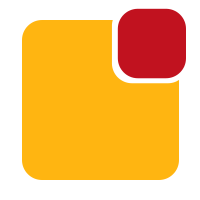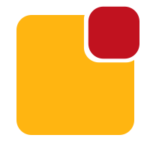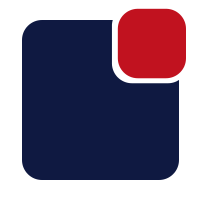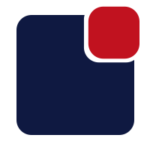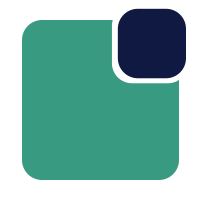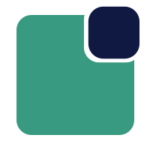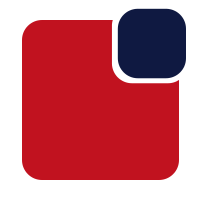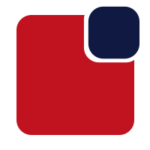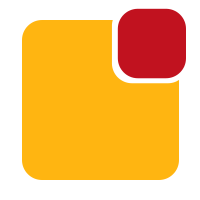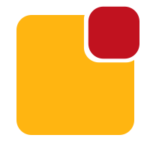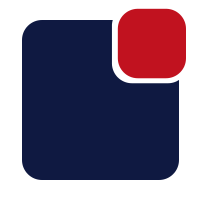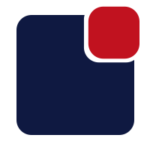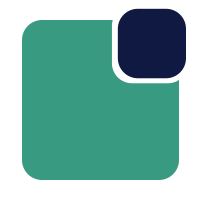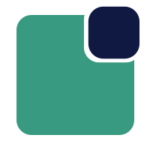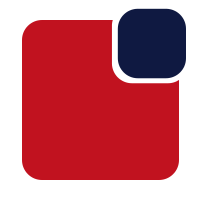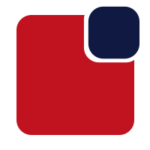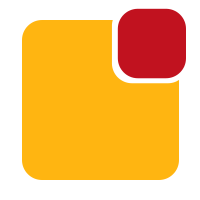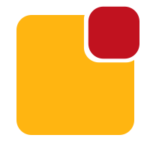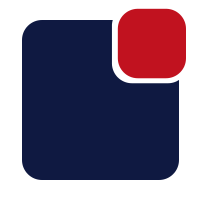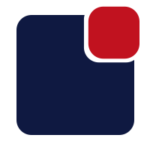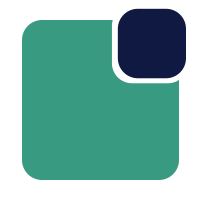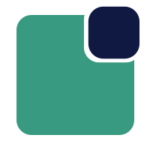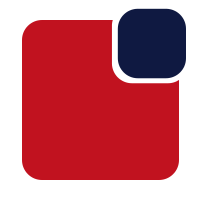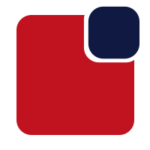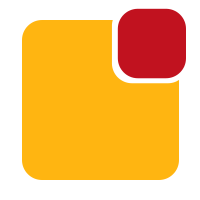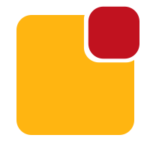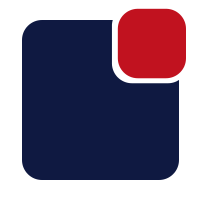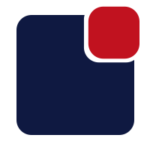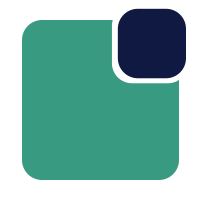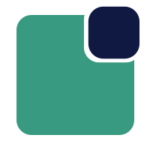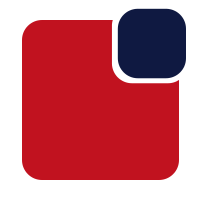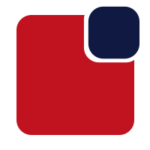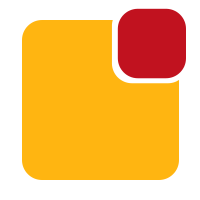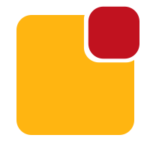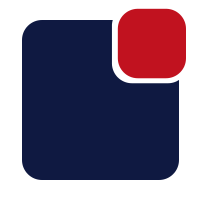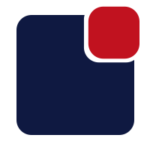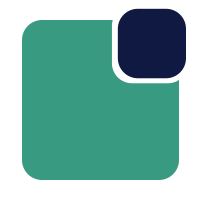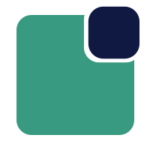 Benefits of Getting Our Freelance Visa


Emirates ID


Available Office Space


Sponsor your Family


 Work Permit


Salary Certificate


Invoicing Support


Professional Support


Residence Visa


Cost-effective Process
How to be a Freelancer in Dubai?
In four easy steps, you can apply for your Dubai web developer freelance visa and move to the region.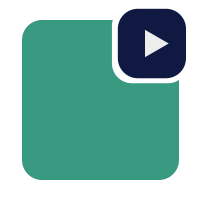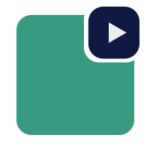 Contact our professional team and let us guide you through the web developer freelance visa 2022 process.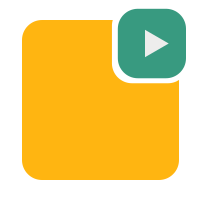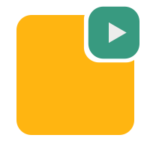 After we submit your application, you will receive your web developer independent visa process will start.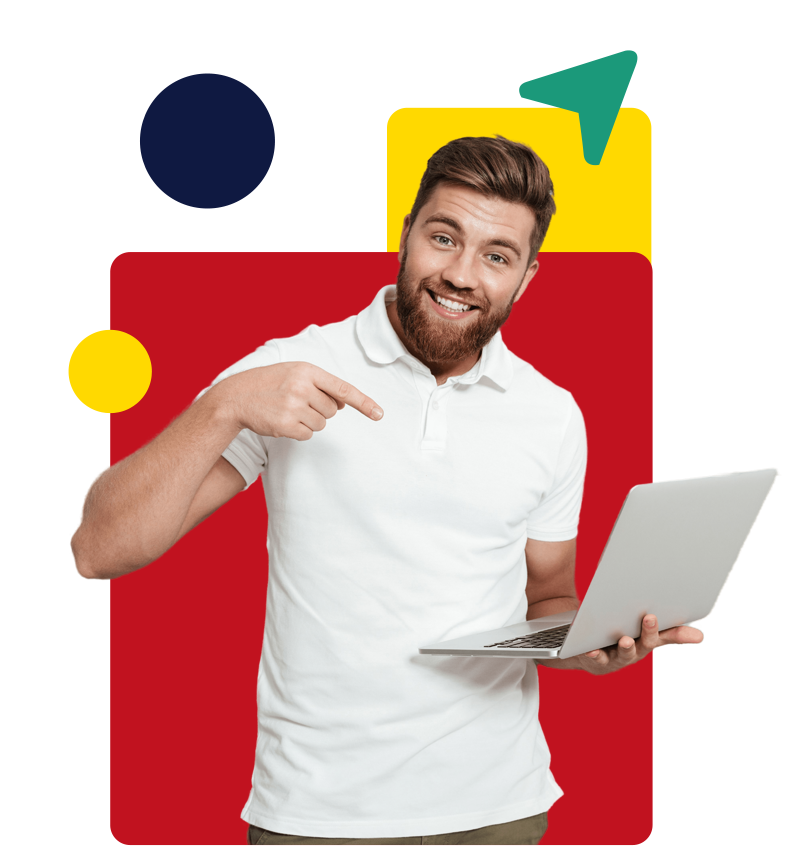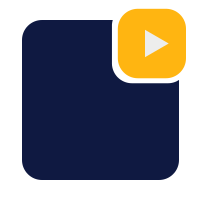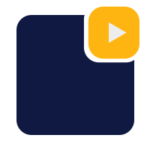 Submit Application
Fill out all the forms to apply and provide us with the documents you need for your web developer freelance visa in Dubai.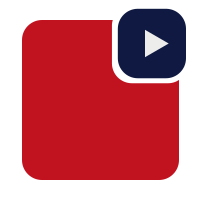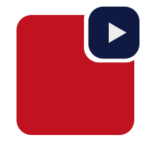 Now that you received your web developer work permit and freelance visa, you can start working.
Freelance Activities
100+ activities to choose from​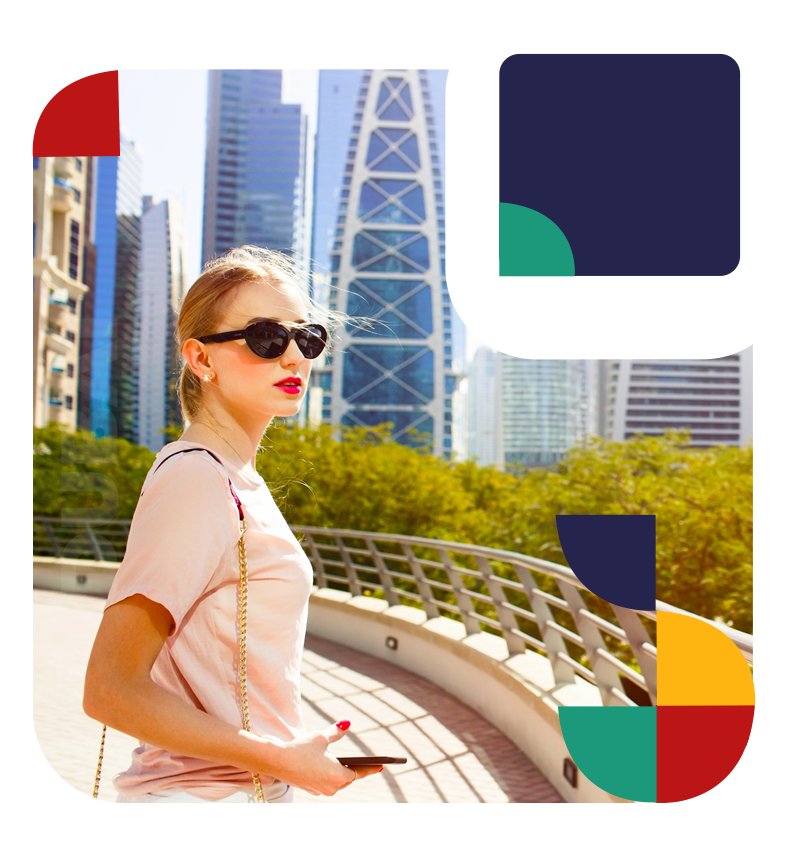 Why Choose Connect Resources
Choosing us as your agency to start your process web developer freelance visa is the right step. The benefits of a web developer freelance visa are endless, and acquiring one means that you can legally work and live in the UAE with no problems.
We have the lowest web developer freelance visa Dubai cost, so you will not be going over budget when working with us. Also, we can make sure to provide you with your web developer freelance insurance. Get in touch with our agents and request a quotation!