Grow in the UAE with a Translator freelance visa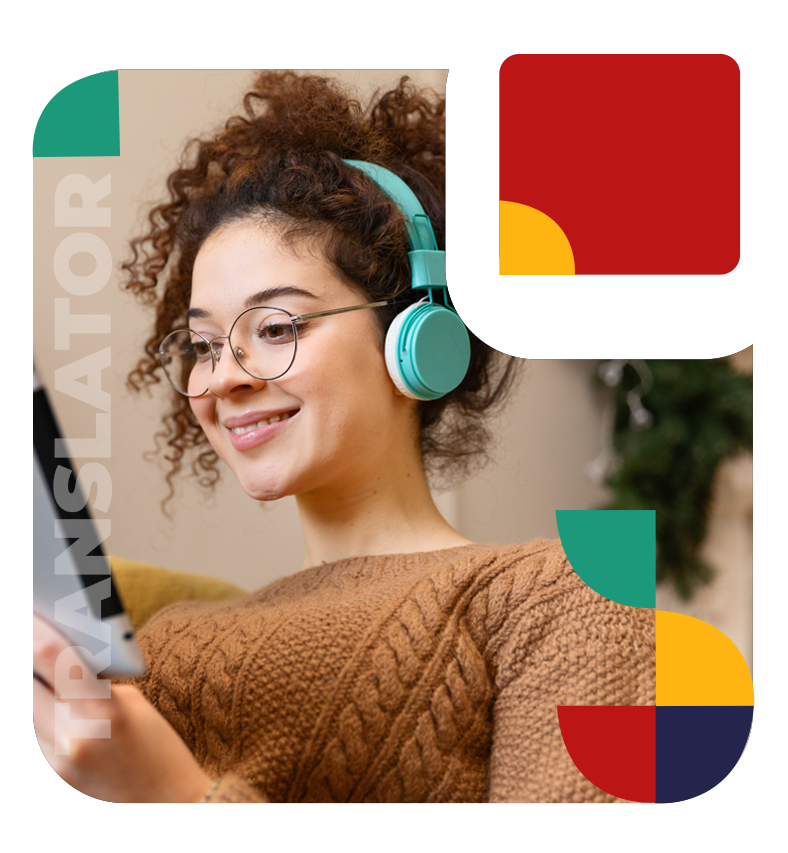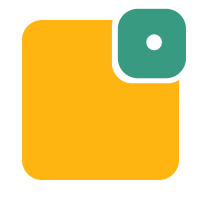 Journalist freelance visa Dubai
Get the opportunity to do what you love in a thriving location by applying for a translator freelance visa. The UAE is a promising location for skilled professionals looking to expand and grow, so it is your chance to work as a UAE translator.
Know Your Freelance Activity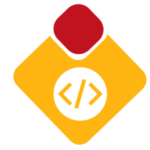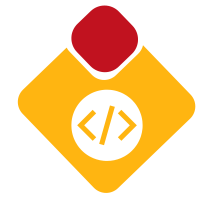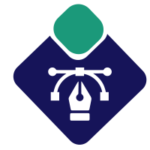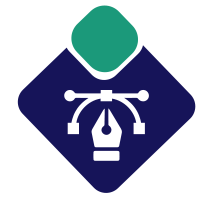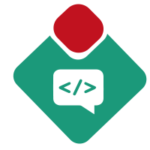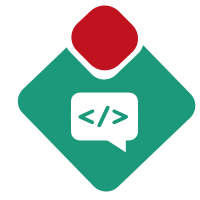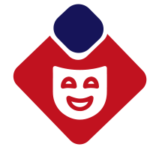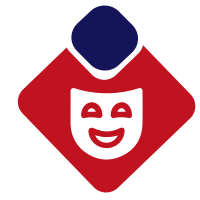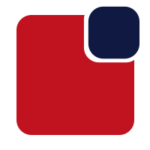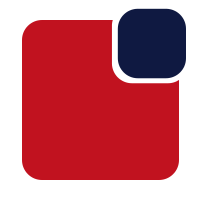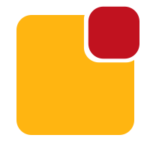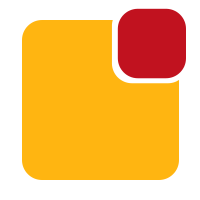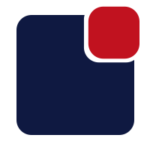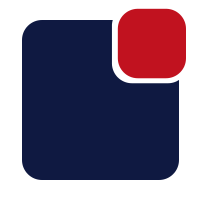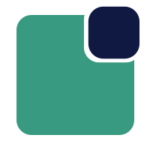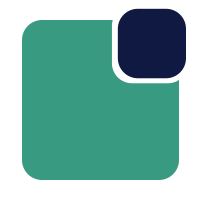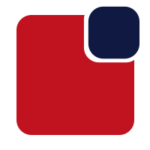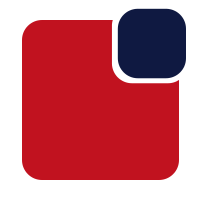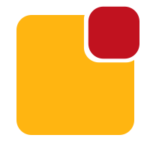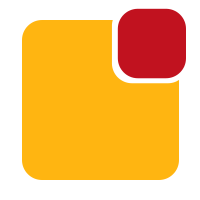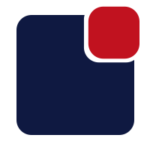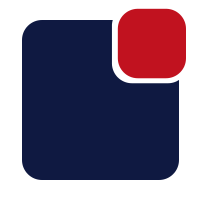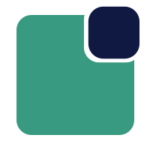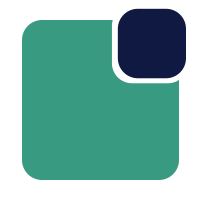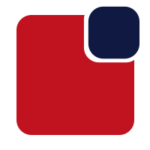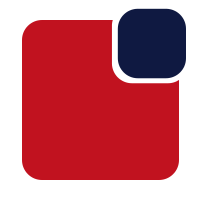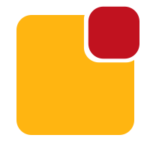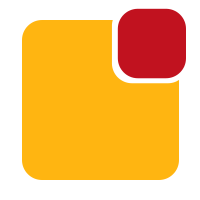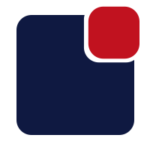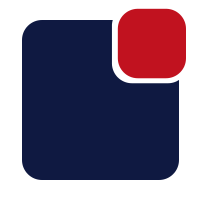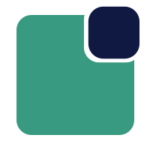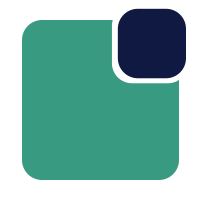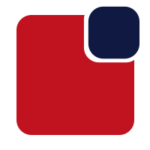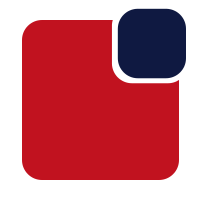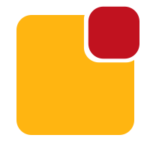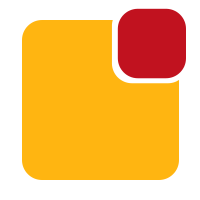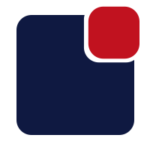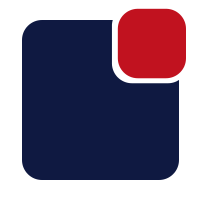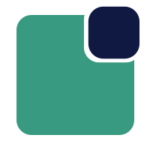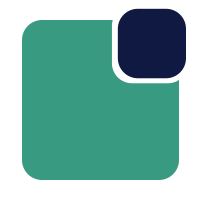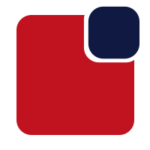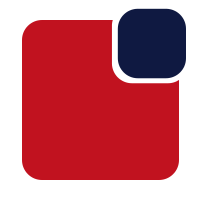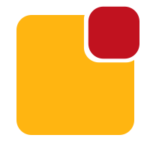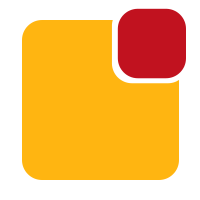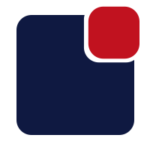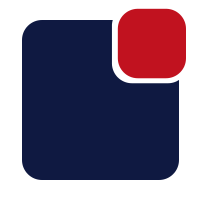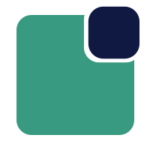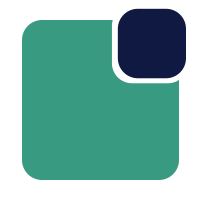 Benefits of Getting Our Freelance Visa


Emirates ID


Available Office Space


Sponsor your Family


 Work Permit


Salary Certificate


Invoicing Support


Professional Support


Residence Visa


Cost-effective Process
How to apply translator freelance visa
Enter the successful market of the UAE with your translator independent visa and start boosting your income by following some simple steps: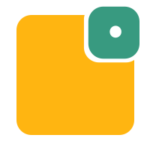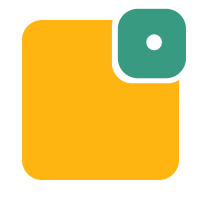 Reach one of our representatives to answer your questions about the translator freelance visa UAE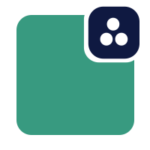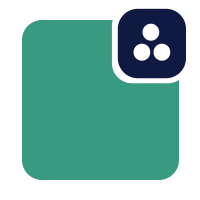 We will apply for the translator freelance visa 2022 on your behalf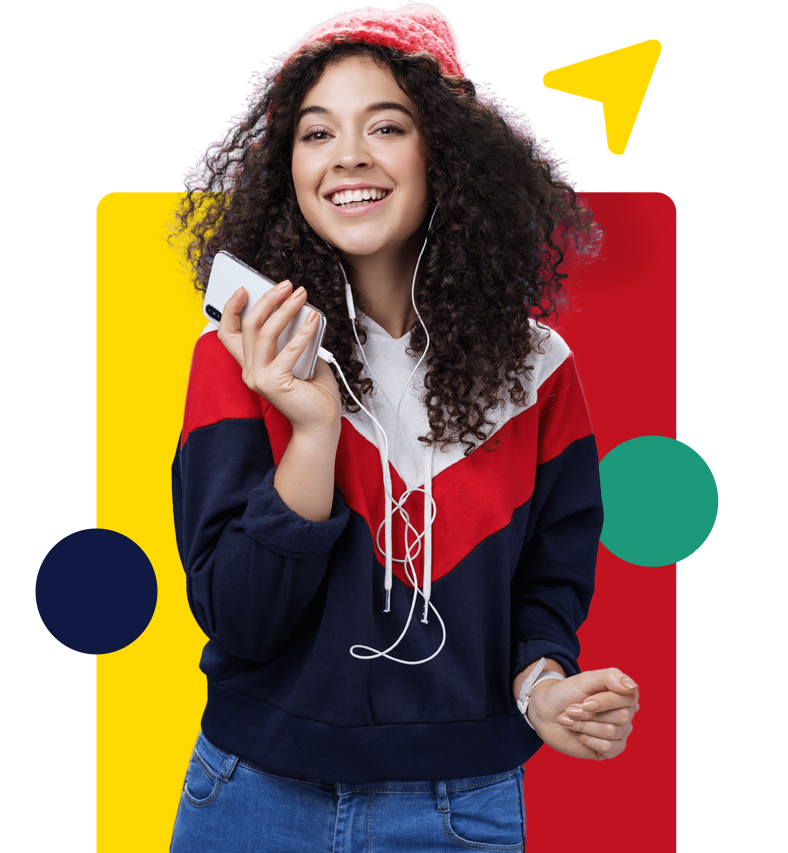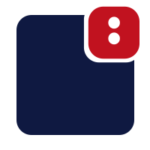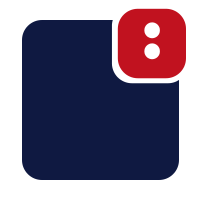 Application Form
Our team helps you collect the documentation for the translator work permit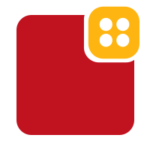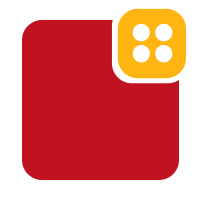 Get your freelance permit and start growing in your career
Freelance Activities
100+ activities to choose from​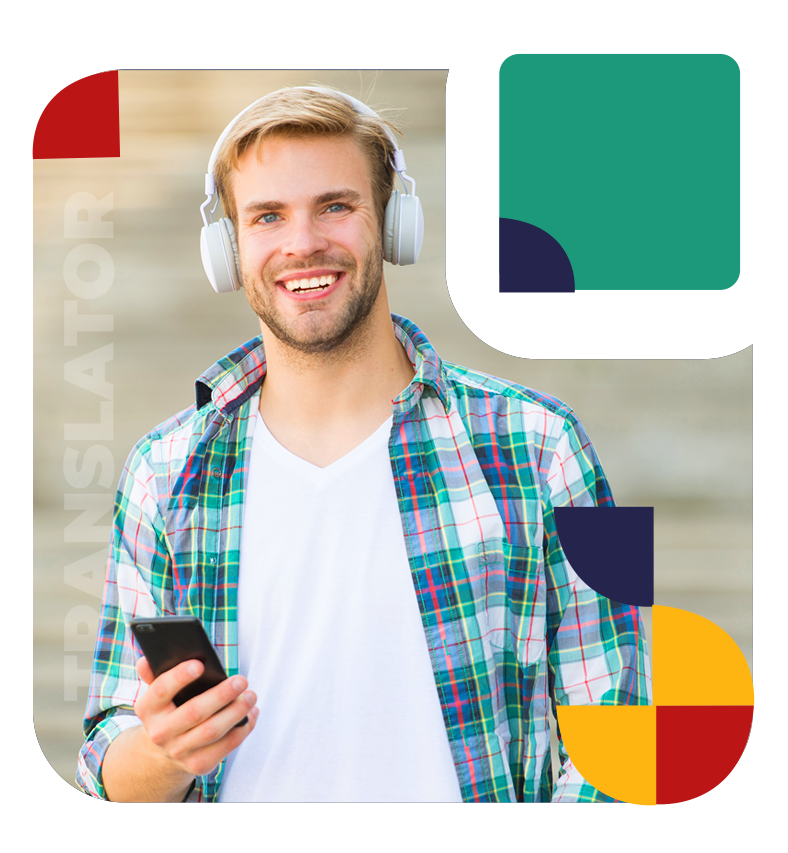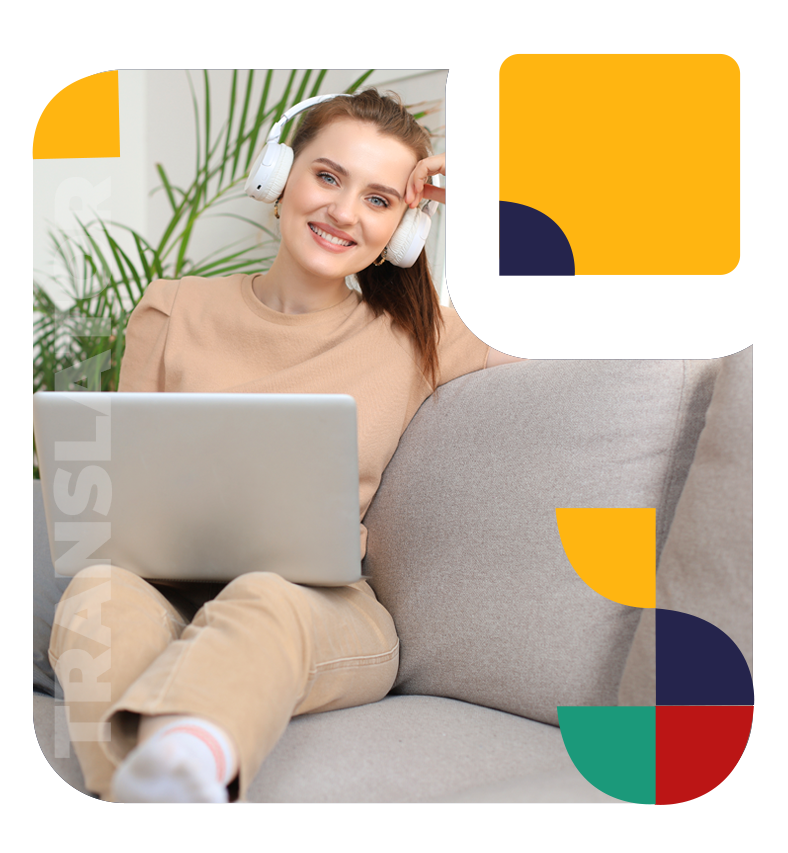 Why Choose Connect Resources
Connect Resources is your best option for obtaining a freelance visa. Our experience and valuable knowledge about the process allow you to get the permit in no time. Furthermore, we offer competitive rates concerning the translator freelance visa Dubai cost.
We can also offer guidance and advice on the translator freelance insurance and more aspects so you can start working independently. Start living your best life in the UAE with our assistance.