Grow in the UAE with a Journalist freelance visa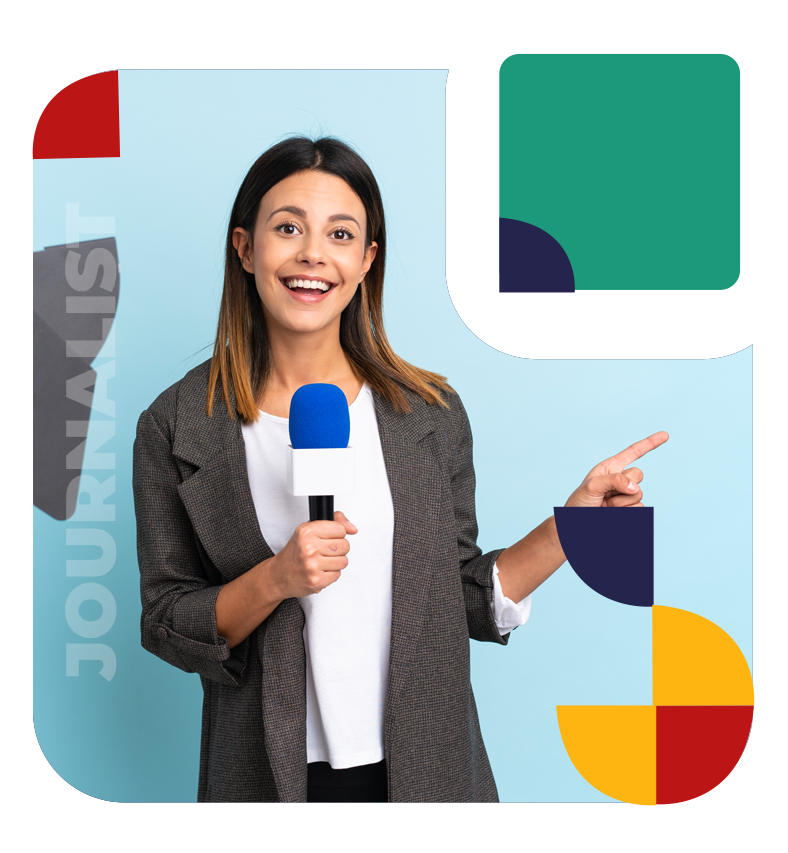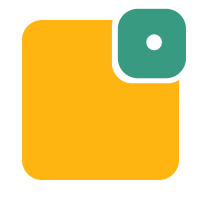 Journalist freelance visa Dubai
Kickstart your freelancing career with the Journalist freelance visa UAE and work in one of the most dynamic cities in the Middle East. You can create your own schedule and work for multiple clients with your Journalist work permit.
Know Your Freelance Activity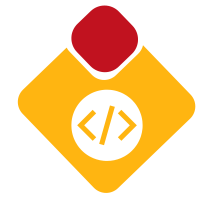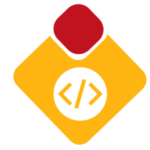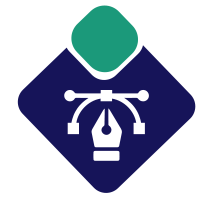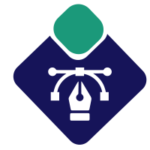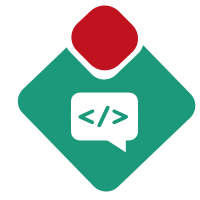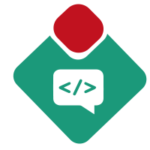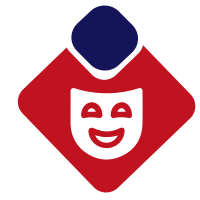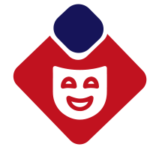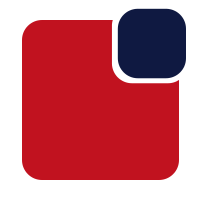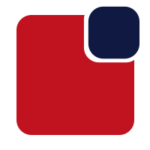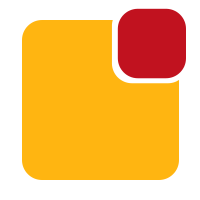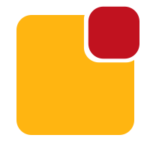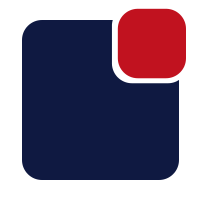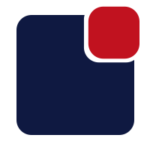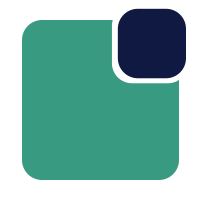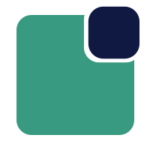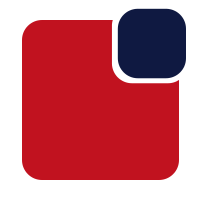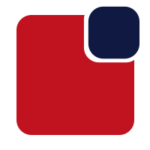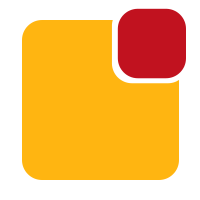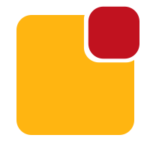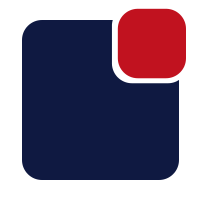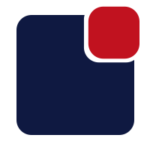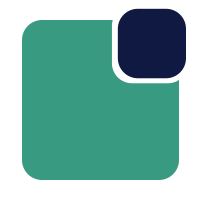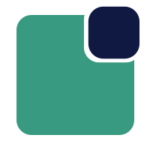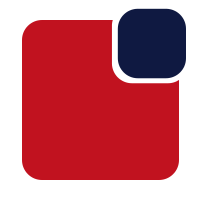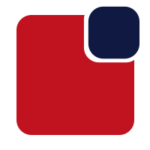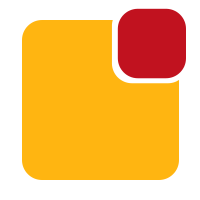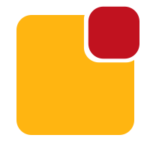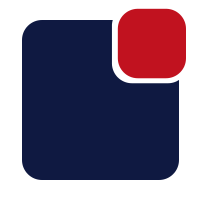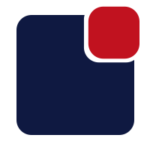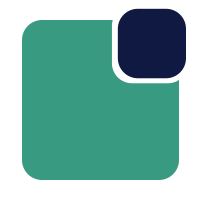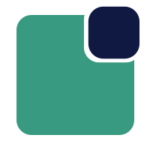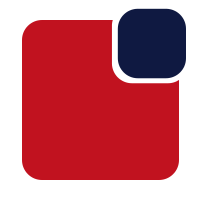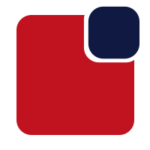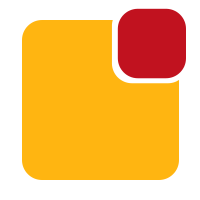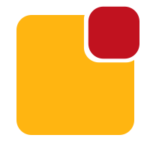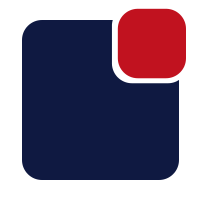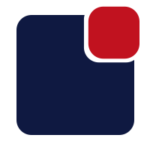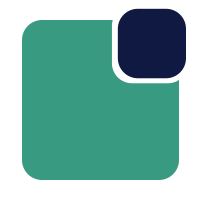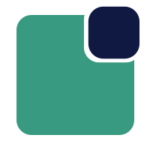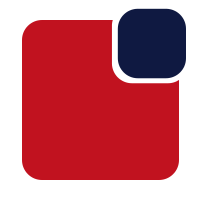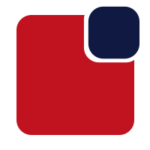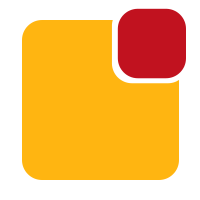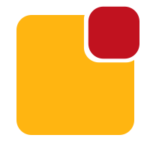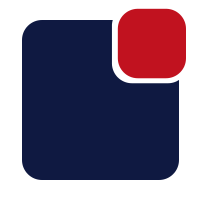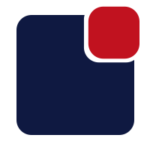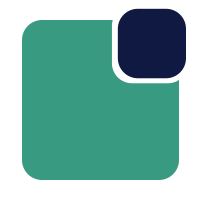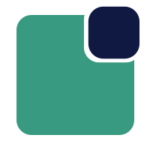 Benefits of Getting Our Freelance Visa


Emirates ID


Available Office Space


Sponsor your Family


 Work Permit


Salary Certificate


Invoicing Support


Professional Support


Residence Visa


Cost-effective Process
How to apply Journalist freelance visa
Pay a competitive rate for the Journalist freelance visa Dubai cost and start working immediately in just a few steps.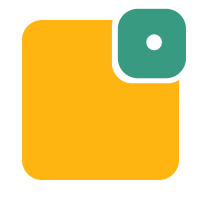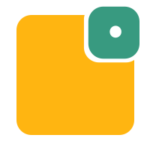 Contact one of our experts to get assistance with the UAE freelance visa Journalist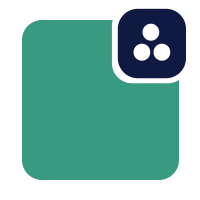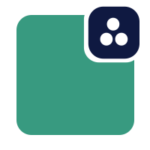 Our hassle-free process takes care of applying for the Journalist freelance visa in Dubai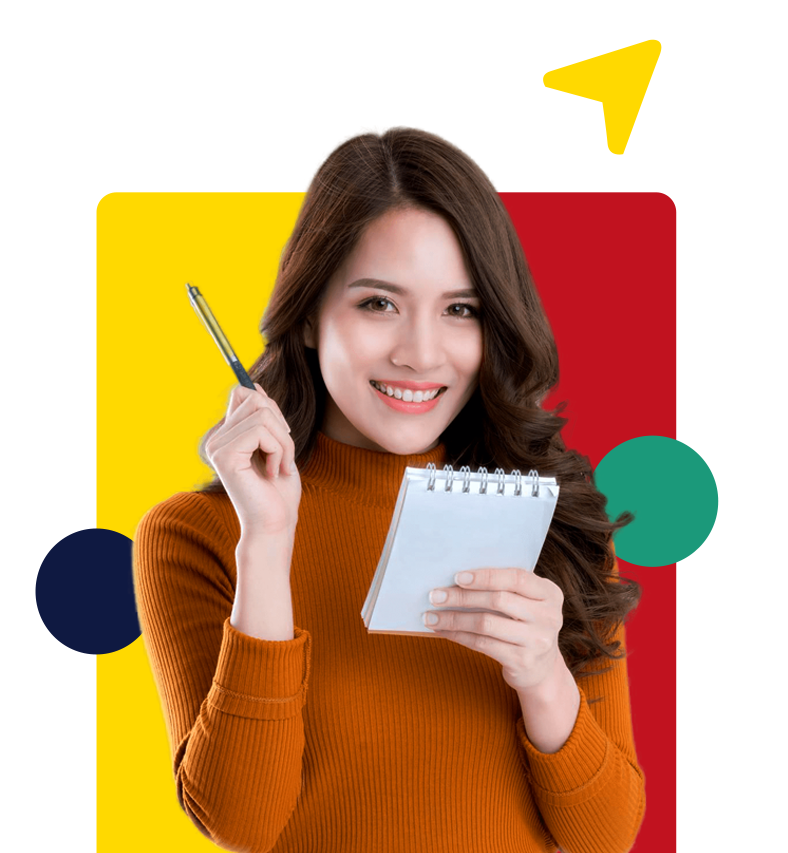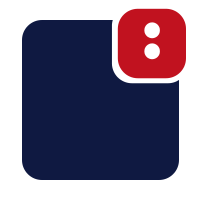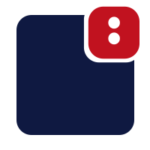 Application Form
Our team of experts ensures no mistakes in your application for the Dubai Journalist freelance visa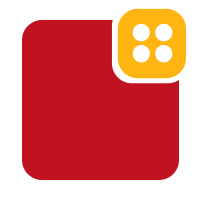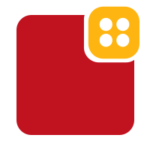 Start working for top clients with your Journalist independent visa
Freelance Activities
100+ activities to choose from​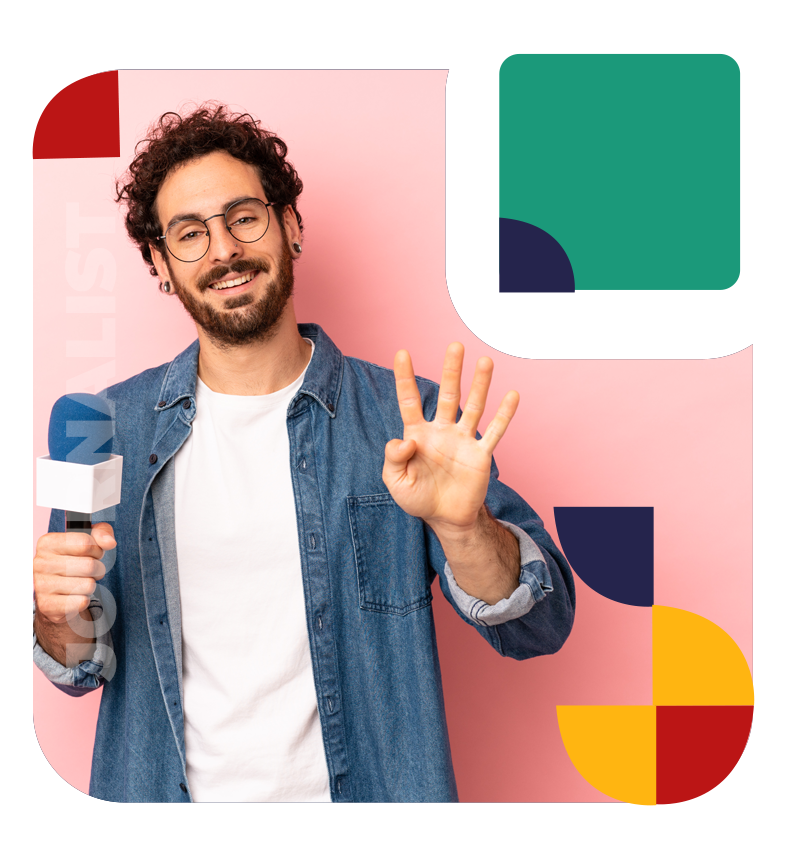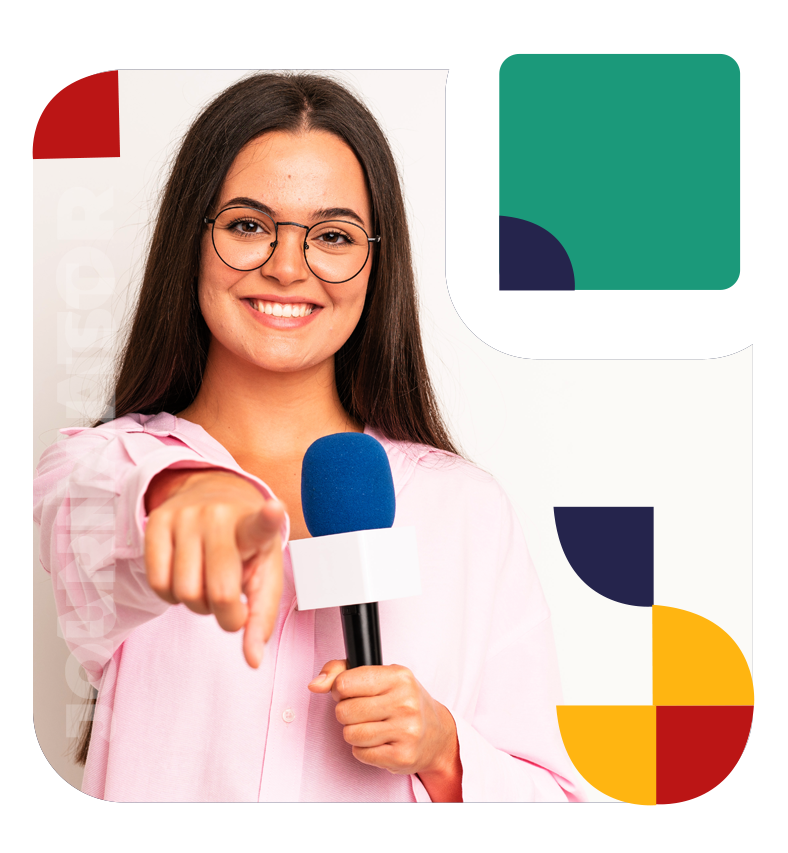 Why Choose Connect Resources
With Connect Resources you can get your Journalist freelance visa 2022 easily without going through a tedious process that involves paperwork and legal formalities. Since the Journalist freelance visa UAE cost is less expensive we ensure the best packages for getting started.
Our team of specialists is well-versed in everything you need to obtain this crucial document, like the Journalist freelance insurance and more. Do not wait any longer and boost your income by freelancing.