Obtain your Graphic Designer freelance visa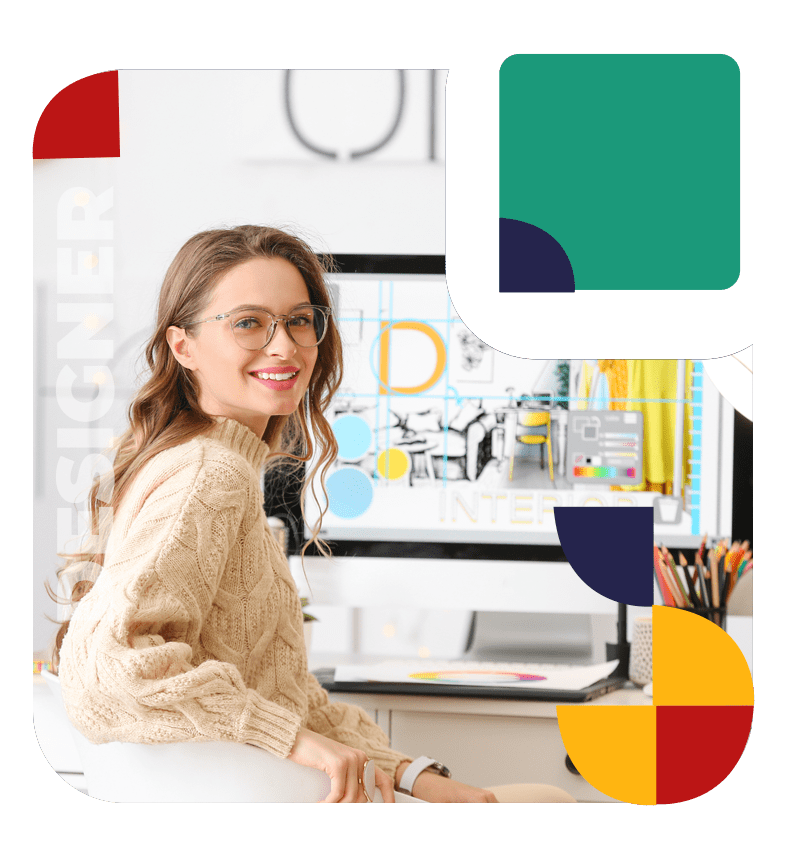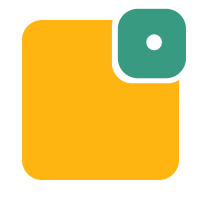 Graphic Designer Freelance Visa
Get the chance to be your own boss with the Graphic Designer freelance visa UAE. You can start connecting with top clients to grow professionally and thrive in a prosperous location. With our assistance, you can get your UAE freelance visa Graphic Designer in no time!
Know Your Freelance Activity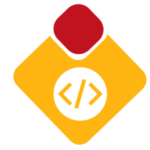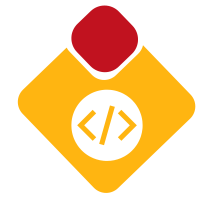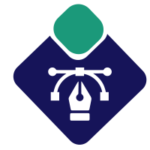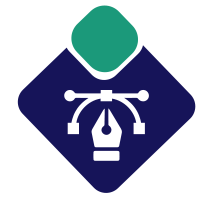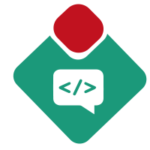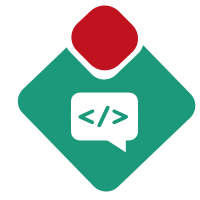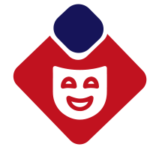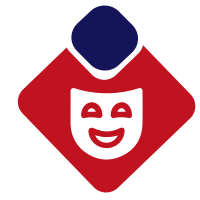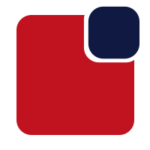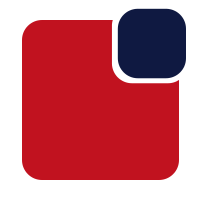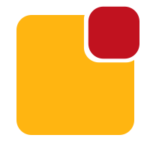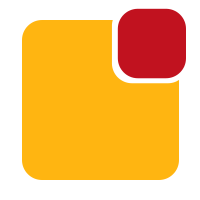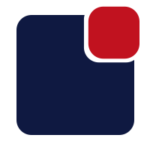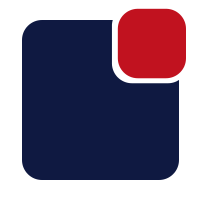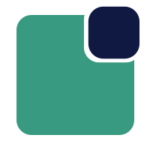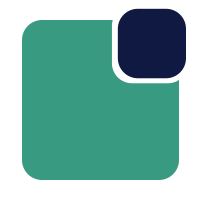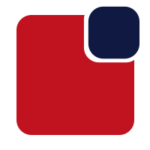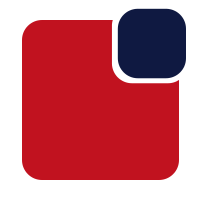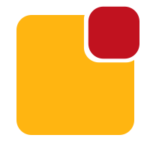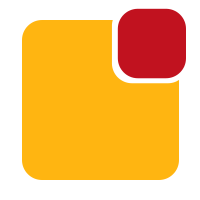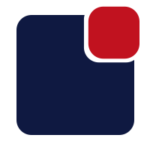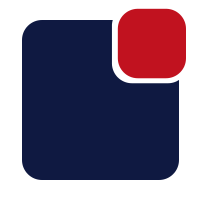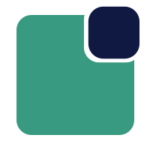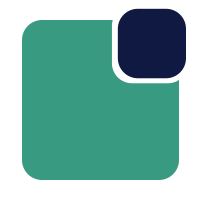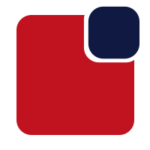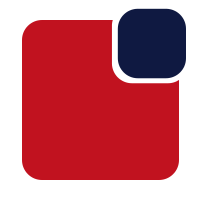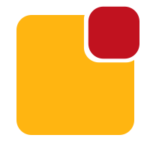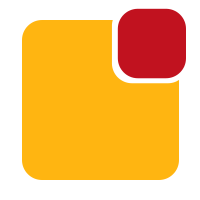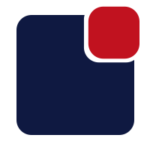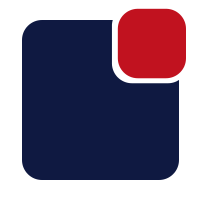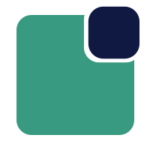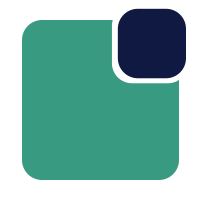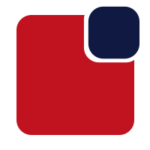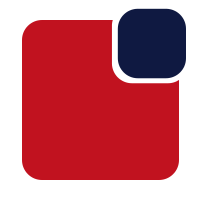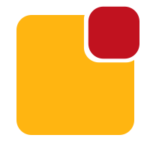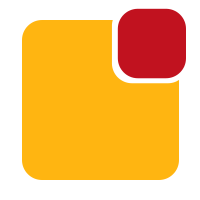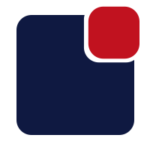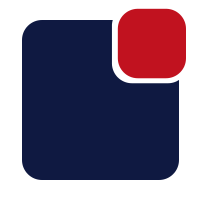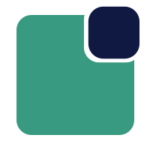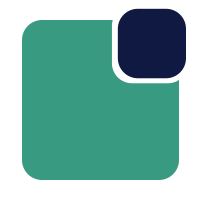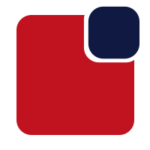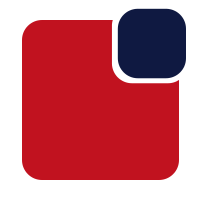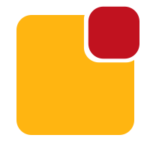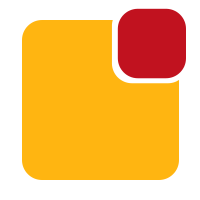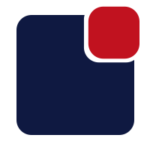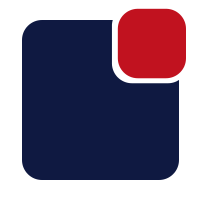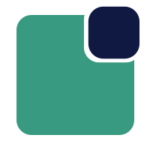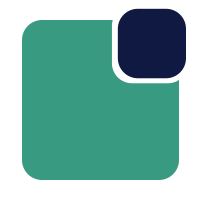 Benefits of Getting Our Freelance Visa


Emirates ID


Available Office Space


Sponsor your Family


 Work Permit


Salary Certificate


Invoicing Support


Professional Support


Residence Visa


Cost-effective Process
How to become a Freelance Graphic Designer?
You can obtain your Dubai Graphic Designer freelance visa in just a few steps.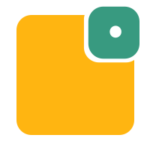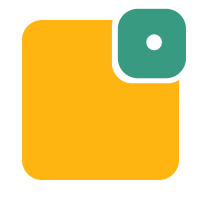 Reach one of our experts to get a customized service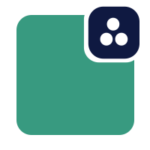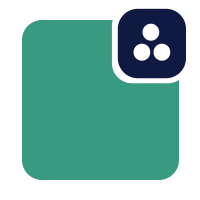 Our team collects the documents and applies for the visa on your behalf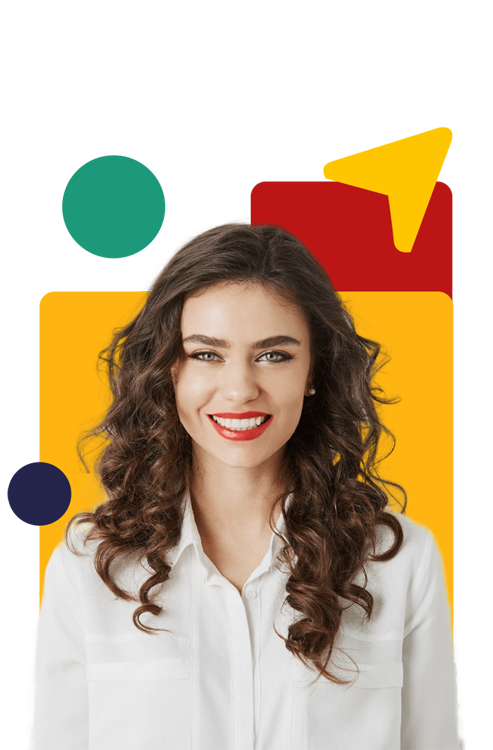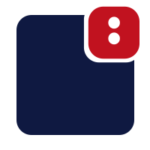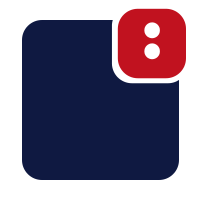 Application Form
We help you fill out the application for the Graphic Designer freelance visa in Dubai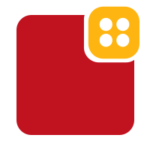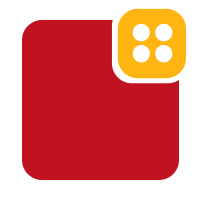 Begin your journey in the UAE with the Graphic Designer freelance visa 2022
Freelance Activities
100+ activities to choose from​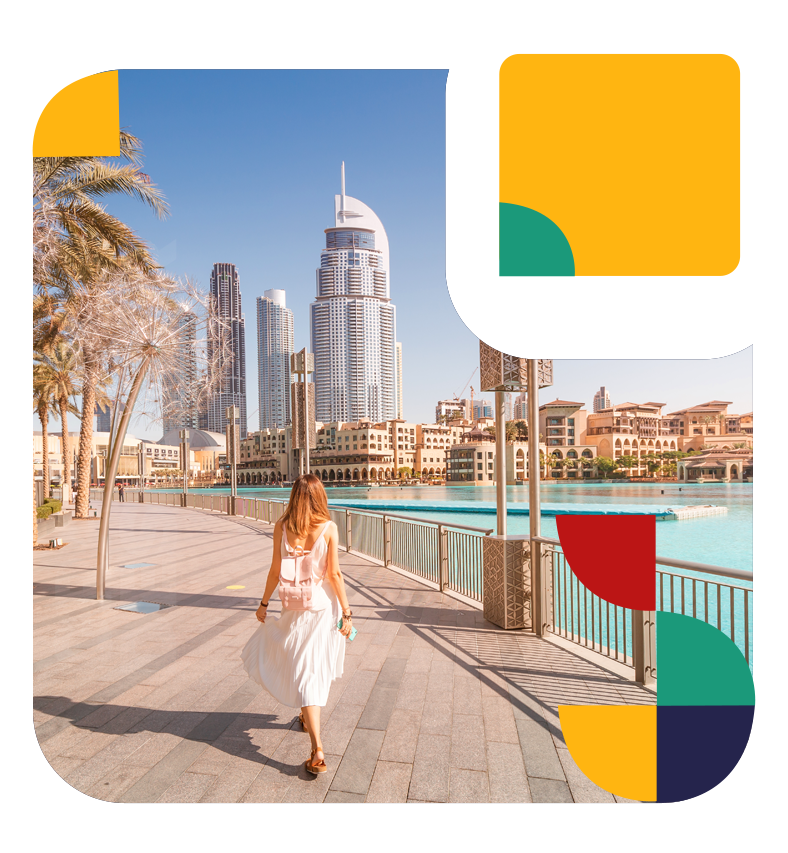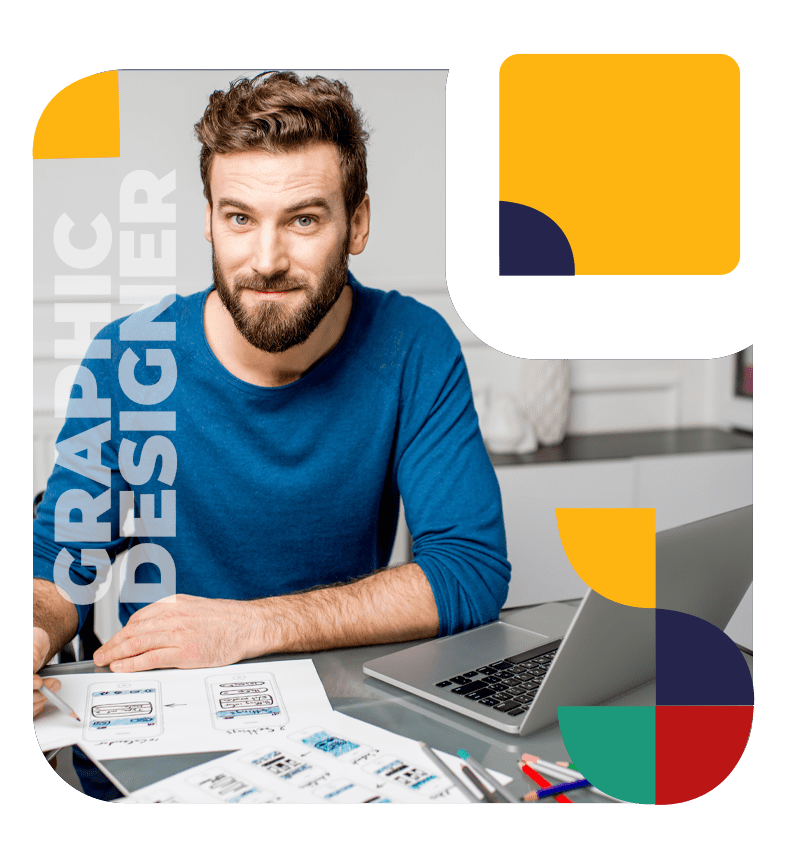 Why Choose Connect Resources
Connect Resources is one of the leading agencies in the UAE helping freelancers make a living in Dubai. Our comprehensive assistance covers everything you may need to obtain your Graphic Designer work permit so you can work and reside legally.
We make the process easier for you if you do not know how to apply for a Graphic Designer freelance visa. Our goal is to support you from start to finish with your Graphic Designer independent visa.