What make us Unique?
Our Uniqueness
Freelance Employment Solutions
Hiring our freelance visa services in Dubai is more than acquiring a freelance visa. With our support, you can easily enter the job market and receive offers after you receive your freelance permit.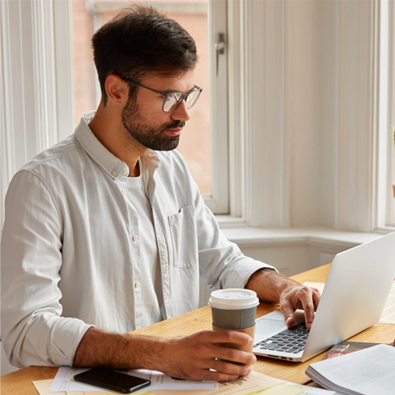 Professional Agent Support
Our agents will be available for you to help you with any challenges you may encounter on your way. We can give you invoicing support and overall assistance through your freelancing journey.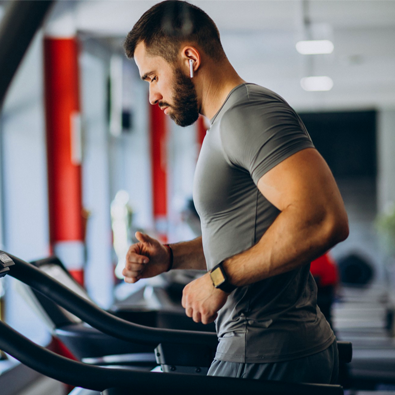 Other Benefits
Acquiring your freelance visa in the UAE with our professional assistance means that you can enjoy a comprehensive package. With our services, you will be able to obtain your work permit, Emirates ID, residency visa, office space to run your freelancing business, and more.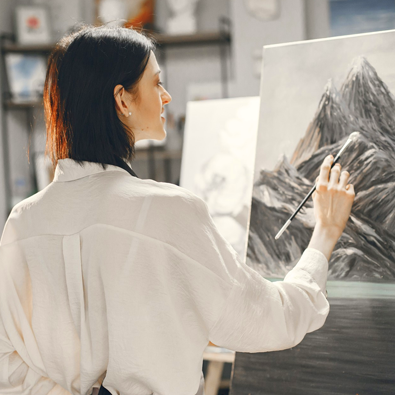 Know Your Freelance Activity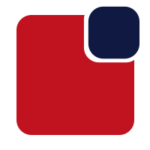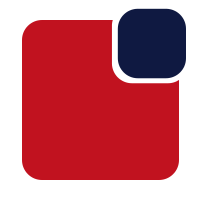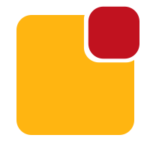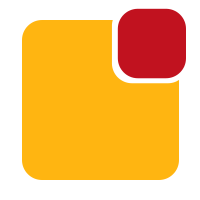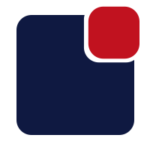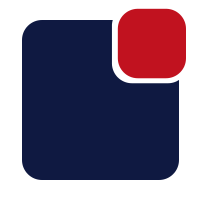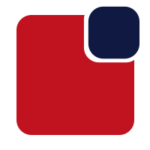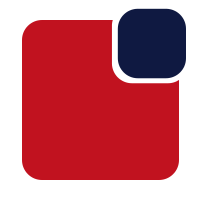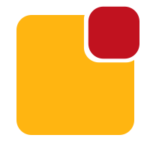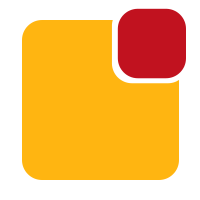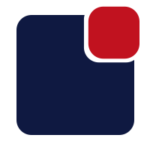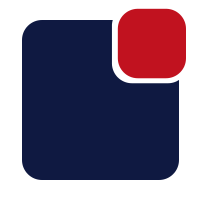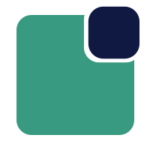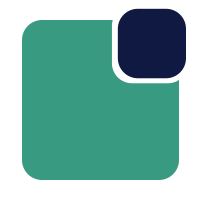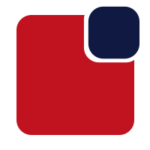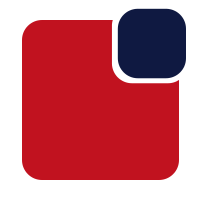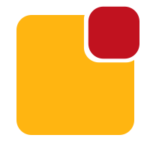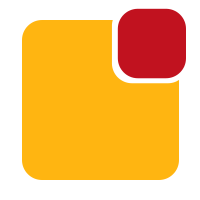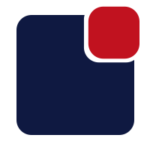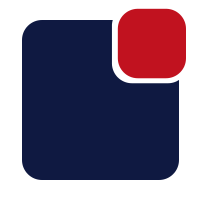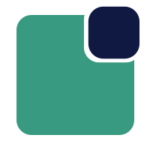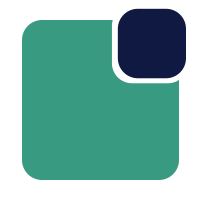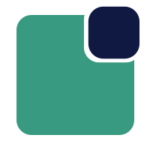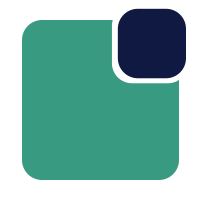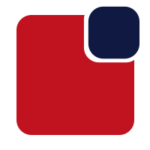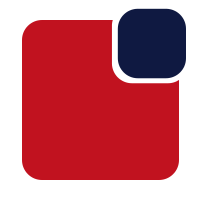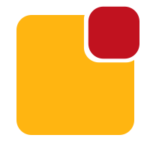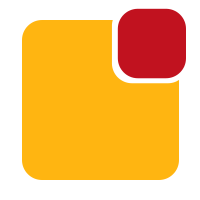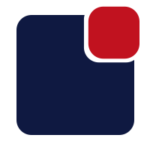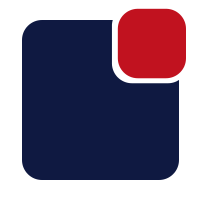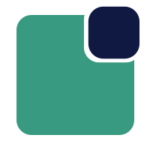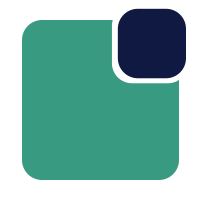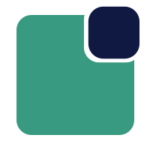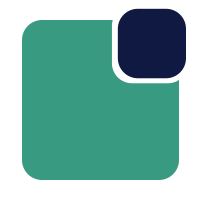 Benefits of Getting Our Freelance Visa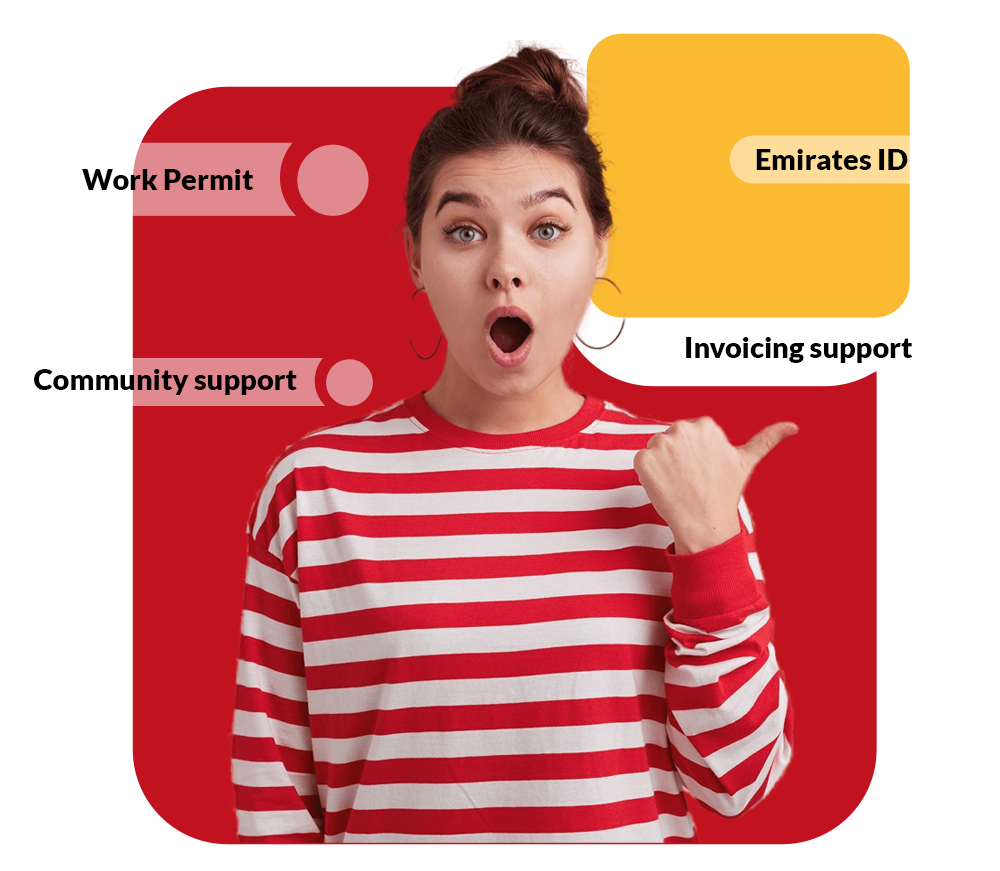 Work Permit


Salary Certificate


Invoicing Support


Emirates ID


Unlimited NOC's


Community Support


Residence Visa


UAE Medical Insurance
Best Packages For Freelance Visa

Freelance Work Permit
FreelancerHub
Invoicing Support


Work permit


Unlimited NOC


Sponsor Family


Meeting Room Space


Freelancing Hub
Residence visa

Residence visa

Unlimited Invoicing support

Work permit

Unlimited NOC

Sponsor Family

Meeting Room Space

Freelancing Hub
How to be a Freelancer in Dubai?
In Just 4 easy Steps Apply for Freelance Visa
and Become a Freelancer in Dubai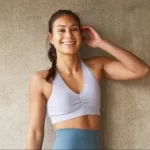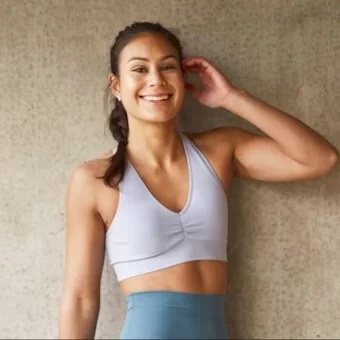 I had a very smooth experience with my freelance visa. The service is professional organized flexible and they are always willing to help with anything I have needed whether it be visa, setting up my business in Dubai. I am so glad I chose to go with Connect Resources.
Laura S.
Personal Trainer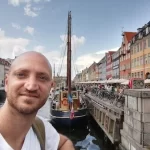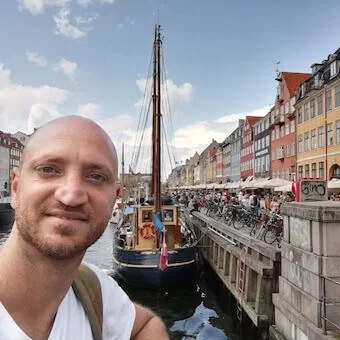 Thanks to connect resources in a very short time I could start running my business they defined me a schedule for the process and they sticked on it. Juvie supports me permanently, gives me quick and accurate answers. They are a key partner for me.
Fernando Martin
Global Engineer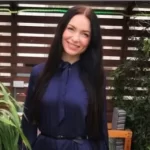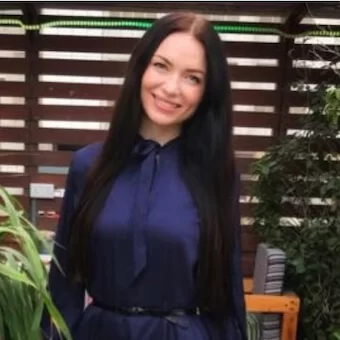 I had a wonderful experience having my visa in connect resources! My experience with connect resources was about Juvie. She is just amazing! She was helping me to get all the necessary documents all way long and was very supportive and kind.
Yuliya B
Music Instructor






Freelance Activities
100+ activities to choose from​