Emirati CEO Apprenticeship Programme.
Connect Resources aspires to provide an incredible opportunity for the UAE Nationals by offering specialized Training Programmes across various spheres, Such as International Sales, Local Sales, Marketing, IT, Recruitment, Admin, HR, Legal, PRO, Customer Success, Finance & Accounting and Business Setup.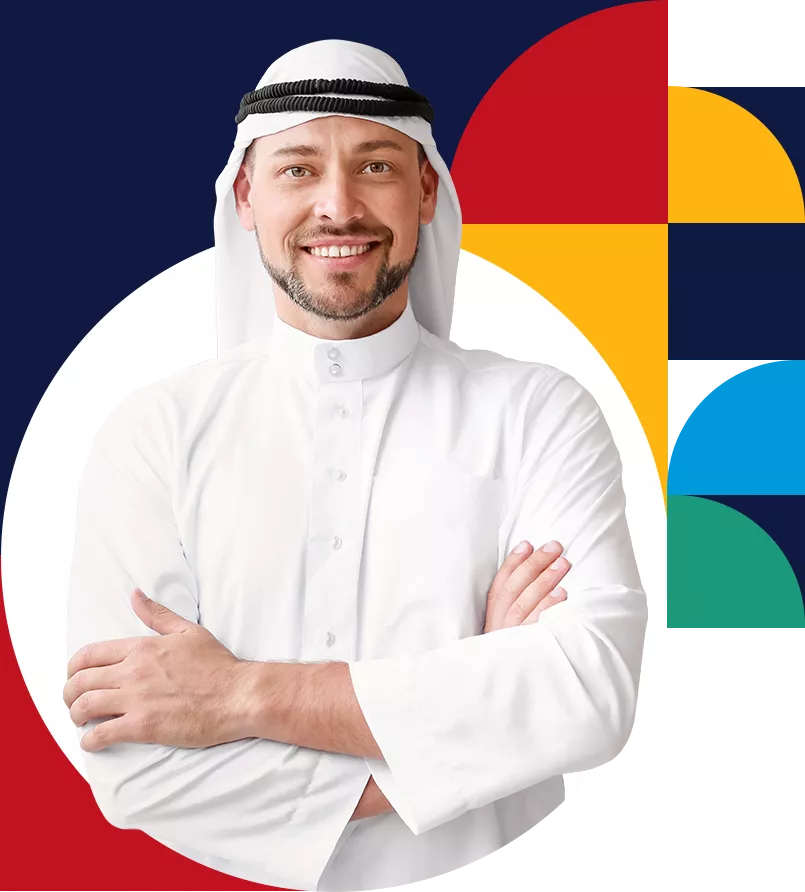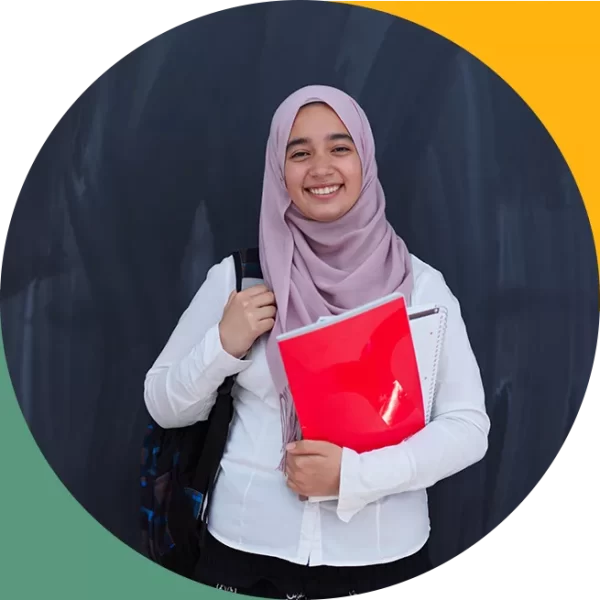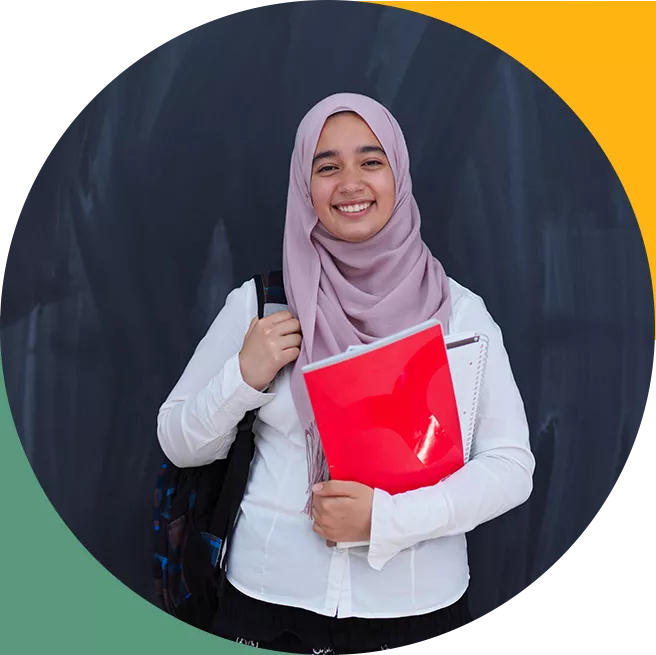 Let Us Train You For A Better Tomorrow!
We are proud to play this important role in creating new opportunities for UAE Nationals. Our Training Programmes will graduate over 500 Emiratis. Our team of experts are committed to offering talented and passionate UAE National's access to world-class training that will help them become the leaders of tomorrow. Providing free online business training sessions in the areas of HR Management, Finance, Legal, Marketing, and Sales. Discover the best version of you with Connect Resources.
Criteria
UAE national with a Family book
High School Graduate
15 years and above
Fluency with English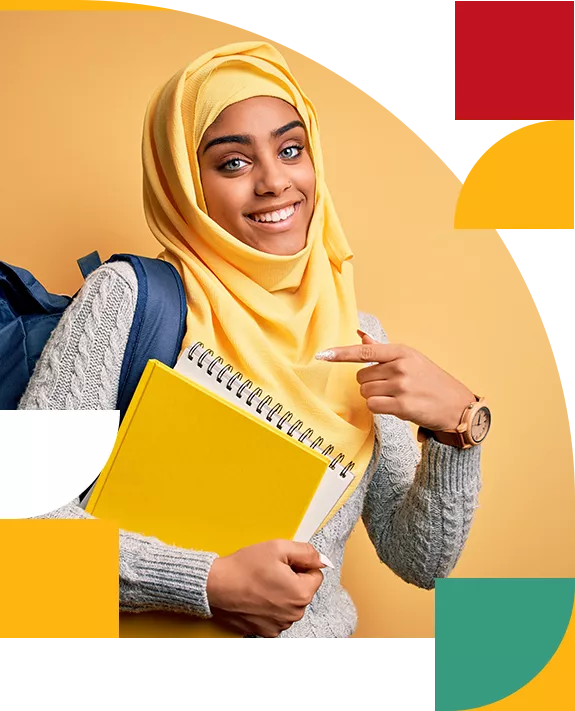 UAE National Development Programmes
This provides the UAE nationals to learn and understand the dynamics of corporate culture and dwell themselves by becoming cognizant to the functionality of each and every department and all of this is rendered to them at free of cost, As this platform can play a role to develop and build the future-ready skills for their career.
Connect Resources being a pioneer in the industry is proud to provide this career-driven training Programmes to UAE Nationals.
Connect Resources understand the importance of Social Responsibility and is completely dedicated to make a valid contribution towards the growth of the country. Therefore seizing the opportunity to groom and nurture this incredible young talent, the future of the Nation by providing guidance and assistance with the intention to unfold a bright and positive atmosphere for tomorrow.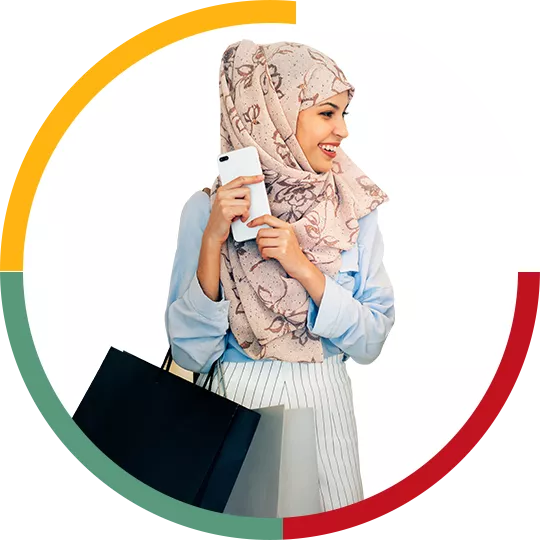 International Sales Programme
Connect Resources will train the UAE nationals on the basics of Sales. We will focus on how to attract companies with the power of technology and how to approach a potential customer and make an educated sales pitch.
Different topics we will cover in this training will be and not limited to:
Market Research techniques; LinkedIn Training, CRM Training, Sales Pitch training, Proposal and quotation training and product training.
Domestic Sales Programme
An overview of Business Development, how to generate leads through different channels, Understanding various types of leads and how to qualify them, Planning strategies for sales pitch, Sales Presentation, Detailed Analysis report creation, Creating content for effective mock calls and making Business proposals, Learning comprehensive competitor analysis.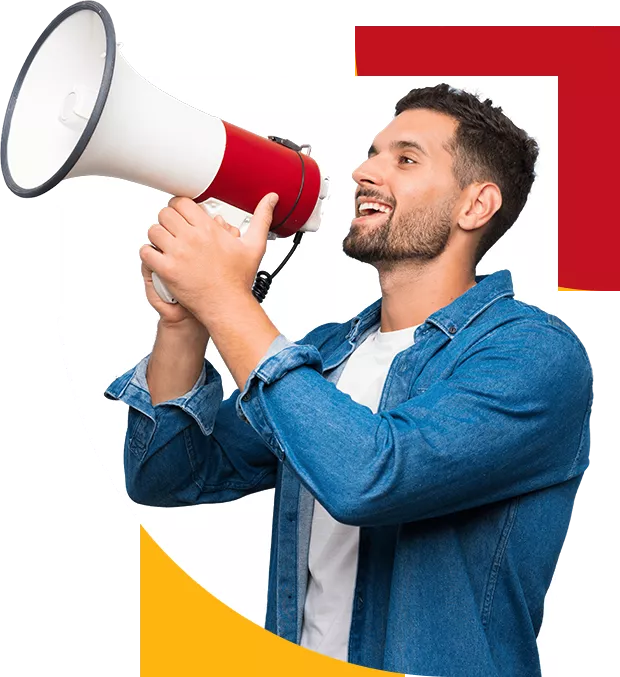 Information Technology Programme
An overview of about software development life cycle, Data Structure and Algorithms, Object Oriented Principles, Database management system, Basics of Web Development. Overview of one frontend development language, Overview of one backend development language.
Digital Marketing Programme
The Programme is designed to understand the importance of marketing for a company and how the marketing strategies are implemented, also get to learn and distinguish between Traditional and Digital Marketing. The other objective of this Programme is to provide a basic idea of What Digital Marketing is, Search Engine Optimization, Social Media Marketing, and Google Analytics.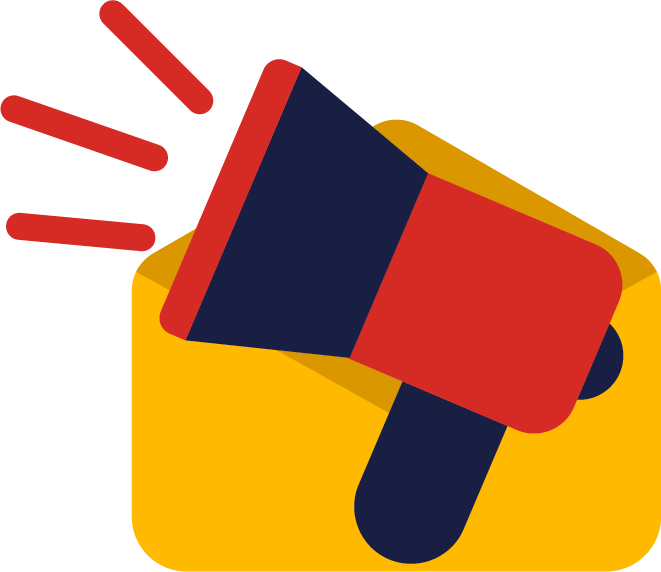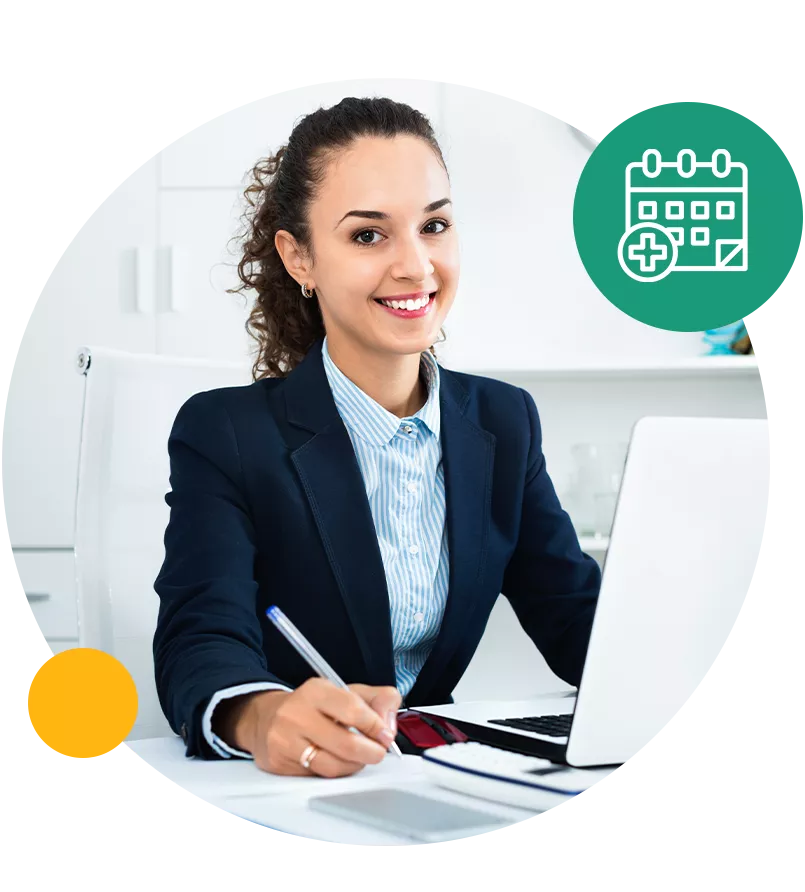 Administration Procedure
This program aims to feed knowledge about how Business Administration with Office Management help to build and manage the organization from Planning, Organizing, Controlling and thereby contributing towards the achievement of Organizational goals.
Legal Compliance
This Programme is designed in a way that a candidate will be familiar with the different legal jurisdictions in the UAE as well as the various procedures involved. It will give them an overview of how legal compliance operates in an organization and will teach them how to use different legal tools to get the company work done. They will be exposed to various contract, legal research, legal notice drafting and legal advisory based activities which will give them insights into the legal world.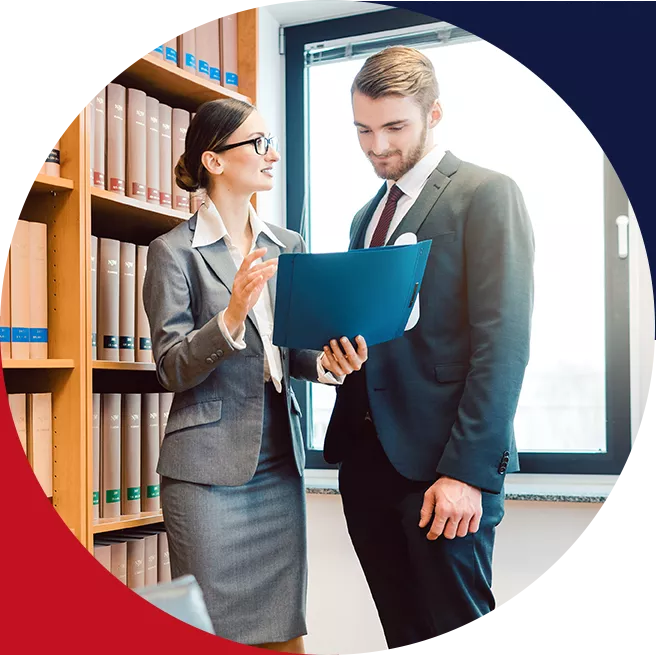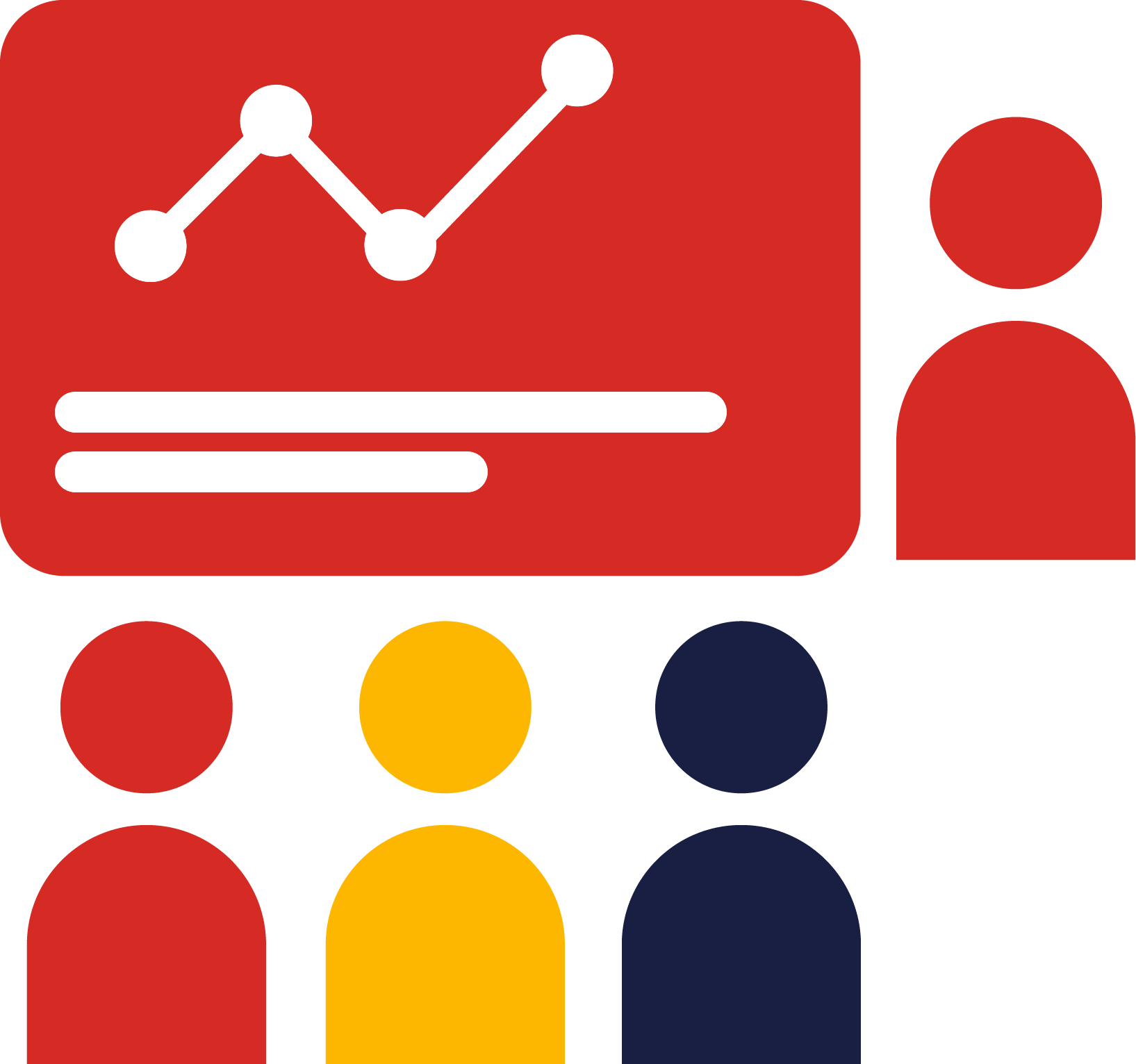 HUMAN RESOURCES TRAINING
Connect Resources being one of the largest HR and consultancy firms within the Middle East, This Programme aims to provide overall experience to enhance the people management skills through various training modules like recruitment, HR Operations, HR Business Partnering, HRIS, Training & Development. Individuals will foster performance management skills, how to train and develop employees within an Organization, managing employee relations, creative recruitment techniques and enabling a work life balance culture.
Public Relations Officer(PRO) Services
The Programme aims to provide basic education the of what is PRO Service is, How this service is useful to the organization, This Programme also provides an idea of processing government documents which includes Company registration, Trade license processing and also through some light on government rules, regulations and Legal procedures.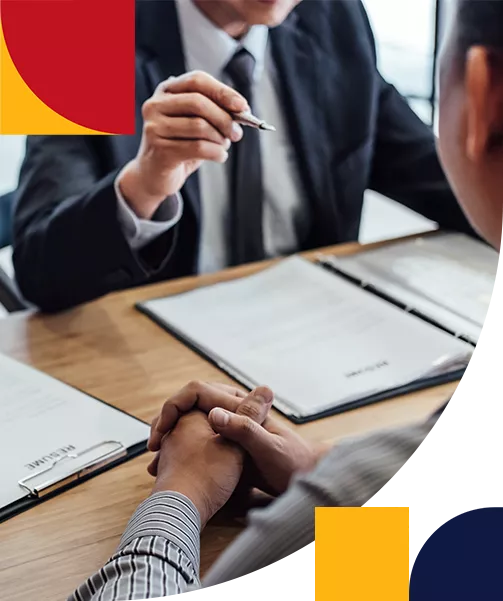 Customer Success Program
The account management team is relationship-focused on client management, which helps customers achieve their objectives that align to achieve their goals—igniting beneficial outcomes for client & as well as employees. The team works closely with the Client, Employee, and internal admin team. Account Management consists of the below process. Onboarding Process, Off-boarding Process, Visa Process, Growing the existing account/client and Payroll process.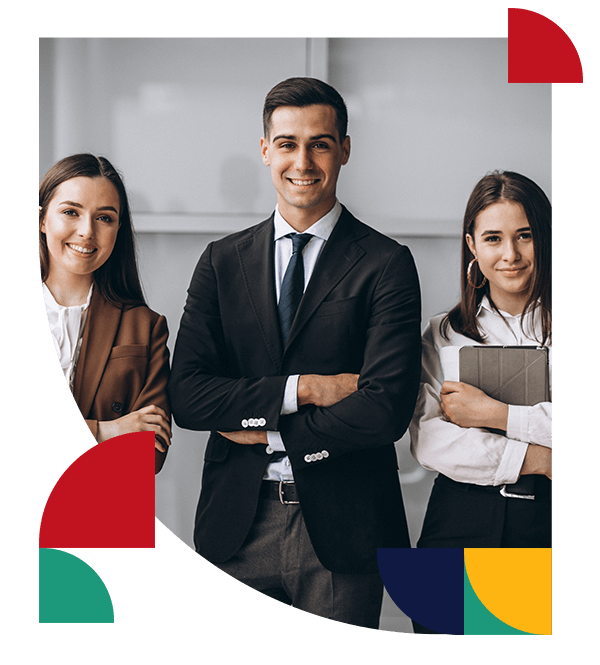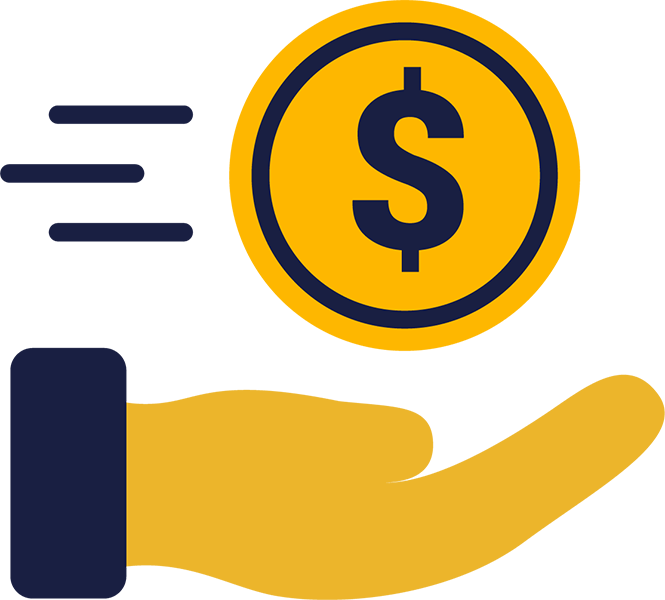 Finance & Accounting Procedures
This Programme will help trainees to have a general overview of Accounting and its functionality. The fundamentals of accounting will also be carried out in great detail. They will also learn the association of this field with different types of industries (i.e. Merchandising, Service, and Manufacturing). Providing exposure in Outsourcing industry since Connect Resources is an outsourcing company, A complete process of initiation from the new onboarding to the point of the Payroll system.
Recruitment Procedures
This Programme is designed in a way that students will learn about Recruitment Life Cycle and Methodologies through an in-person workshop, or as part of a virtual learning course.
Connect Resources will cover multiple topics in this training which will help the students to learn end to end Recruitment Life Cycle:
(1) Analyzing job description (2) Sourcing of the candidates (3) Screening candidates based on job requirements (4) shortlisting top fit candidate for an open position (5) Scheduling Interview with Hiring Manager, etc.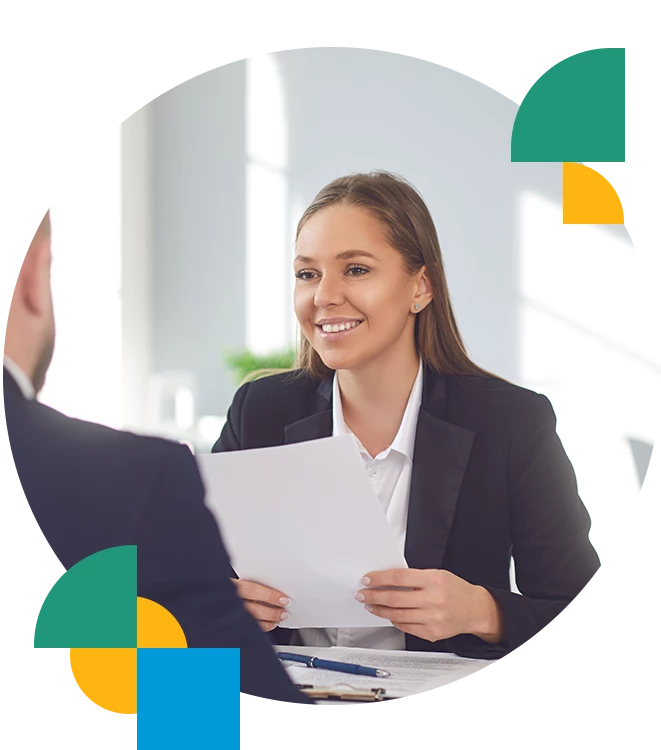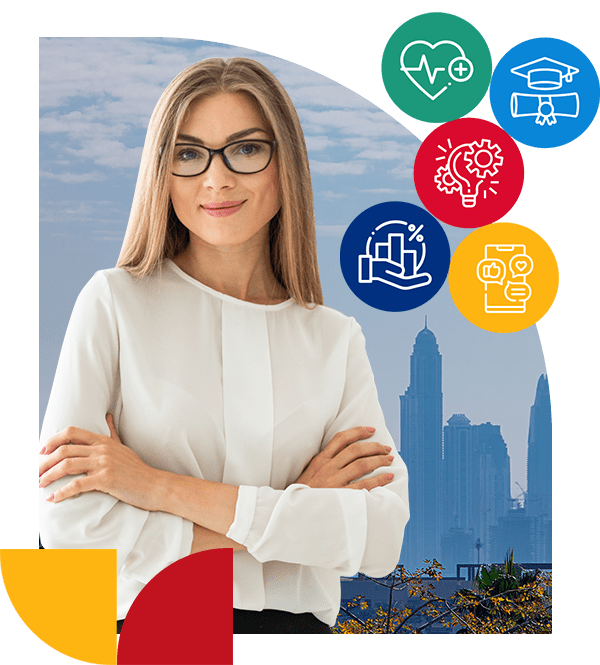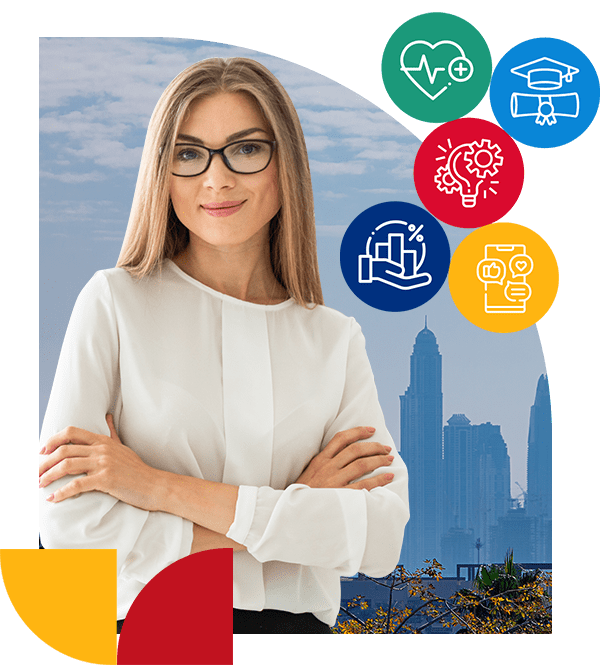 Business Setup
Connect Services Middle East specializes in Company formation in the UAE. We will be able to train UAE nationals from the basic understanding of each different jurisdiction to advising the client which is the best route from their company and also the legal requirements which go with different options. Following this we will give them the knowledge to go step by step through the full company formation and visa process.
We will be able to train them on the following services:
-Company formation process
-Visa process
-PRO services
-Gaining approvals from Different Government authorities
-Legalities in different jurisdictions
How are you benefited by this Training Program?
Our training Programme is unique and will inspire you to learn and grow in your respective career path, as you will be exposed to corporate culture by comprehending the functionality of each and every department within the organization, On top of that, you will also be fed with the subject knowledge in each of the modules that will be conducted, As we are aiming to articulate it by presenting live instances, real work experience, Interactive sessions, Intriguing and challenging tasks. This Programme is also designed to help you by identify your potentiality which can aid you in selecting your career trajectory.
Basic Organization Skills
Understanding of Planning, collective collaboration, co-ordination, to achieve the Team work.
Analytical Skills
To do critical thinking over a case study, identifying the errors or complex issues and thereby improving problem solving skills.
Contemplating Skills
Coming up with new ideas & strategies and plan its implementation to revolutionize the change.
Career Development
To create a career driven mindset by identifying the prospective talent & ability
We are Happy to Onboard you
Do not miss this career changing opportunity as this could set tone for what we call a brighter future