Unfortunately, it happens frequently to see phony businesses aiming to con job seekers after they obtain their visa. For instance, many individuals are right now speculating about whether Paragon Migration Dubai is fake or not.
In this article, we will look at some of the evaluations given by consumers who used Paragon Migration's services. Let us find out the answers to the following queries:
Is Paragon Migration Dubai fake or real?
What do Paragon immigration reviews say?
How can Connect Resources help?
1. Is Paragon Migration Dubai fake or real?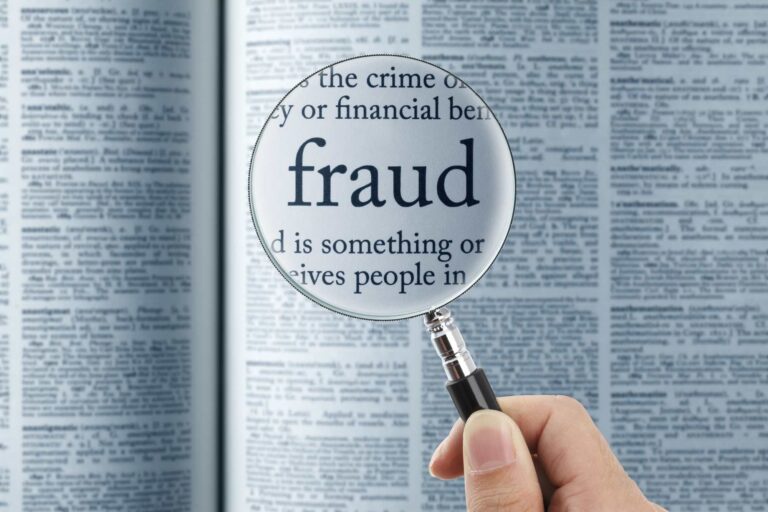 In the UAE, a number of fake immigration agencies that say they provide visa services, such as UAE multiple entry visa are in operation. To avoid being duped, do as much research as you can about such organizations if you are looking for ways to immigrate to Dubai. Examining their evaluations and seeing what actual customers have to say about them is a wise course of action.
Is Paragon Migration Abu Dhabi a fraud now? We may locate a ton of user comments with major issues regarding Paragon Migration by performing a quick Google search. Some of them claim to conduct phony remote interview calls, deliver interview findings months later, and even receive complaints about lengthy refund delays. With them, even if you ace the remote interview, you did not have a real job opportunity.
One Paragon Migration Dubai review demonstrates how they operate by misleading their clients by guaranteeing obtaining work permits in less than six months. Additionally, this fictitious business seeks advance payments in an agreement that specifies that refunds will only be granted after six months. The contract does, according to the victims, provide an additional 6-month time if you read it properly. Scammers frequently use this technique.
2. What do Paragon immigration reviews say?
Numerous customers have been leaving negative Paragon Migration Dubai reviews. They all have a lot in common with the way this agency operates.
One user who has been leaving paragon migration reviews, alleges, "They offer you hopes then grab your money." He cautions readers to avoid this fraudulent agency and look for a more trustworthy alternative for freelance visa services. One of the things that makes Paragon Migration fake is false screening calls and fraudulent job applications that go with no response. In other words, they are a fraud in addition to acting in an unprofessional manner.
Another victim of Paragon immigration Dubai, Jihad, claims it was his "worst experience ever." "A woman who speaks with a false accent will ask you for employment. However, they will hang up if you ask about the name of the business. These serious accusations provide a convincing response to the question, "Is Paragon immigration legit?" and they are very alarming.
Any deal you get into; you must be extremely cautious when doing so. You will see that many people have had the same experiences with the Paragon Migration complaints about their terms and conditions. They claim that you can request a refund if you are unhappy with their "services." But it can take up to a year before you get your hard-earned money back.
3. How can Connect Resources help?
Connect Resources is a highly competent firm committed to assisting clients with a broad number of different migration-related procedures. Our team will help you each step of the process and is always up to date on the most recent UAE regulations; for example, the new regulation that shows how the Emirates ID will replace the residency visa page on passports.
Our agents make sure to provide a service that is trustworthy for all our clients. We will do the most to help our clients obtain their golden visa in the UAE or any other type of visa in the region. Trust us as a reliable migration agency in the United Arab Emirates.

Do you want to get away from Paragon Migration scams? Contact us, send us an email at contact@connectresources.ae. Or call us at +971 43 316 688.
There are hundreds of job openings waiting for the appropriate applicant on the UAE labor market, which is growing. You may quickly apply for a wide variety of job offers in a variety of fields on thetalentpoint.com. So stop waiting and apply for a position at a reputable company today! Send your resume to contact@thetalenpoint.com right now to get the most recent job openings that fit your professional profile.