For all overseas individuals entering Saudi Arabia from nations that are not visa-exempt, having a valid visa is a must. Depending on the reason of travel and length of stay, the Saudi authorities grant various types of visas. Once you have your visa, it is essential that you understand how to check online Saudi visa status.
This guide discusses how to check visit visa status KSA online. Consequently, if you want to learn more, keep reading!
Saudi visa check status online 2023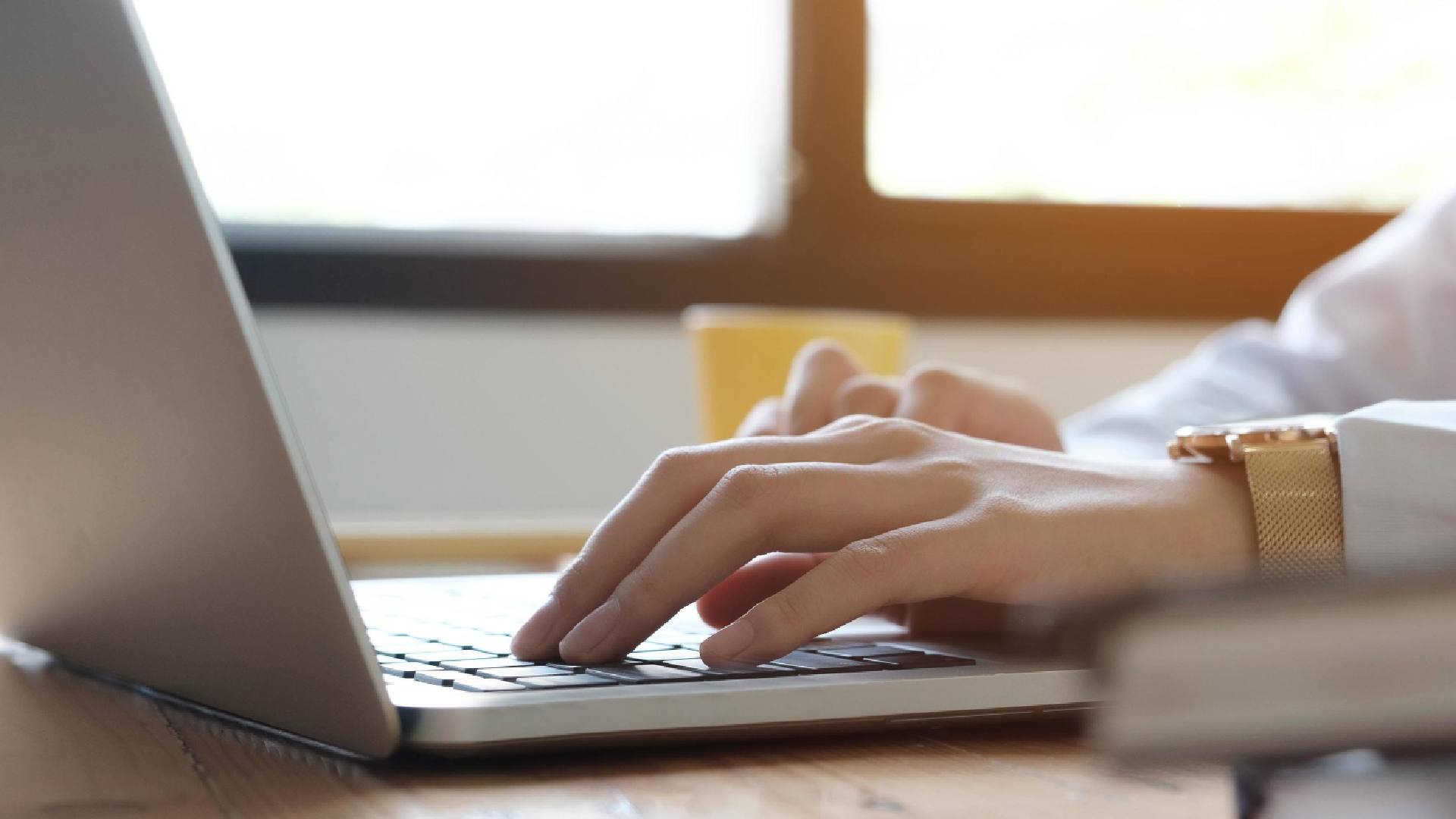 The length of time between the issuance and expiry dates of a visa is known as its validity period. During this time, you are able to depart or enter Saudi Arabia at any time. This is true as long as the visa you have is still valid. As a result, anyone having a Saudi visa must do their check online visa status KSA.
For the sake of avoiding issues with immigration officials, keep doing your visit visa status check Saudi Arabia. One method for doing this is to use the Muqeem website. On the website Muqeem.sa, users can check online Saudi visa status.
Doing the check visa status online Saudi Arabia on the website is simple. As a result, you can quickly and simply determine the status of your visa. Only your Iqama Visa registration code, date of birth, or passport number will suffice along with a web connection.
There are different ways to do your check online Saudi visa status process, including:
Check online Saudi visa status via Muqeem
Foreigners can now take advantage of a variety of helpful internet services provided by the Saudi Interior Ministry. The Muqeem Site is one of these. As a result, you can check your visa status online there. You are able to check visa status online KSA, as well as other information with the Muqeem visa validity check. Use Muqeem to verify the status of your exit/reentry visa as a result.
The Muqeem website allows you to quickly and easily check the status of your Saudi visa whether you are a resident or a tourist in Saudi Arabia. Additionally, signing in is additionally not mandatory. You can quickly ascertain the veracity if you have the information you need. Here is how to find out your Saudi visit visa application status:
Acess Muqeem website.
Enter Iqama number.
Cross-check your details.
Enter your information.
Select "check."
See your data.
Check online saudi visa status via MOI Absher
You can use the MOI Absher portal to do your Saudi visa number check:
Visit Absher site.
Log in.
Select "my services."
Click on "inquiries."
Select "passport."
Hit "exit/entry visa status."
Enter:

Sponsor ID.
Iqama number.
Passport number or visa number.
Image code.

Select "view."
This is also a great way of doing your Saudi visa status check by passport number.
Check online Saudi visa status via Enjazit
Please take note that the MOFA web site has substituted the Enjazit portal's saudi visa number check feature.
Residents and guests will be referred to the MOFA visa website if they want to check their Saudi visa by passport number.
Currently, the MOFA visa portal supports Saudi visa check requests by using the sponsor ID, visa issuer ID, and visa issuer number. Simply enter the necessary data to get the most recent information on your visa.
Saudi visa check by passport number
On its web portal, the Ministry of Foreign Affairs offers facilities for saudi visit visa status check by passport number. To check if your local KSA visa is still valid, follow these steps:
Enter MOFA portal.
Select "visa application."
Enter application number.
Enter passport number.
Pass CAPTCHA test.
Click "search."
The subsequent screen will show all the information pertaining to your Saudi visa if you precisely provide the necessary details.
Exit/Re-entry visa validity
An exit and reentry visa is the name given to a transitory travel permission in the Kingdom of Saudi Arabia. as soon as the visa they have is still valid, non-Saudi nationals have the right to leave and return to the nation. This visa is frequently granted to the families of foreign workers. Additionally, those non-Saudi nationals who wish to depart Saudi Arabia for a brief period of time and return do not need a new visa.
The exit and re-entry permit is valid for anything between a few days and several months. It relies on the type of visa and length of the trip. Beneficiaries who have relatives or local employees abroad require an exit and re-entry visa for the KSA. For firms whose staff members must depart Saudi Arabia and come back within a specific timeframe.
Thanks to this platform, you can easily check online Saudi visa status:
Access Muqeem.
Enter visa or Iqama number.
Cross-check data if necessary.
Select "check."
The following information about your exit/re-entry visa will show up when you enter your information:
Valid or expired.
Visa type.
Visa number.
Issuance date.
Return before date.
Inside or outside KSA.
Saudi visa validity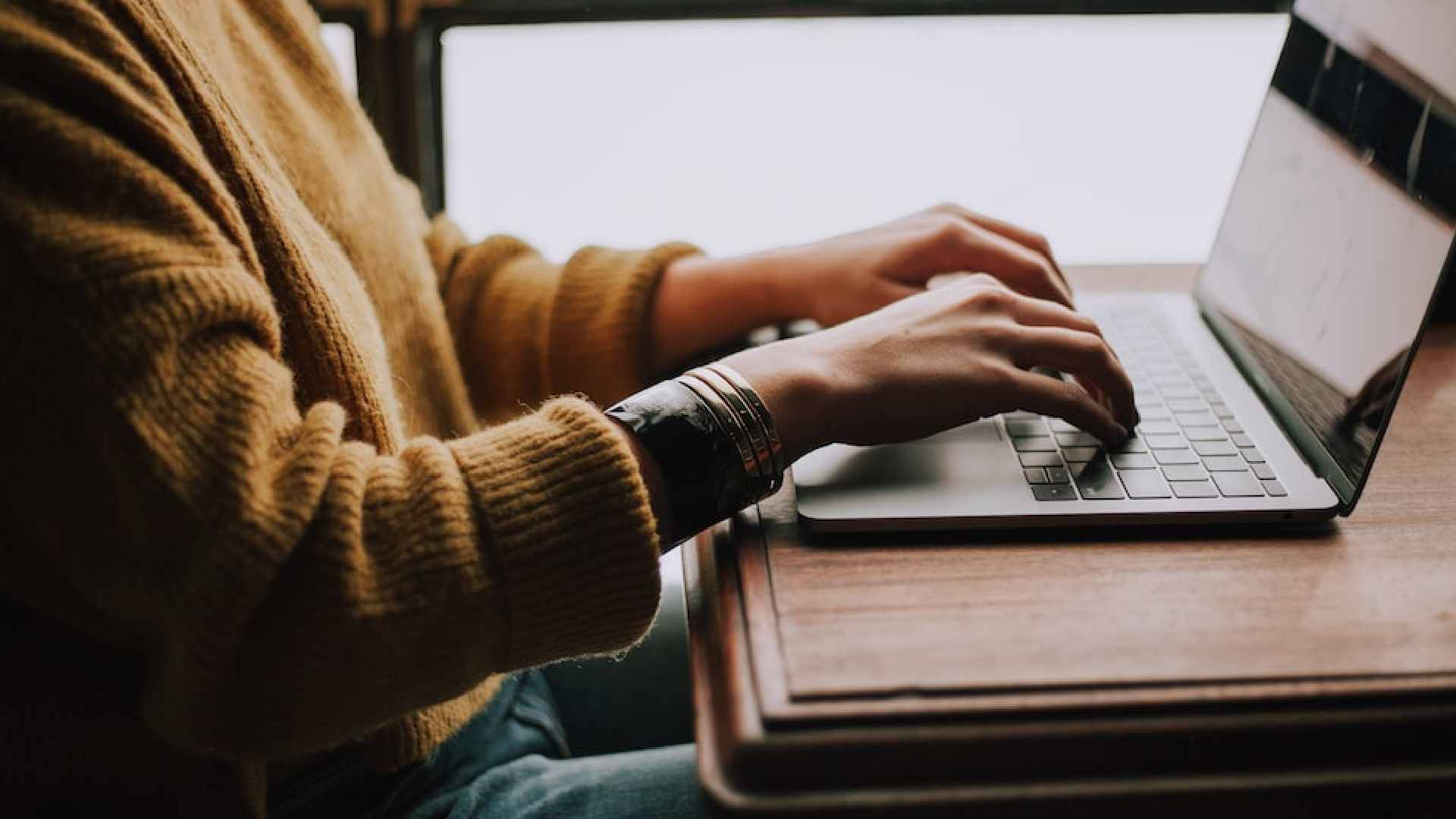 Tourists wishing to go to Saudi Arabia can choose from a wide variety of visas. The most popular visa categories are those for business, travel, religion, family, and job. Saudi Arabia grants multiple visas with a variety of validity periods depending on the objective of the trip:
Tourism visa: The visa has a one-year (365-day) validity period, multiple entries, and a 90-day maximum stay each visit.
Business visa: A Saudi business visa can last from a month to two months, depending on the applicant's domicile and the MOFA-KSA invitation. Business visas with multiple entries are available for lengths of 6 months, two years, or 5 years, with a 90-day maximum stay per trip.
Family visit visa: Visas for single-entry family trips are only valid for one month, whereas those for multiple entries are valid for 90 days. A multiple-entry visa entitles you to four visits to KSA, each for a maximum of 90 days.
Hajj/Umrah visa: The Umrah permit is valid for three months, whereas the Hajj authorization is only valid for 30 days.
Work visa: Saudi work visas allow foreigners to come to KSA for no more than of a six-month period without having to apply for an authorization to remain there. They are valid for a year starting from the day of issuance.