Any traveler who intends to visit Saudi Arabia must have a current visa. Travelers must make sure they do not stay longer than permissible by the Muqeem visa validity period.
The Muqeem IQAMA check website can be used by people who want to check the validity of their Saudi visas. This also applies to people who want to check the details and validity of their exit re entry visa validity Muqeem.
Muqeem visa validity 2023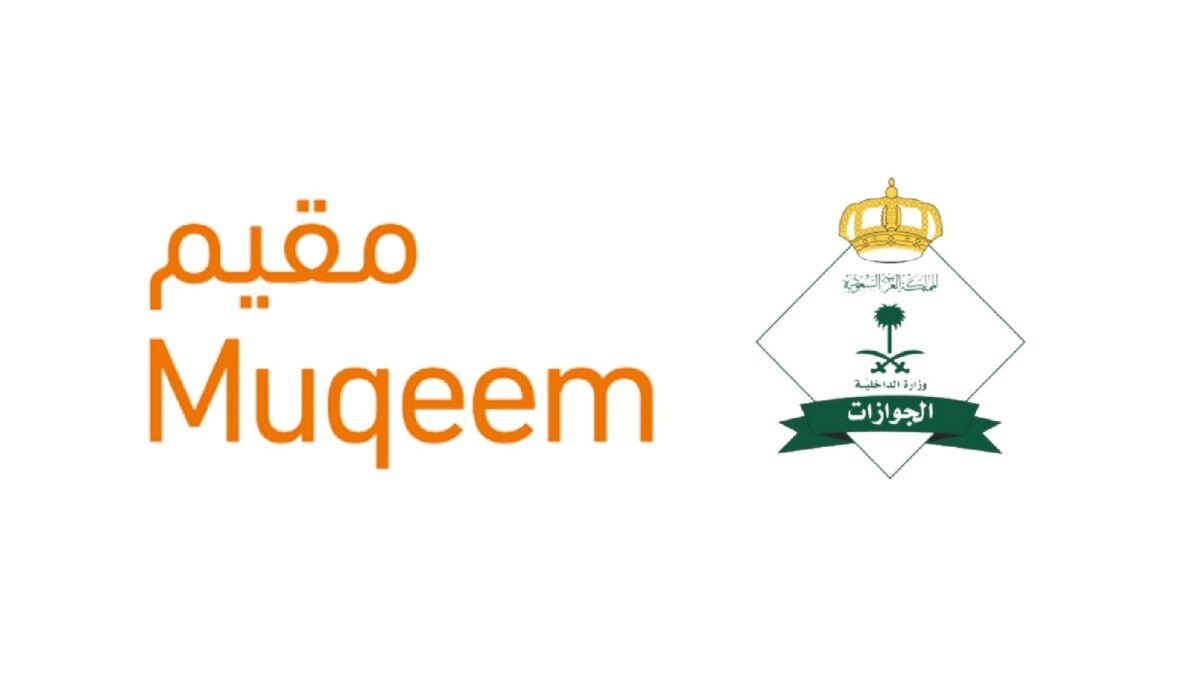 The duration of time between the date a visa is issued and the day it expires is known as the validity period. You are free to enter or depart Saudi Arabia whenever you want if you have a valid visa. Everyone with a Saudi visa must therefore verify and check their Muqeem visa validity.
Keep note of how long your visa is still valid to prevent problems with immigration officials. Use of the website Muqeem is one way to do this. Users can check the status of their exit and re-entry visas on the website Muqeem.sa.
It is simple to use the website to check the KSA Muqeem visa validity. In light of this, you can easily and quickly check the status of your visa. You only need internet access and your Iqama registration number, birthday, or passport number.
Muqeem visa validity check 2023
For foreigners, the Saudi Ministry of Interior is currently offering a number of useful internet services. The Muqeem Site is one of them. Consequently, there you can check the status of your visa online.
You can check your visa's validity and other information using the Muqeem visa validity check KSA Service. Therefore, use Muqeem to verify that your exit/reentry visa is still valid.
Using the Muqeem site, you can quickly and easily confirm the status of your Saudi visa whether you are a resident or a guest in Saudi Arabia. Also, you do not even need to log in. Furthermore, you may quickly determine the legitimacy if you have the data you need. Here is how to verify the KSA visit visa's validity.
To use the online Muqeem visa validity check tool for your KSA visa on the Muqeem platform, please follow the procedures below:
Access Muqeem.
Enter visa number. Also, you can choose to enter Iqama number.
Cross-check visa number.
Click 'check'.
Exit/re-entry visa check
In Saudi Arabia, a temporary travel authorization is known as an exit-reentry visa. As long as the visa is still valid, it enables non-Saudi citizens to leave and enter the country again. The families of foreign workers are frequently granted this visa. Additionally, other non-Saudi citizens who wish to go outside of Saudi Arabia for a brief period of time and then return without needing to obtain a new visa.
The exit-re-entry visa is valid for anything between a few days and several months. The type of visa and the duration of the trip are what determine it. For recipients who have relatives or local workers abroad, a Saudi exit/re-entry visa is necessary. Additionally, for employers whose staff members want to depart Saudi Arabia and come back within a specific window of time.
The website makes it straightforward to do the visa validity check Muqeem:
Access Muqeem.
Enter visa number. Also, you can choose to enter Iqama number.
Cross-check visa number.
Click 'check'.
Your exit/re-entry visa information will appear when you submit your information as follows:
Valid or expired.
Visa type.
Visa number.
Duration.
Issuance date.
Return before date.
Outside or inside the region.
Please be aware that although companies can grant final exit visas for expat employees through the validity check Muqeem site, the service currently does not support checking the status of final exit visas. You can use the Absher platform or the website of the Ministry of Labor to verify the state of your final exit visa.
Visa validity KSA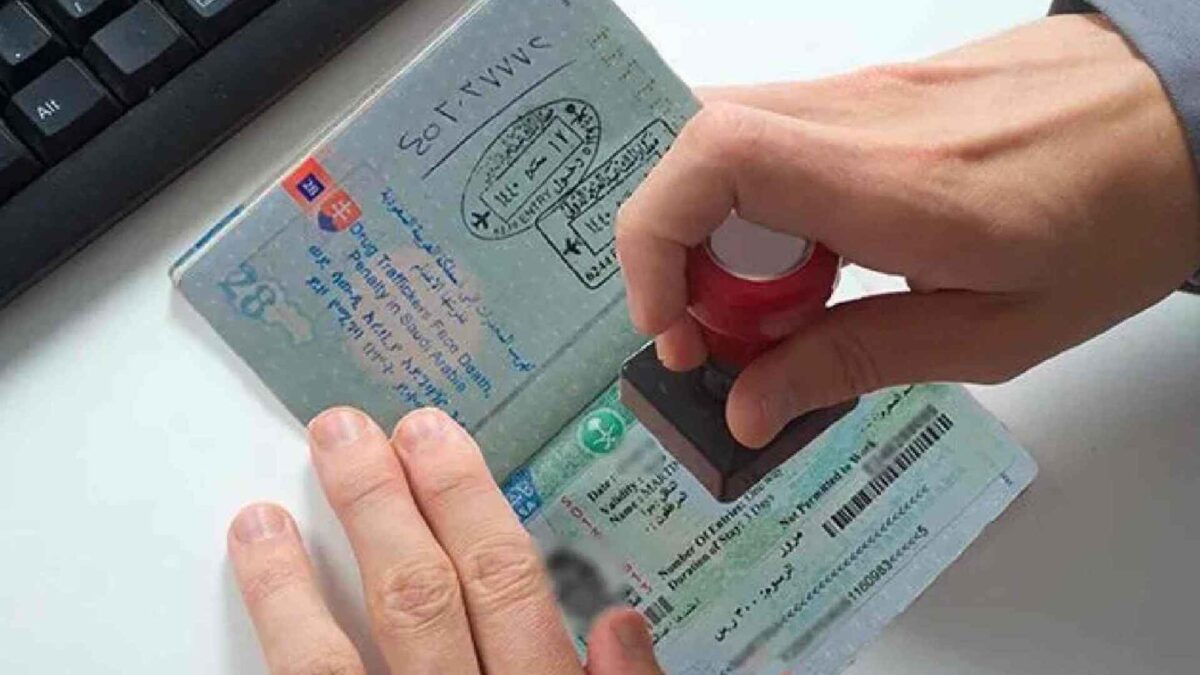 Visitors wishing to enter Saudi Arabia may do so using a variety of visas. The most frequent visas are those for tourists, business, religious, family, and work purposes. Various visas are granted by Saudi Arabia depending on the intent of the trip and they have the following validity period:
Tourist visa: The visa is valid for one year (365 days), allows for multiple entries, and has a 90-day maximum stay each visit.
Business visa: Depending on the applicant's place of origin and the MOFA-KSA letter of invitation, the validity of a Saudi business visa ranges from one month to sixty days. With a 90-day maximum stay per trip, business visas with multiple entries are offered for terms of six months, two years, or five years.
Family visit visa: Visas are valid for 90 days for multiple entries and 30 days for single-entry family visits. You can visit KSA a total of four times on a multiple-entry visa, for periods of up to 90 days each.
Umrah/Hajj visa: The Hajj visa is only valid for 30 days, however the Umrah visa is valid for three months.
Saudi work visa: Foreign nationals holding Saudi work visas are able to work there for up to six months without needing to seek for a residence permit. From the date of issuance, they are good for a year.
Iqama expiry date
You cannot currently verify the Iqama's expiration date on the Muqeem portal. Consequently, you must do so through Absher.
Before planning your return to the nation, you should confirm the validity of your departure reentry visa if you are an expat living in Saudi Arabia. By ensuring that the visa is still valid using the Absher or Muqeem websites, you can prevent any legal problems upon your return.
By following the simple steps outlined here, you can quickly and easily check the current status of your visa and make travel arrangements. Therefore, if you intend to return to the kingdom, take a moment to do the Muqeem visa validity check Saudi Arabia, so that you can do so in confidence.
Each type of KSA visa contains its own specific duration and number of entries, as was already mentioned. You will only be permitted to enter and leave the nation once if you hold a single entry visa. As a result, you are unable to return with the same visa after leaving the country with it. Your visa would then expire and it will not be valid. Therefore, you need a multi-entry visa if you want to go back to Saudi Arabia.